Section Branding
Primary Content
Bill Nigut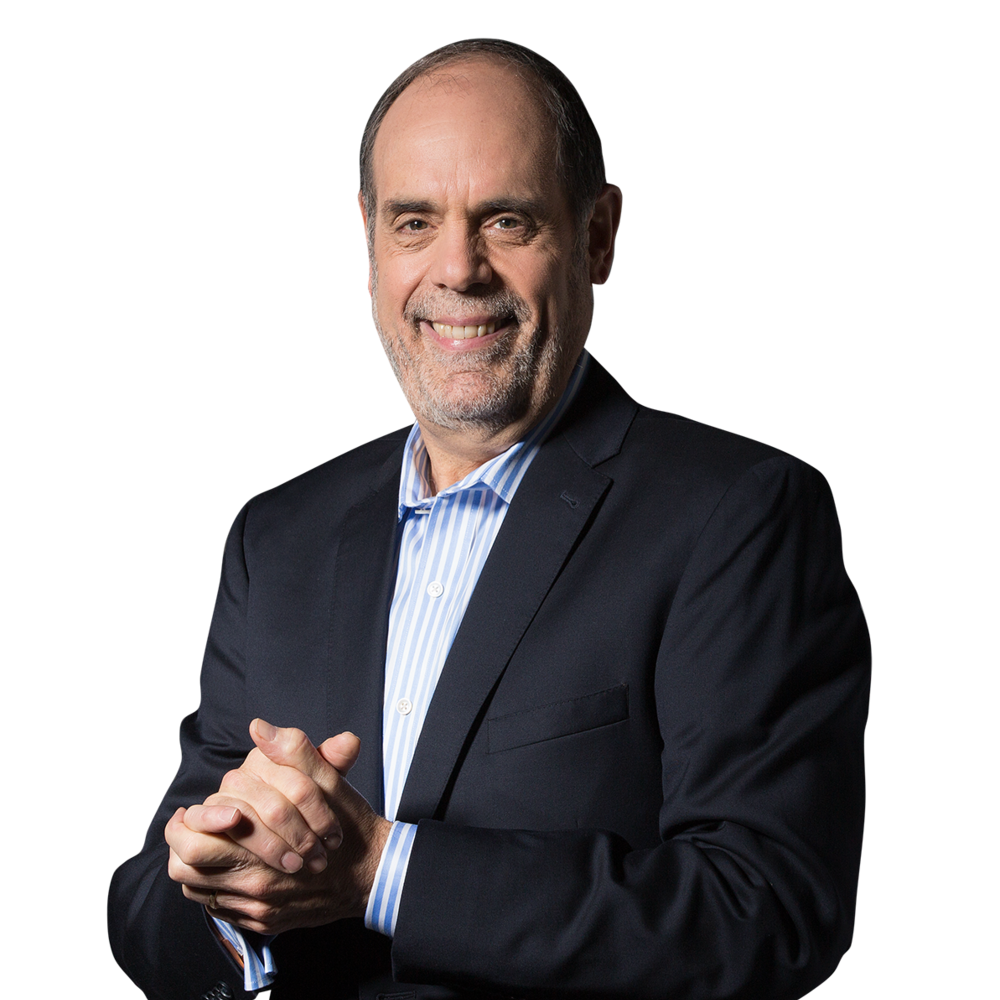 Senior Executive Producer
Staff
Bill Nigut has been a program host and producer at Georgia Public Broadcasting since November 2013. He is host and executive producer of "Political Rewind," a political roundtable show featuring some of Georgia's best-informed insiders weighing in on the big state and national political stories.
Political Rewind airs each Monday, Tuesday, Wednesday and Friday at 2 p.m. on GPB Radio. The program also streams live on GPBNews.org and on the GPB News Facebook page. In addition, you can find it on GPB TV on Fridays at 7 p.m. and on Sundays at 9 a.m.
Bill spent 20 years as the national and state political correspondent for WSB-TV in Atlanta. In that role, he covered five presidential campaigns, traveling to Iowa, New Hampshire and other key primary states in each presidential election cycle. Bill also covered the White House and Capitol Hill for WSB, commuting from his home in Atlanta when major news stories were breaking in Washington, D.C. He grew up in Chicago, where he developed his love of rough and tumble politics and the Chicago Bears and Da Bulls.
Bottom Content