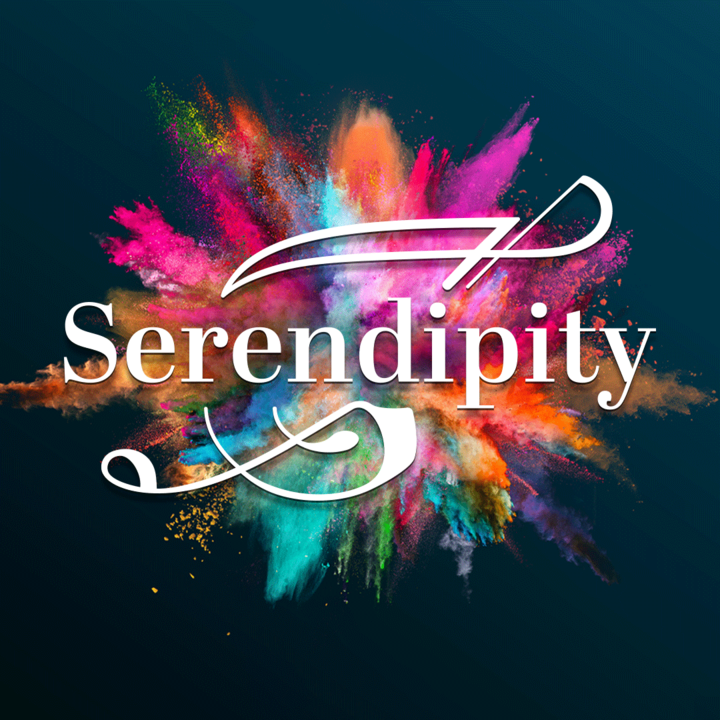 Serendipity: The phenomenon of finding valuable or agreeable things not sought for. The development of events by chance in a happy or beneficial way.
At its best, that's what curated radio offers: the chance to stumble on lucky finds. Join GPB's Sarah Zaslaw for the classical music mix on Serendipity. What will you discover?
Watch and listen anywhere, anytime
GPB has apps for your smart phone, tablet, smart tv, and even lets you engage with your Amazon Alexa enabled devices!