GPB Sustainers
One of the smartest and most convenient ways to support Georgia Public Broadcasting is to become a monthly GPB Sustainer.  Just set up an amount that works for you to donate each month and your support continues automatically.  Whether you enjoy GPB on TV, radio, online, one of our apps or podcasts, or you benefit from the educational resources we offer, your ongoing monthly contribution as a GPB Sustainer provides a steady stream of support for the services GPB provides.  Thank you!
Becoming a GPB Sustainer is easy and convenient!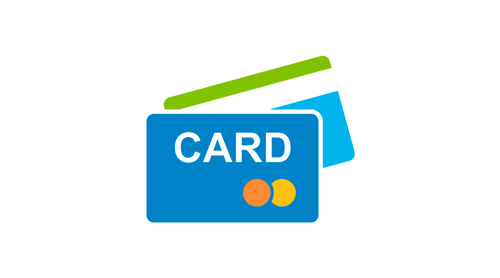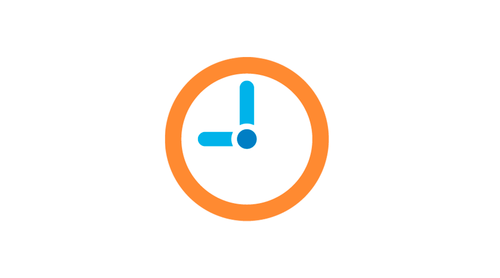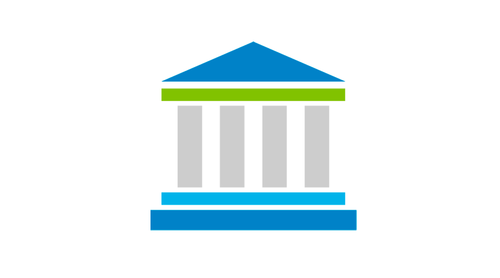 As a GPB Sustainer you'll receive these donor benefits: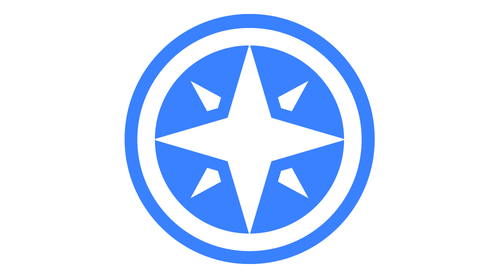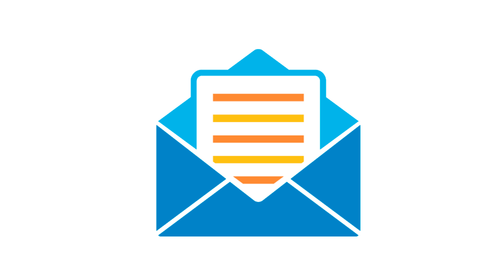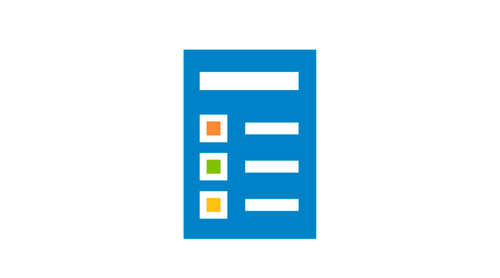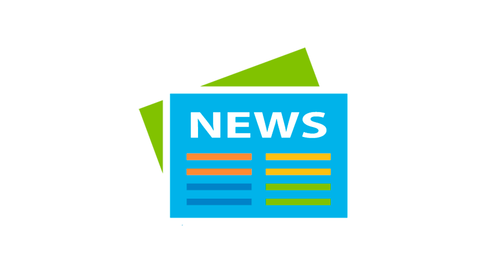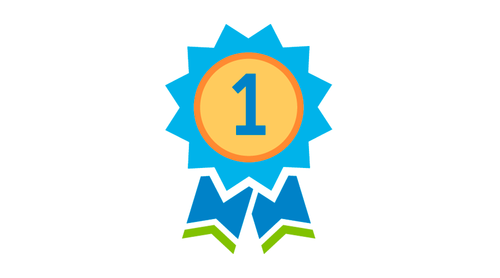 Please reach out to us at ask@gpb.org or 800.222.4788 with any questions about becoming a GPB Sustainer or anything else. Thank you!