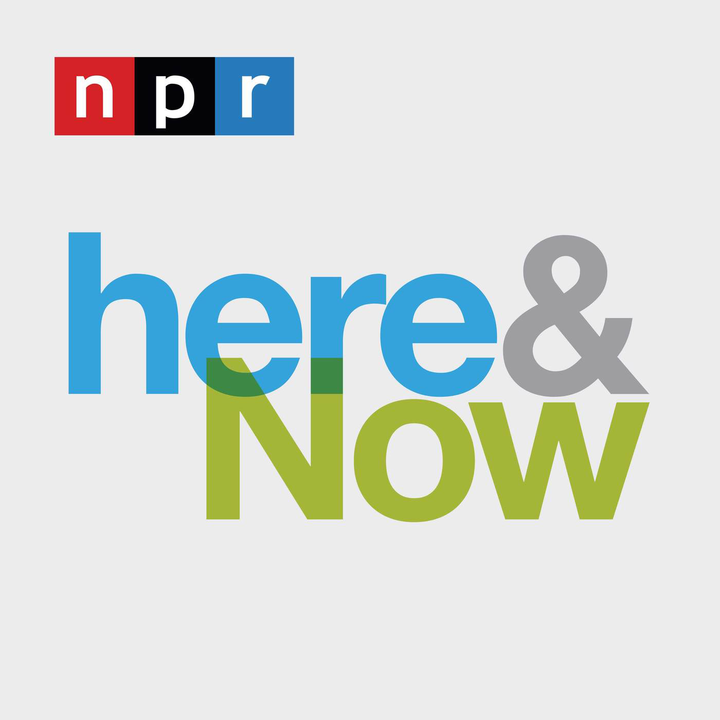 Breaking news. Supreme Court rulings. Thoughtful interviews.
A live production of NPR and WBUR Boston, in collaboration with public radio stations across the country, Here & Now reflects the fluid world of news as it's happening in the middle of the day, with timely, smart and in-depth news, interviews and conversation.
The show's daily lineup includes interviews with newsmakers, NPR reporters and contributors, plus innovators and artists from across the U.S. and around the globe.
Connect with Here and Now
Watch and listen anywhere, anytime
GPB has apps for your smart phone, tablet, smart tv, and even lets you engage with your Amazon Alexa enabled devices!