GPB's 2023 PBS KIDS Writers Contest is open for submissions!
To enter the contest, please read the rules and entry form carefully and follow the instructions. Every entry must be accompanied by an entry form to be considered. All entries must be postmarked by April 17, 2023.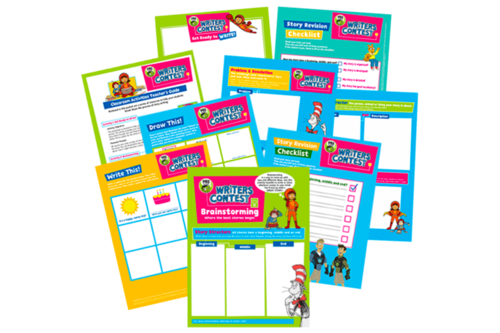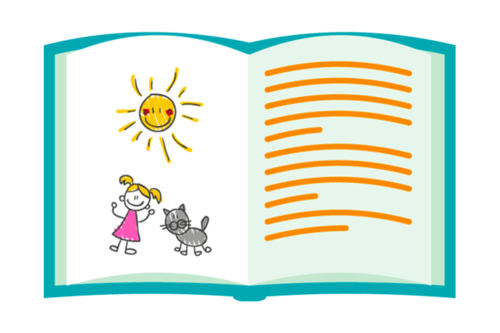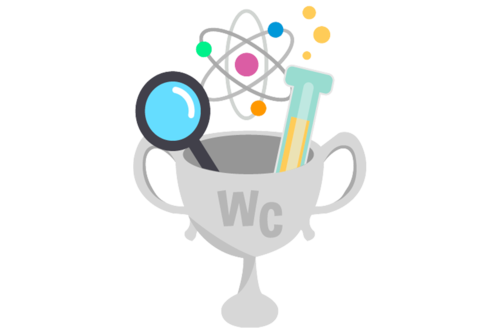 GPB's PBS KIDS Writers Contest is closed for entries
GPB's PBS KIDS Writers Contest encourages Georgia kids in kindergarten through 3rd grade to submit original, illustrated stories for great prizes and a chance to be featured on the GPB website.
Your story could win the STEAM Award! If your story incorporates science, technology, engineering, arts or math, it is eligible to win.
The contest is made possible with generous support from Steve Kuranoff.