GPB App
The GPB App allows you to listen to and watch Georgia Public Broadcasting radio and television, pause and rewind the live audio, and view the program schedule all at once! You can explore On Demand content, search for programs, bookmark a program for later, and wake up to GPB with the alarm clock!
GPB Sports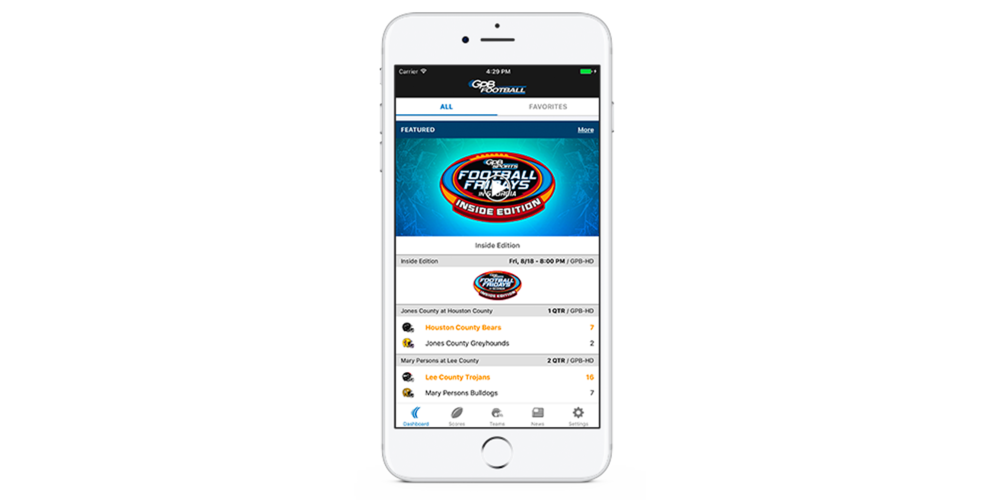 The GPB Sports app is your home for Georgia High School Sports! Starting with the Corky Kell Classic and all the way through the state championship games, Georgia Public Broadcasting will bring you live football action, up to date scores, team rankings, sports news and much more.
GPB Classical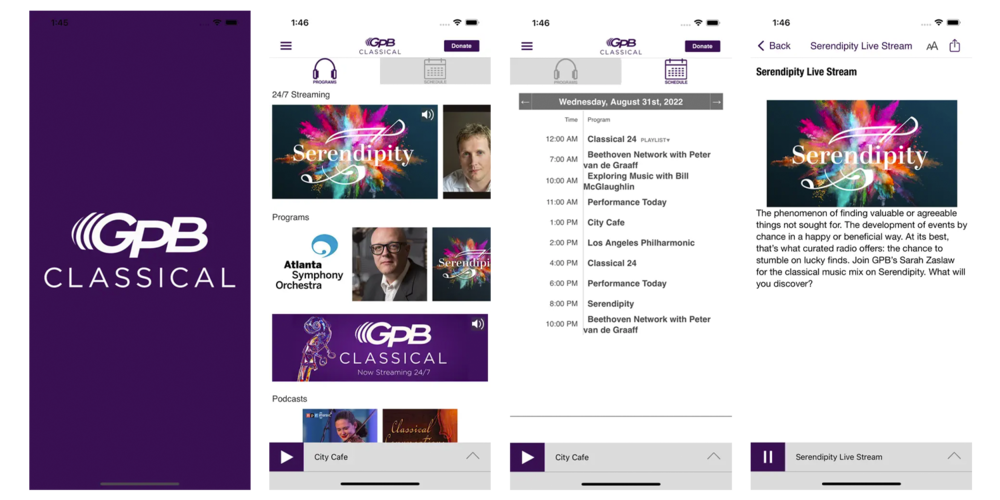 Georgia Public Broadcasting's new GPB Classical app features a live stream of GPB's Classical music station plus exclusive 24/7 streams of the popular shows Serendipity hosted by Sarah Zaslaw as well as John Lemley's City Café. Now you can listen to your favorite classical music programs wherever you go!
Amazon Echo
Owners of Amazon Alexa devices can enjoy hands-free listening to Georgia Public Broadcasting in a few different ways. There are four GPB specific skills Alexa can learn: Georgia News, Atlanta News, GPB Classical, & Georgia Public Broadcasting. Find out more on how to listen to GPB with Amazon Echo.
Google Assistant
Jump right to your favorite features of GPB just by using your voice. You can tune into what's currently playing on our live radio stream, browse through our programs, and listen to your favorite show. Use the voice command "Hey Google, talk to GPB Radio" with your Google smart speaker or connected device to listen.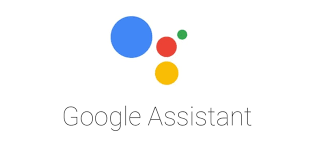 GPB Education VR|AR
Building on a reputation as a trusted source for educational content, GPB Education is entering a new chapter with virtual and augmented reality. Students can be transported to places and environments without leaving the classroom. These types of experiences also help students make more authentic connections to the content and learning objectives. With a whole new level of immersive learning, this GPB Education VR|AR app allows students to explore locations all over Georgia.