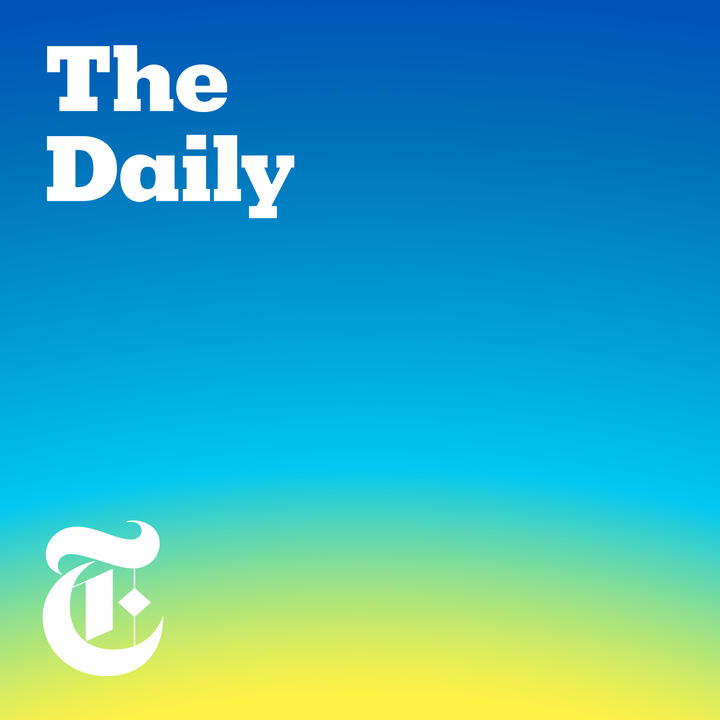 This is what the news should sound like. Hosted by Michael Barbaro and powered by The New York Times' newsroom, The Daily brings listeners the biggest stories of our time, told by the best journalists in the world. The Daily focuses on just one or two stories each weekday, offering listeners a 30-minute, deep, textured portrait of the characters and human stakes driving the news.
Watch and listen anywhere, anytime
GPB has apps for your smart phone, tablet, smart tv, and even lets you engage with your Amazon Alexa enabled devices!