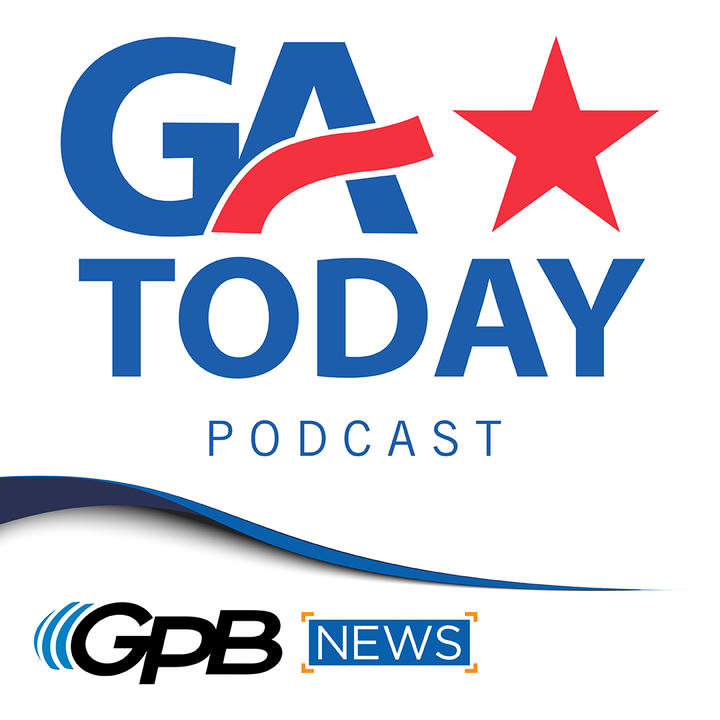 Georgia Today is the daily podcast from GPB News bringing you in-depth reporting and compelling stories from across the state that you won't hear anywhere else. GPB's All Things Considered's Peter Biello hosts this quick and convenient way to get the best of GPB News' extensive coverage of the topics that matter to you, delivered directly to your device every weekday afternoon. 
Watch and listen anywhere, anytime
GPB has apps for your smart phone, tablet, smart tv, and even lets you engage with your Amazon Alexa enabled devices!