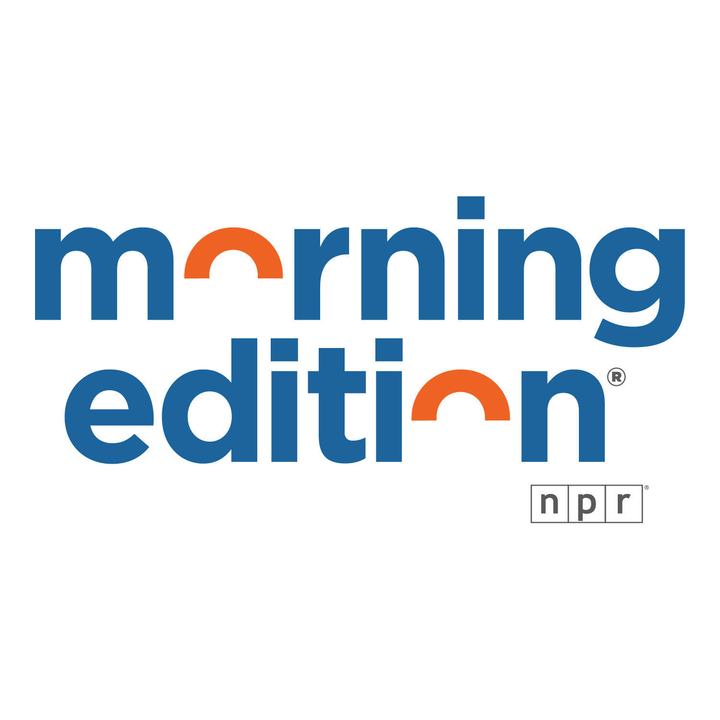 Every weekday for over three decades, NPR's Morning Edition has taken listeners around the country and the world with two hours of multi-faceted stories and commentaries that inform, challenge and occasionally amuse. A bi-coastal, 24-hour news operation, Morning Edition is hosted by NPR's Steve Inskeep and David Greene in Washington, D.C., and Renee Montagne at NPR West in Culver City, CA. Local Host Leah Fleming brings you the latest Georgia news.
Watch and listen anywhere, anytime
GPB has apps for your smart phone, tablet, smart tv, and even lets you engage with your Amazon Alexa enabled devices!