Section Branding
Primary Content
Jackie Brittain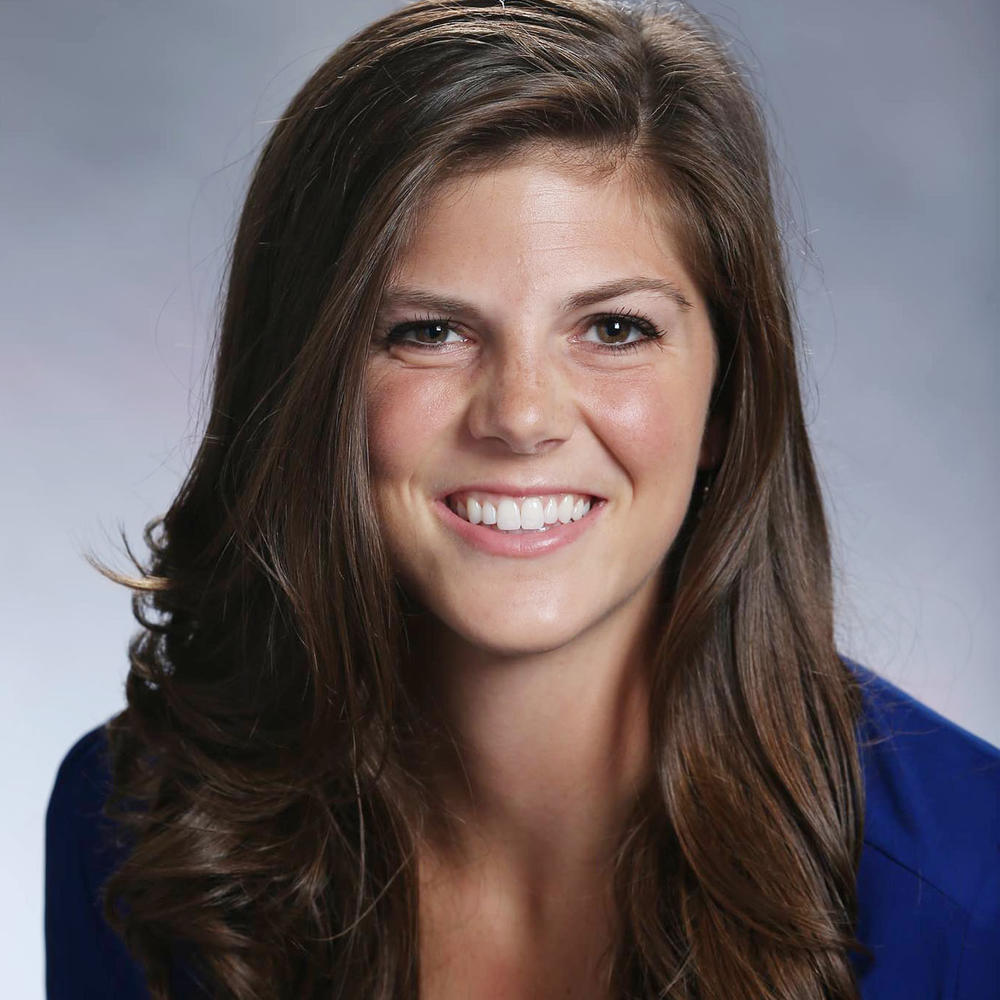 GPB Sports Host
Jackie Brittain joins the GPB Sports crew after spending three years covering the New England Patriots. She spent the last three seasons with Kraft Sports Productions as their team reporter for the web and appearing on Patriots All Access, WBZ-TV Channel 4. She would also guest-host on Totally Patriots airing on myTV38.

After three seasons in the Northeast, Jackie returned to her home state of Georgia as the Co-Host and Anchor alongside Mark Harmon for Football Fridays in Georgia. She was previously with GPB briefly as the Social Media Correspondent in 2011. With southern roots here in Atlanta, Jackie's career started as a journalism student at Georgia State University where she earned her bachelor's degree. During her time as a college student, she hosted interviews and sports headlines on the web at georgiastatesports.com. She's covered a range of football games starting with Georgia State's inaugural season, to Super Bowl XLIX in Arizona.

She is from McDonough, GA and graduated from Eagle's Landing High School in 2007.
Bottom Content