Section Branding
Primary Content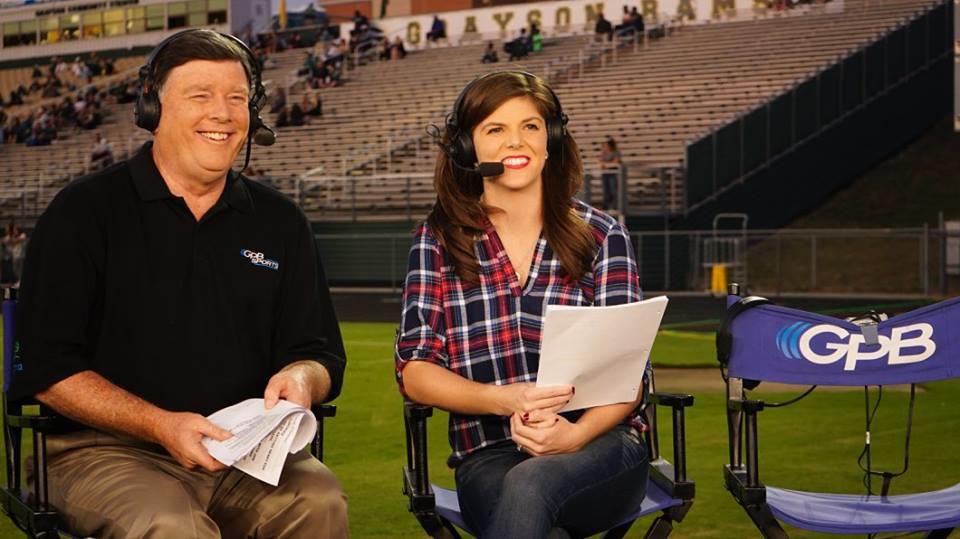 We will be LIVE on your TV screens this Friday starting at 7:00 PM EST. And here's why you should care:

1. It's the playoffs.

2. Talent, Talent, TALENT. So many great players will take the field and you better believe they're some of the best in the state and the country.

Do you need any other reasons?

We know about the talented linebacker Chandler Wooten for North Cobb who's committed to Auburn. On Friday, I'll update you on Tift County's QB Griffin Collier, one of the best in the state. But for this week's blogpost, I'd like to tell you about a kicker I met this week at North Cobb High School. Will Horton is one of the top kickers in the country, according to a handful of recruiting websites, and also his head coach, Shane Queen.

A lot of times this season, I've talked about the top quarterbacks in the state and obviously quarterbacks get a lot of attention, we understand that. But other positions shouldn't be overlooked. Having a great kicker can totally change a game. We saw that in the historic rivalry between Brookwood and Parkview not long ago. The game went into overtime and the Panthers lost because of a missed extra point.

Coach Queen says that in his 23 years of coaching that Will is the best kicker he's seen. He can do it all and he's got a strong leg to back it up. He's a punter and kicker. That kind of versatility makes him even more appealing to colleges, Queen says.

The mental game for a kicker has to be extremely strong. And it sounds like Will has a good mental disposition. As coach Queen put it, "he has the ice in his veins," when it comes to blocking out the crowd and just going about doing his job, one kick at a time. Will says that he thrives on that kind of pressure. He also told me that his furthest kick in a game has been for 47 yards, although he's been good from 64 yards during practice.

Will started his football career as a freshman and now has dreams of kicking in college. While he hasn't determined where he will attend college yet, he has what it takes to get him there on a football scholarship.

In the All Access Pass pre-game show, you'll see my full story on Will Horton, so be sure to join us on Friday to check it out!
Secondary Content
Bottom Content