Section Branding
Primary Content
Trey McDaniel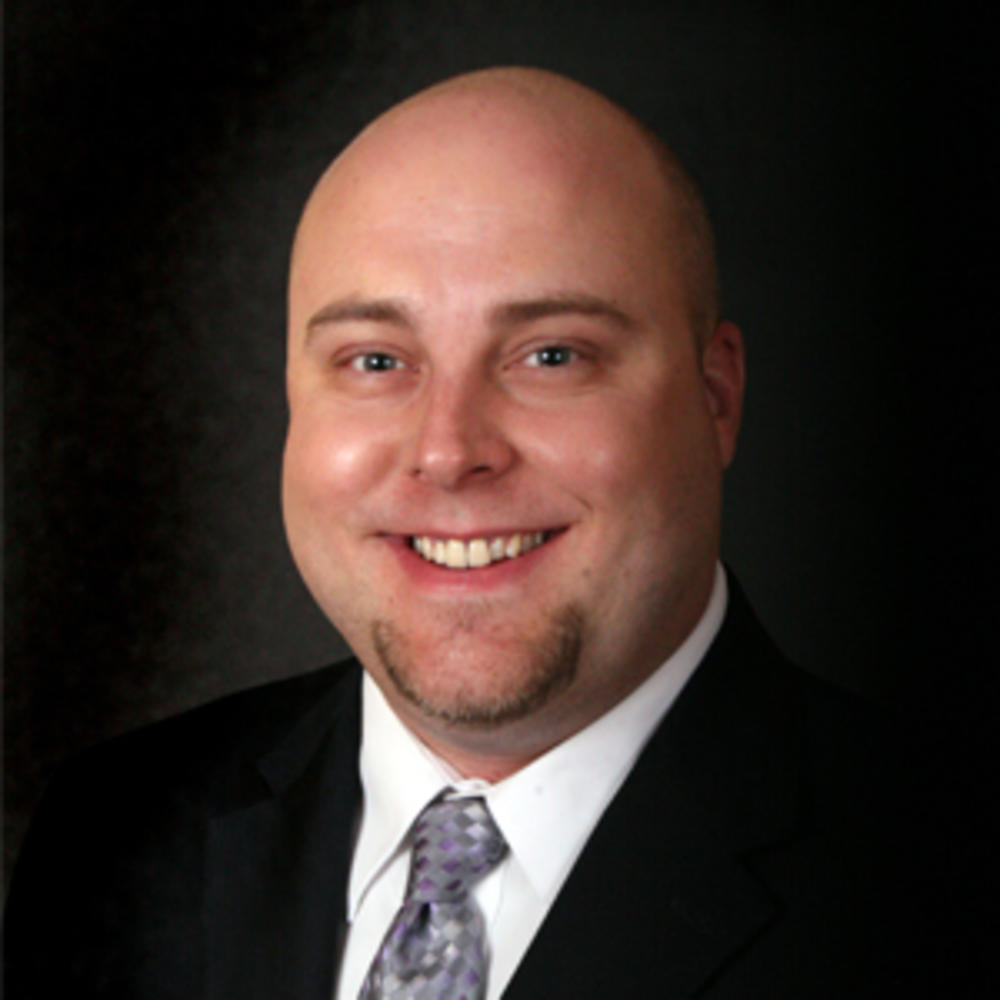 GPB Sports Announcer
GPB Sports football announcer Trey McDaniel is a proud former Brookwood Bronco as graduate of Snellville's Brookwood High School. Trey spent his collegiate years at the University of West Georgia and graduated with a BA in Communications in 1999. While at West Georgia, Trey officially began pursuing his passion of covering sports as the Sports Director at PBS affiliate UTV13 from 1998-1999.
Trey quickly began his professional career after graduation, working with Atlanta sports radio station, 680 The Fan. While at 680, Trey covered Friday night football from 2000 to 2004, both as a producer and on-air talent, providing updates and play-by-play coverage. Trey continued his work in the Atlanta area as the voice of high school football with Sports Radio 790 The Zone. From 2006 to 2010 at 790, Trey continued providing play-by-play coverage, as well as taking on hosting responsibilities as a studio host.
Trey stayed true to his Georgia roots as he joined the GPB Sports team in 2011, providing play-by-play analysis throughout the high school football season on the Emmy-award-winning show, "Football Fridays in Georgia."
Trey happily married Shay McDaniel in 2002 and takes constant joy in sharing parenting responsibilities as the father of three children, Avery, Zach and Reid. In Trey's spare time, he enjoys watching sports and spending time with his family.
Bottom Content