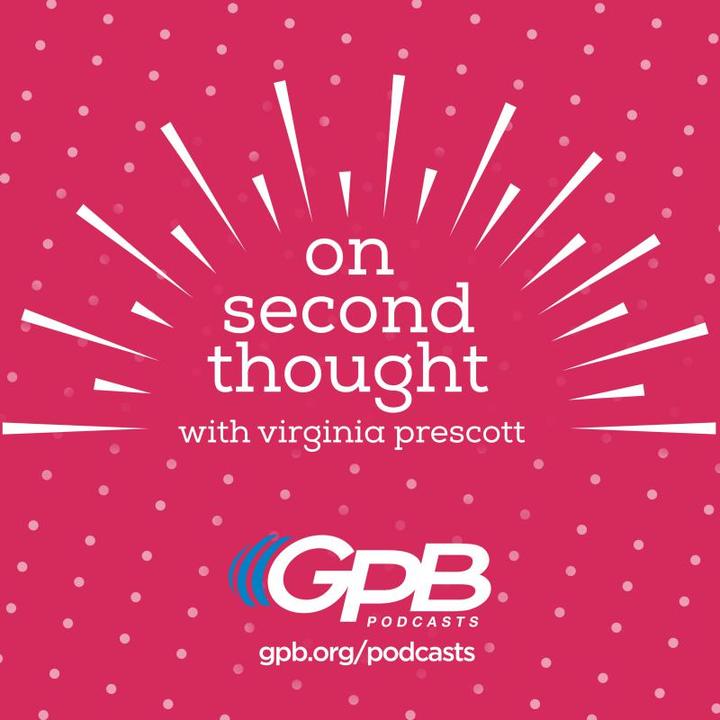 On Second Thought is a GPB talk show about news and culture hosted by Virginia Prescott. 
The show was put on hiatus during the Covid-19 crisis, but there's a deep archive of conversations at gpb.org/ost.
Since the pandemic, Virginia has continued to produce features on  authors, newsmakers and creators for GPB News. You can watch dozens of conversations she's hosted for the Atlanta History Center's Virtual Author Talk series here.   
Follow @GPBNews for more original content from Virginia.  
On Second Thought On Demand
Watch and listen anywhere, anytime
GPB has apps for your smart phone, tablet, smart tv, and even lets you engage with your Amazon Alexa enabled devices!