Section Branding
Header Content
Otis Redding's Family Passes On 'Respect' To Younger Generations With New Picture Book
Primary Content
"On Second Thought" host Virginia Prescott speaks with Zelma Redding and Karla Redding-Andrews.
Rolling Stone magazine named "Respect" one of its top 5 songs of all time. And before Aretha Franklin's rendition of "Respect" became an anthem for women's empowerment, there was Otis Redding.
The legendary Macon musician originally released the song in 1965. Now, the Redding family is breathing new life into the song and turning those memorable lyrics into a picture book for children, called Respect.
On Second Thought host Virginia Prescott spoke with Zelma Redding, president and founder of the Otis Redding Foundation, and Karla Redding-Andrews, vice president and executive director of the foundation, to learn more about the book, the meaning of respect, and how they remember and honor their late husband and father, respectively.
INTERVIEW HIGHLIGHTS
On how Karla Redding-Andrews remembers her father, Otis Redding
Redding-Andrews: When Dad was home, it was really an exciting time for us, because we got to experience his love of ice cream. And he loved to be on the ranch and just swimming in this huge swimming pool that we had. And, you know, farming with the animals — he loved dogs.
So we just had a good time. We knew when Dad was home that we could play and run outside, and do anything we wanted to do, get (as) dirty as we wanted to get because, you know, that's just what Dad let us do. Of course, Mom was like, "Don't get dirty. Sit down somewhere. Play, but don't get dirty." And so we always remember when Dad was home, that it was out of the norm to do things that we didn't normally get to do.
On the story behind 'I've Got Dreams To Remember'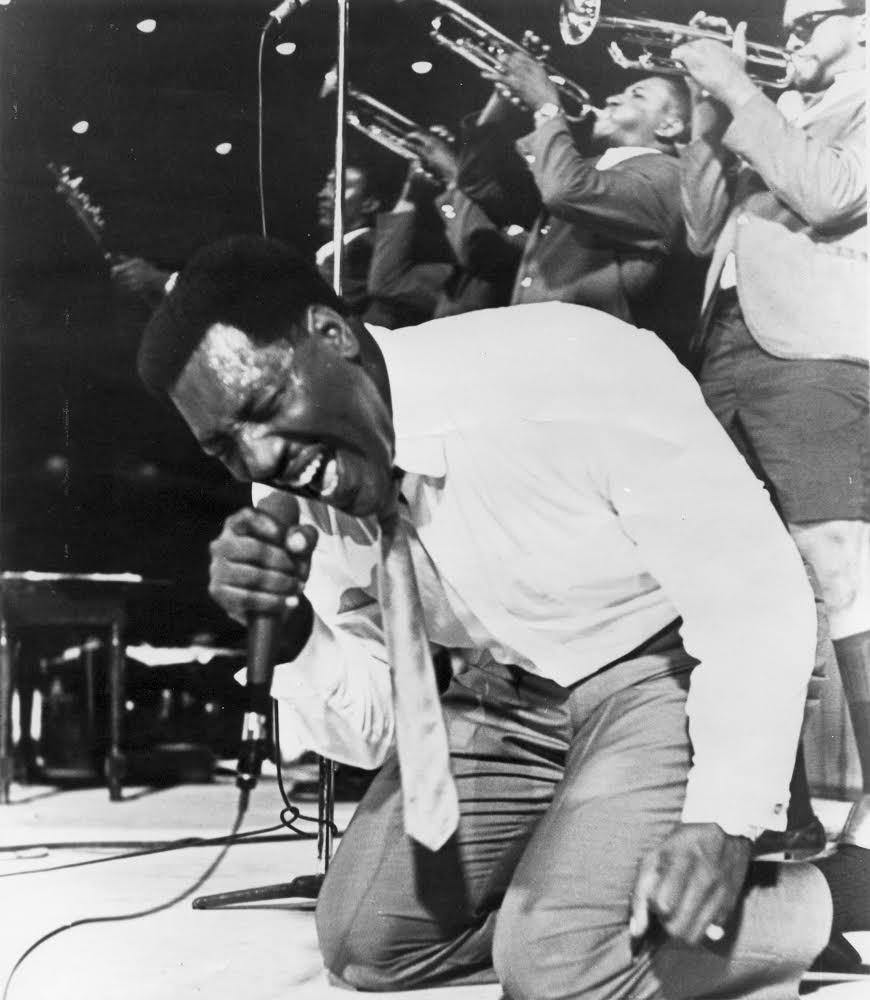 Redding: You know, if you tell him (Otis Redding) something, it's gonna stick in the brain. I never will forget, he was over in Europe, and he was there for a month. So when he got back, I was so happy to see him, and the kids were, too. And I said, "Ooh, I wrote you this nice poem." And that was "(I've Got) Dreams To Remember." 
And he said, "Now, you know, you're not a songwriter." I said, "Okay, just, (it's) just a little poem," you know. And I never knew until (he) recorded it until he died.
Prescott: Oh, my goodness! So I hope you got some writing credit on that, Zelma.
Redding: Oh, I got the writing credit — and my check! 
On if Zelma Redding ever felt threatened by her husband being on the road so often
Redding: No, it's never been threatening to me. My husband — you know, it's one thing about Otis Redding: He loves Zelma.
And that's what — I respected him. I didn't worry. I knew just like he left, he was coming back. So, we had an understanding. He's gonna call home five times a day. And say, "What are you doing?" And I'm like, "What I was doing when you called an hour half an hour ago — same thing. Taking care of your kids, and cleaning." But, we had an understanding.
One thing about Otis Redding: He loves Zelma.
On what Karla Redding-Andrews learned from her mother, and how it shaped her work with the Otis Redding Foundation
Redding-Andrews: Mom and I have always had a really close bond. Once we lost Dad, it's almost like I had to really... almost grow up really fast. Because it was me that was really trying to console, and take care of her, and doing things to help her as much as I could, when I saw that she was just in hard grief, and then would pull herself out of it. So I always keep that in the back of my mind — that no matter what you go through, you can always pull yourself up. And she's done that for years, and has held on to this legacy that has never — and never will — be tarnished, as long as we are able to work together as a family and control it.
So everything that we do with Dad's legacy, or even with the foundation, we understand that she is looking over our shoulders. And it better be A-plus perfect, or we don't do it at all. So it's been real gratifying to me to be able to grow up and to continue to work together, and really kind of feed off of everything that she didn't necessarily teach me, but that I was paying attention to what she was doing. So, the teaching wasn't like, "Let me show you how to do it," but it was to me paying attention to, this is how it needs to be done.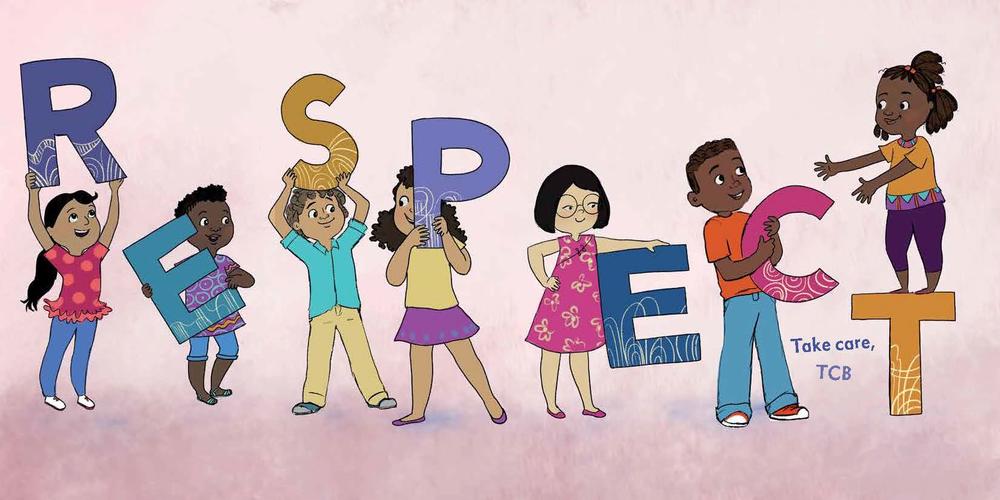 Get in touch with us.
Twitter: @OSTTalk
Facebook: OnSecondThought
Email: OnSecondThought@gpb.org
Phone: 404-500-9457
Secondary Content
Bottom Content