Section Branding
Primary Content
Emilia Brock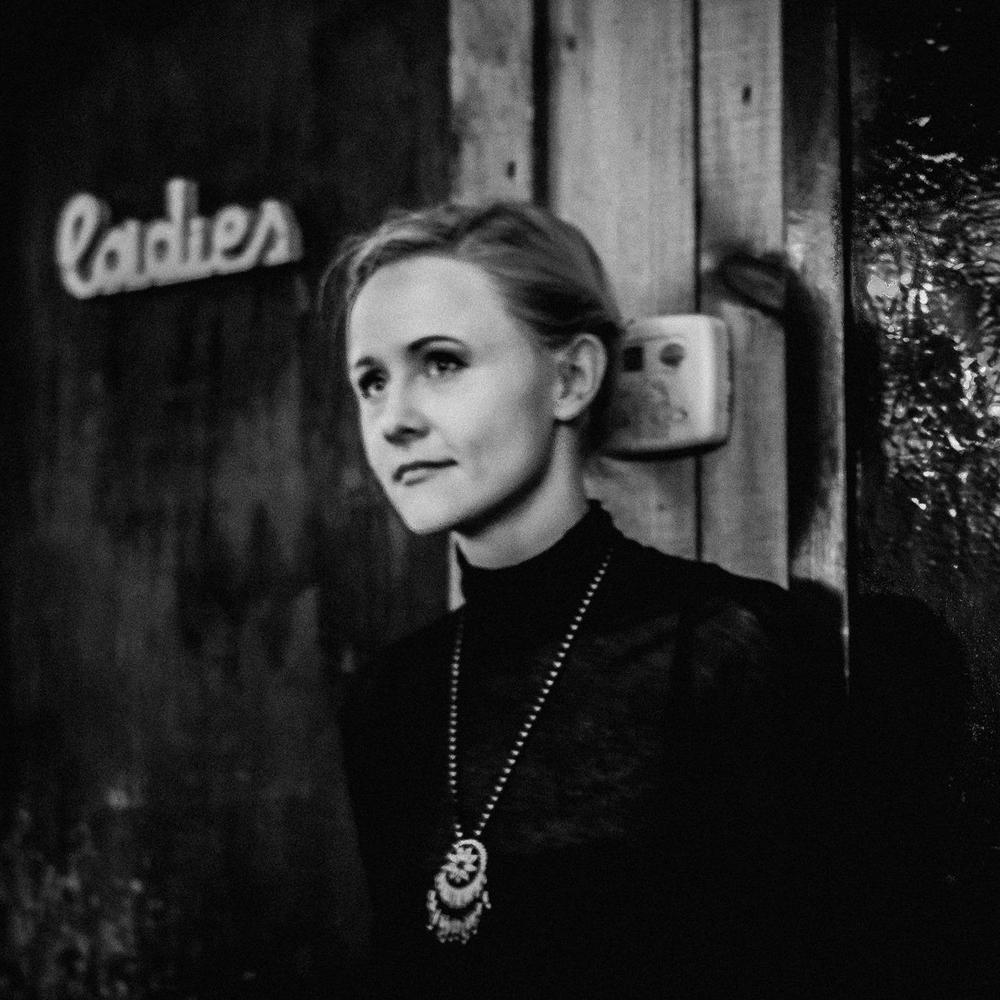 SENIOR PRODUCER, POLITICAL REWIND
Staff
Emilia is a passionate storyteller and has experience in a number of creative fields, including journalism, photography, video and radio production, fiction writing and more.
She has held a variety of professional roles, ranging from arts and culture reporting to communications for Atlanta's Delta Air Lines. She was even, at one point, a street performer in Helsinki, Finland, writing stories and poems on demand.
Emilia got her start in journalism early on, writing for her local newspaper, The Daily Breeze, before even graduating high school. She went on to write a weekly column for that paper, recounting her experiences as a freshman at New York University. There, she double-majored in journalism and English & American literature, and minored in music, graduating cum laude.
Emilia is originally from Los Angeles, and while she will always have love for her former cities in the Avocado State and the Big Apple, she is thrilled to make her home here, now, in the Peach State.
Bottom Content