Section Branding
Header Content
OST Full Show: The Evolving Power Of The Women's Vote; Otis Redding's 'Respect'
Primary Content
A panel discussion with storytellers, activists and scholars on the power of the women's vote throughout history, and the importance of representation and empowerment; Otis Reddings' widow and daughter remember the legendary musician and reflect on carrying his legacy forward through a new picture book, 'Respect'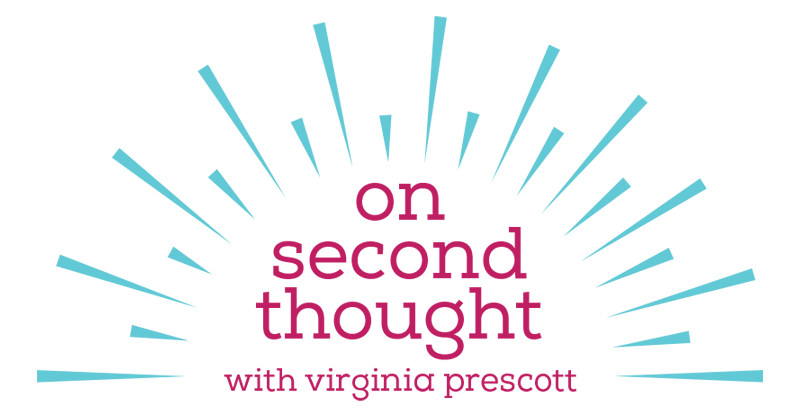 While the 19th Amendment was passed by Congress 100 years ago last month, it was on Aug. 26 of 1920 that the proclamation of women's right to vote was officially signed by the secretary of state. The fact that so few people know that Aug. 26 is Women's Equality Day underscores that while much progress has been made over the last century, there is still a long way to go. Last week, GPB celebrated Women's Equality Day with a panel of storytellers, activists and scholars in a discussion moderated by On Second Thought host Virginia Prescott. Hear part of their conversation on the advances in women's rights and representation, as well as how to move the needle further.
"Respect" is one of Rolling Stone magazine's top five songs of all time. But before Aretha Franklin turned "Respect" into an anthem for female empowerment, it was Macon's own Otis Redding who topped the charts with the song. Now, the Redding family is breathing new life into the song and turning those memorable lyrics into a picture book for children, called Respect. Redding's widow and daughter joined On Second Thought to share more about the meaning of respect, and how they remember their husband and father, respectively.
Get in touch with us.
Twitter: @OSTTalk
Facebook: OnSecondThought
Email: OnSecondThought@gpb.org
Phone: 404-500-9457 
Secondary Content
Bottom Content