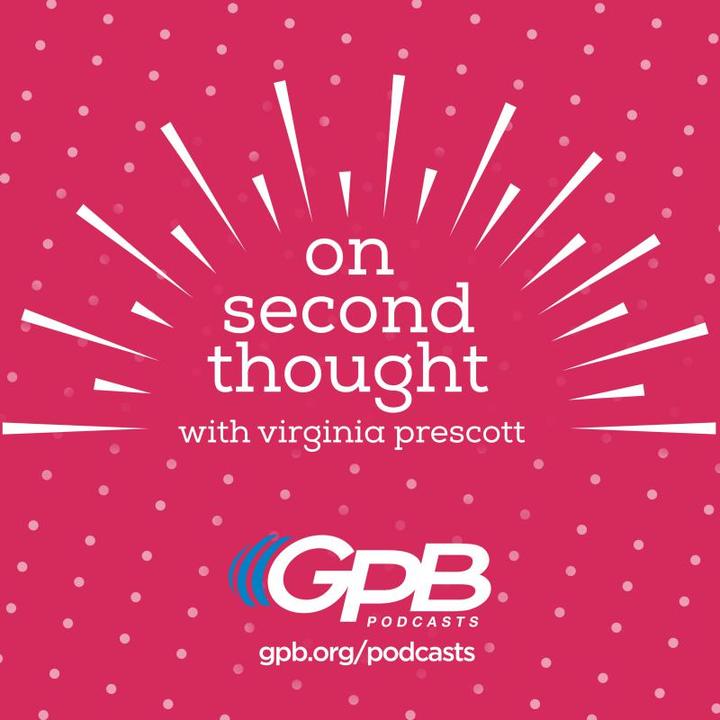 On Second Thought is a one-hour news talk show from GPB hosted by Virginia Prescott. 
The show is currently on hiatus for the rest of 2020, but find our archives at gpb.org/ost .
Follow @GPBNews and @OST on Twitter and Facebook, for further updates on the show and for new, original content from Virginia this fall and winter.  
On Second Thought On Demand
Watch and listen anywhere, anytime
GPB has apps for your smart phone, tablet, smart tv, and even lets you engage with your Amazon Alexa enabled devices!