Section Branding
Header Content
Political Rewind: Gun manufacturers testify; Georgians respond to abortion law; Ossoff investigates
Primary Content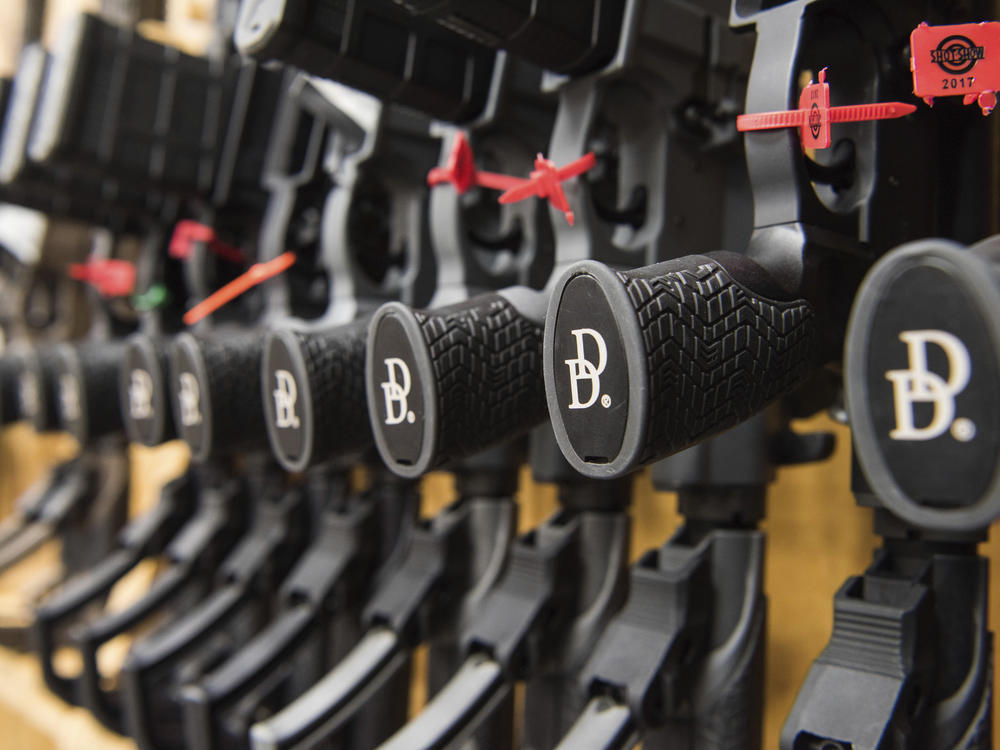 The panel
John Bailey, @gearfocused, editor, The Rome News-Tribune
Kevin Riley, @ajceditor, editor, The Atlanta Journal-Constitution
Riley Bunch, @ribunchreports, public policy and politics reporter, Georgia Public Broadcasting
Tammy Greer, assistant professor of political science, Clark Atlanta University
The breakdown
1. Marty Daniel, CEO of Daniel Defense, testified before Congress yesterday.
Daniel cited an "erosion of personal responsibility" as the cause of mass shootings, not gun manufacturers' business practices.

Daniel Defense produced the rifle used in the Uvalde shooting.

The House committee criticized marketing tactics used by gun manufacturers to reach young male audiences, evoking military imagery.
2. New polling from the AJC shows Georgians' reactions to state abortion legislation. 
The polls reports that 55% of Georgians polled did not want Roe v. Wade overturned and 42% said they'd vote for a candidate who supported abortion rights.
Democrats running on abortion rights are attempting to counter Republican messaging on inflation ahead of the midterms.
After Dobbs left abortion legislation up to the states, the ACLU filed a challenge to Georgia's abortion ban, alleging the law violates the state constitution.
3. Rep. Marjorie Taylor Greene still dominates Georgia's 14th District.
4. Jon Ossoff leads a Senate subcommittee to investigate conditions in the U.S. Penitentiary Atlanta.
Witnesses testified about numerous issues, including inoperable elevators, mold, broken air conditioning, overflowing sewers, free flow of contraband and inmate suicides.
This hearing comes after Ossoff conducted a previous bipartisan investigation into unsafe conditions on military bases.
Friday on Political Rewind: Jim Galloway returns for our Friday panel.
Secondary Content
Bottom Content