Section Branding
Header Content
Military housing contractor at Fort Gordon draws fire at U.S. Senate hearing
Primary Content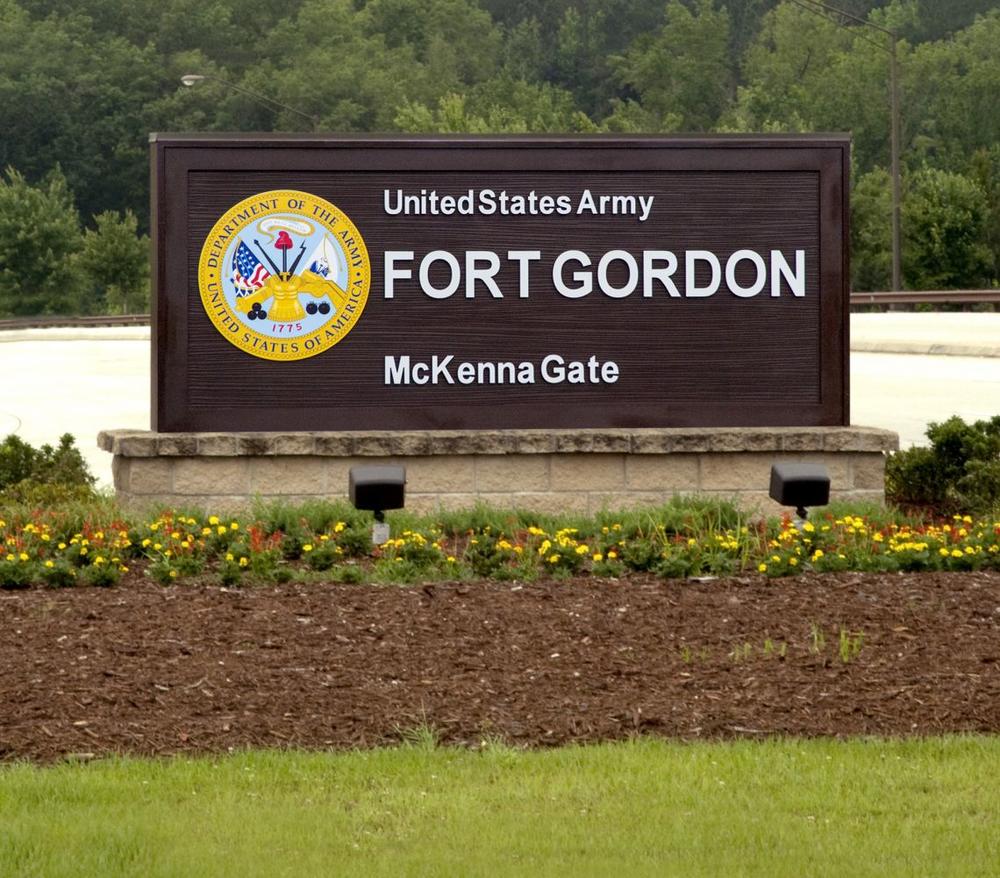 One of the nation's leading providers of privatized military housing is failing to make needed repairs and respond to environmental hazards inside homes at Fort Gordon, witnesses told a U.S. Senate hearing Tuesday.
A former resident of the Army base near Fort Gordon described how his daughter suffers from a dangerous form of dermatitis brought on by exposure to mold while her family was living in a home built by Balfour Beatty Communities.
"Her skin, once youthful and supple, is now reptilian in nature," Capt. Samuel Choe told members of the Senate's Permanent Subcommittee on Investigations, chaired by Sen. Jon Ossoff, D-Ga. "This is a potential lifelong condition and a potential fatal condition. … How do you explain to an 8-year-old child why she should have to endure something like that?"
The committee launched an investigation into the condition of privatized military housing at Fort Gordon and Sheppard Air Force Base in Texas after Ossoff visited families housing at Fort Gordon last year.
"The stories that I heard shocked me," he said. "I heard stories about maintenance requests that were ignored, maintenance requests that were never followed up on — not just routine maintenance, but maintenance that impacted the health and safety of our service members and their families living in their homes."
Balfour Beatty, a multinational company based in the United Kingdom, operates more than 43,000 on-base homes at 55 military bases in 26 states serving about 150,000 residents. The company pleaded guilty last December to committing major fraud against the U.S. government from 2013 to 2019 by falsifying work orders and was ordered to pay $65.4 million in fines and restitution.
But an eight-month investigation by the Senate subcommittee at the two bases released Tuesday to coincide with the investigation revealed Balfour Beatty has continued the same practices that led to the guilty plea, including ignoring or delaying responses to urgent requests from military families to address conditions such as mold and leaking roofs.
Rachel Christian, cofounder of the organization Armed Forces Housing Advocates, said the problem exists at military bases across the country.
"I have seen mold, lead, asbestos and raw sewage improperly handled," she said.
"Military families make sacrifices every day," added Jana Wanner, who spent two stints living at Fort Gordon with her husband, a sergeant 1st class, and two children. "A safe home should not be one of them."
Richard Taylor, president of facility operations, renovation and construction at Balfour Beatty, defended the company before the subcommittee. He said Balfour Beatty has instituted changes since the guilty plea, including putting in place a formal process for resolving complaints.
"The overwhelming majority of our residents are happy with the homes we provide," Taylor said. "We're not perfect. We understand what our shortcomings are, and we've taken action to correct our deficiencies."
But Ossoff hammered away at the subcommittee's findings that Balfour Beatty has continued to draw complaints even after entering the guilty plea.
"Why should a company convicted of major criminal fraud against the United States government remain in a position of trust?" Ossoff asked Taylor. "Why should we believe your assurances?"
Christian suggested ending the military's partnership with Balfour Beatty would be the only way to ensure the health and safety of military families.
This story comes to GPB through a reporting partnership with Capitol Beat News Service, a project of the Georgia Press Educational Foundation.
Secondary Content
Bottom Content