Section Branding
Header Content
GPB Launches 2020 Voting Podcast 'Battleground: Ballot Box'
Primary Content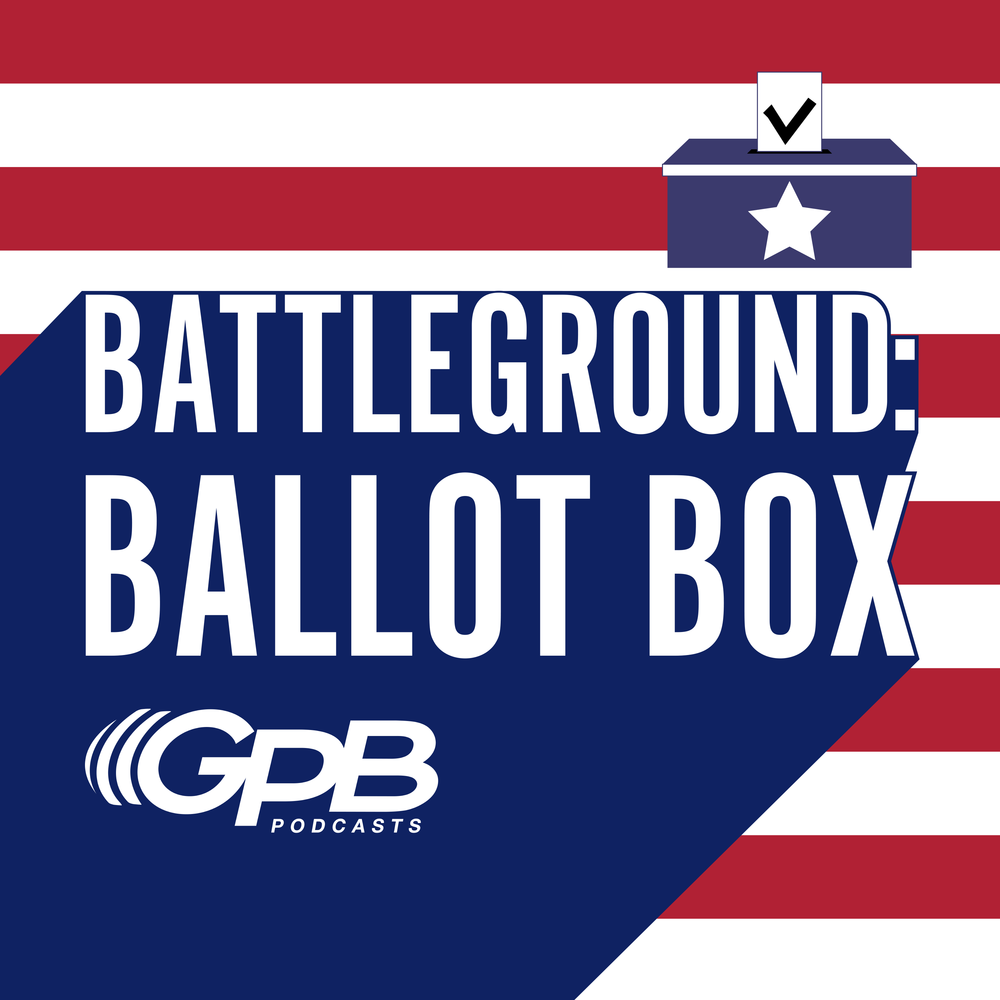 With just weeks to go until Election Day, Georgia Public Broadcasting is launching "Battleground: Ballot Box," a new podcast series that will explore the ins and outs of how voting works in Georgia, highlighting the good, the bad and the complicated.
For the last two years, I have been covering voting issues in Georgia, from voter roll purges to the implementation of a new voting system and how the coronavirus has turned it all upside down.
Georgia has been the epicenter for our country's conversations about who gets to vote and how those votes are counted. Many changes have been made through the courts and the court of public opinion. And now, the 2020 election will be the biggest test our state has seen.
From poll worker training to vote-by-mail efforts to the state's history of racist voting laws, we'll take a look at the biggest challenges that loom ahead of November's election.
But more importantly, you'll hear actual solutions – ways to make sure your voice is heard and your vote is counted in what officials expect to be record-setting turnout, trusted information about policies and procedures and necessary context to have faith in the system.
Here's How To Request A Georgia Absentee Ballot Using The Online Portal
 
New episodes will be released Tuesdays and Saturdays starting Sept. 22. 
You can subscribe at gpb.org/battleground, or anywhere you get podcasts.
Secondary Content
Bottom Content