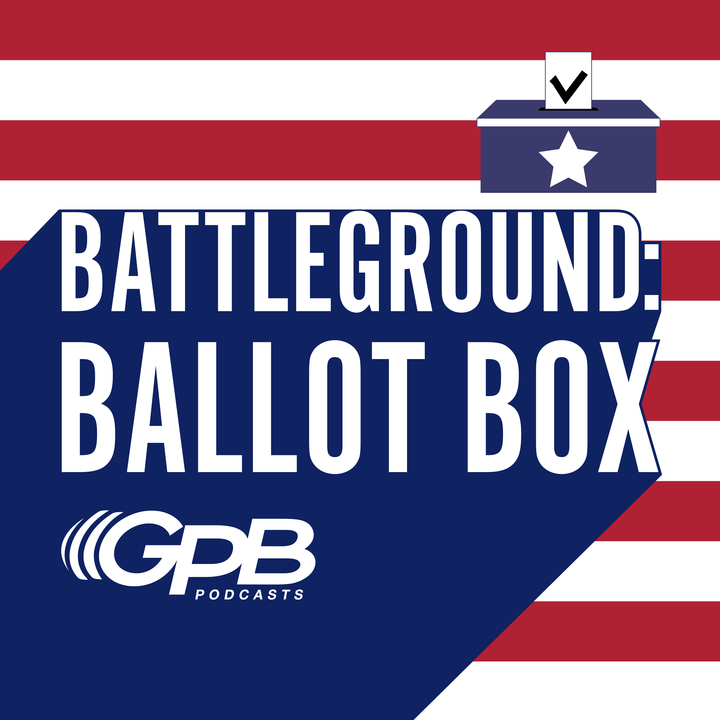 Georgia has been the epicenter for the national conversation about who gets to vote and how those votes are counted. In the last few years, many changes have been made through the courts and the court of public opinion. Now, the 2020 election will be the biggest test the state has seen. Georgia Public Broadcasting political reporter Stephen Fowler walks through the ins and outs of how voting works in Georgia, highlighting the good, the bad and the complicated.
Battleground: Ballot Box On Demand
Watch and listen anywhere, anytime
GPB has apps for your smart phone, tablet, smart tv, and even lets you engage with your Amazon Alexa enabled devices!