Section Branding
Primary Content
Stephen Fowler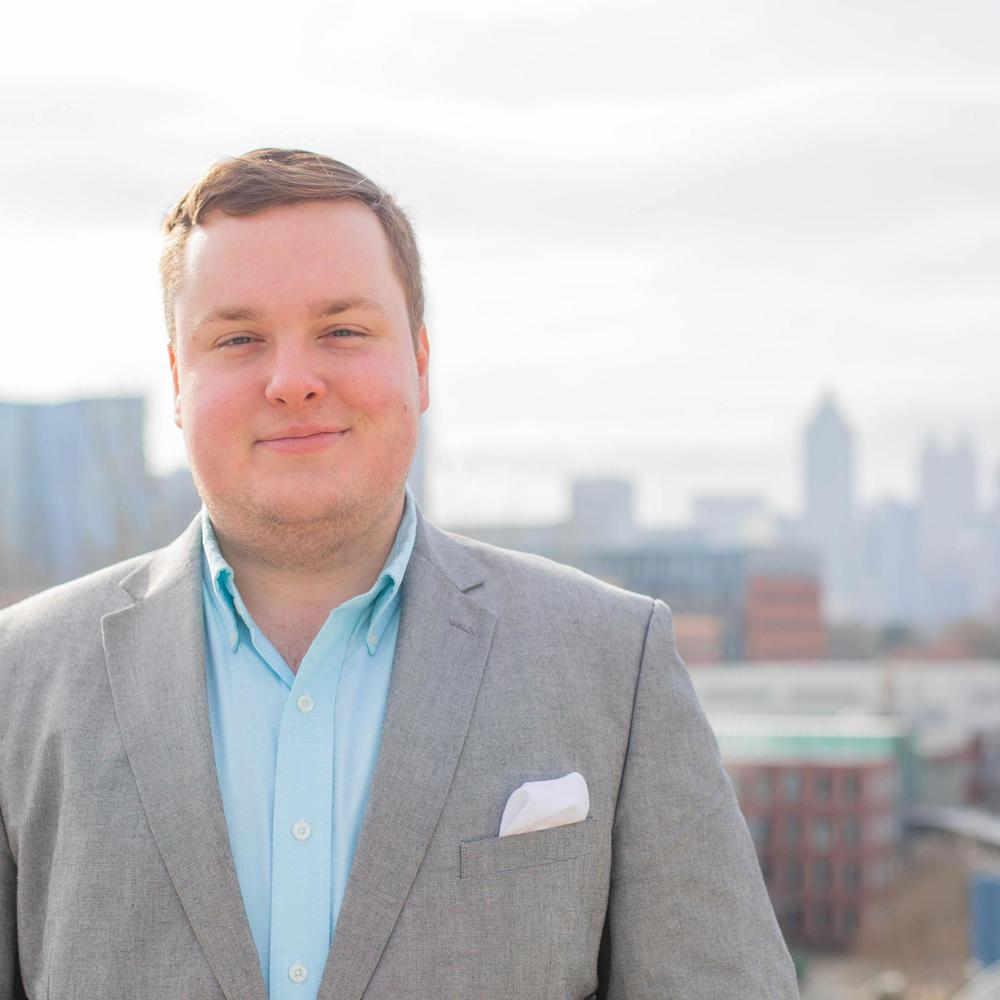 POLITICAL REPORTER
Staff
Stephen Fowler is an award-winning reporter and photographer for GPB News covering state and local politics. His work focuses on voting and elections, state government, legal issues and the 2020 election.
He got his start with GPB's All Things Considered in Atlanta, where he helped create live shows everywhere from a brewery to a baseball game to a rooftop midway, was part of award-winning hurricane coverage and (occasionally) filled in as the afternoon news host. In college, he served as the Executive Digital Editor of The Emory Wheel and was part of the inaugural cohort of the Georgia News Lab, a yearlong investigative journalism program.
His reporting takes him many places, like a chicken processing plant in southeast Georgia, fishing in the Flint River, a soul food restaurant in the mountains and protests in the streets of downtown Atlanta. His stories have appeared on Marketplace, Here and Now, All Things Considered and NPR's national newscasts, as well as ProPublica and the Columbia Journalism Review.
Bottom Content