Section Branding
Header Content
Memaw's Restaurant Sharing Home Cooking Goodness
Primary Content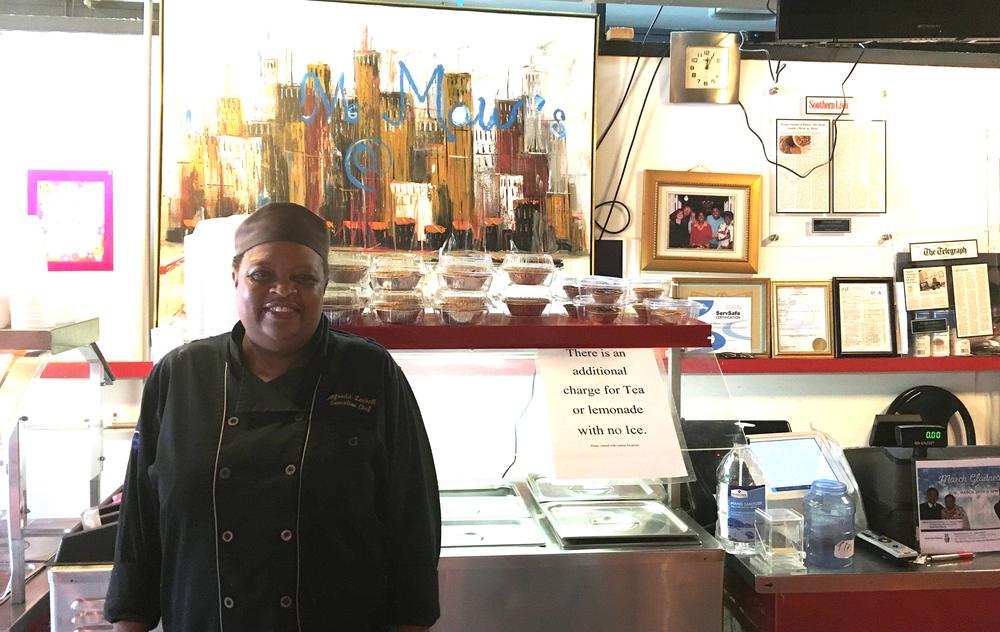 In this edition of Right Here we take you to Memaw's, a home cooking restaurant in the heart of a Macon neighborhood.
"We do collards here. We do the fields peas, the lima beans, cabbages, you name it, fried corn."
Alfreda Lockett grew up cooking and opened Memaw's in 2011 in an unassuming block building on Mumford Road off Napier Avenue. Her family recipes have been passed down through the generations.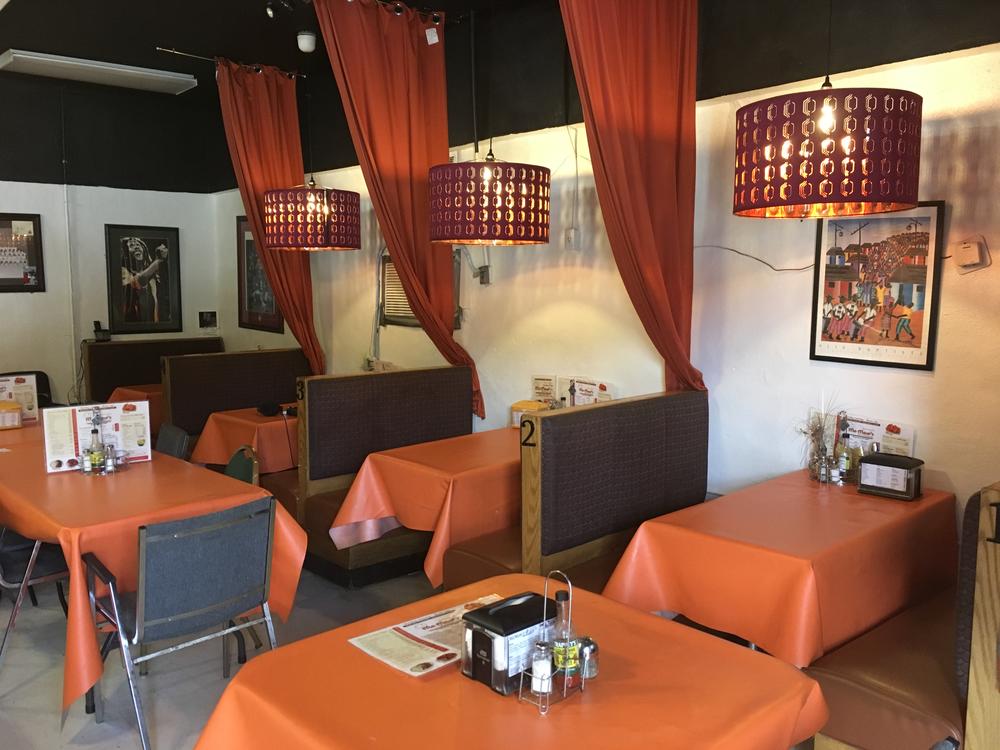 "As a child going to visit my grandmother I remember the smells, the aromas, the smoke coming out of the chimney and when I would go to the country those things stuck with me because people were always cooking."
And while they were cooking Alfreda was watching and learning. After retiring from Bellsouth she attended the Helms Culinary School and opened Memaw's in the neighborhood where she grew up.
"People cooked, they didn't eat out. They didn't have the money to eat out as much. So I wanted to bring something back, and my husband did too, back to the community so the kids of today could share in that taste."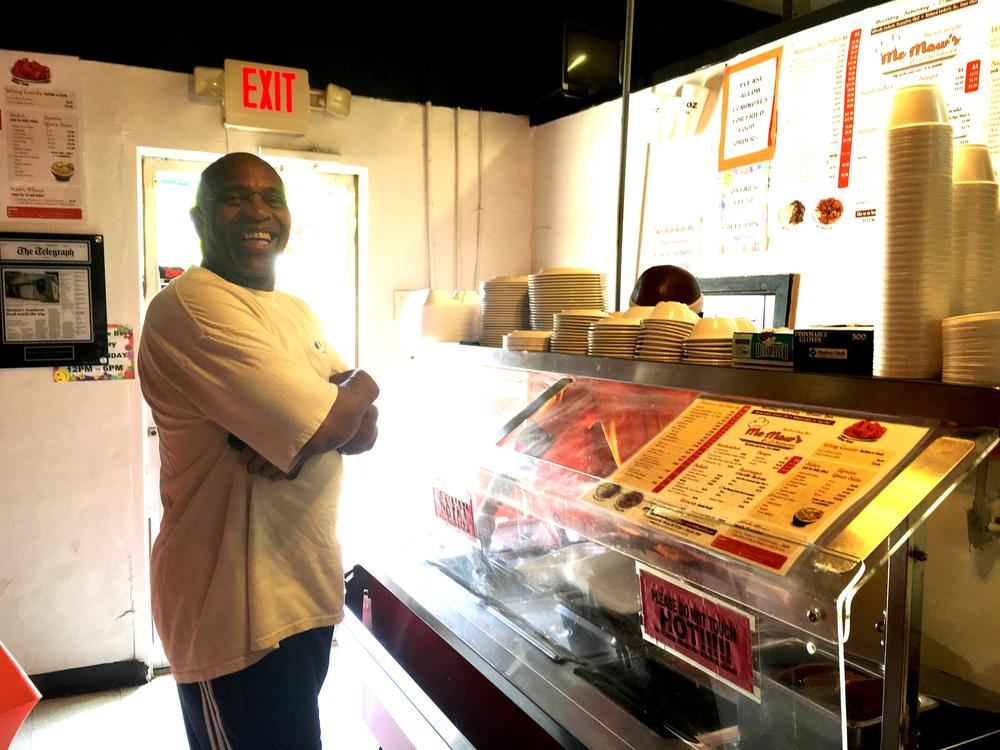 It's an unlikely place for a restaurant  but the neighborhood has embraced it. Word of mouth has brought diners from well outside Macon.
"I have people that come from Atlanta. I have all ethnic groups. I have people that enjoy food!"
Memaw's caters as well. The restaurant is open Thursday through Saturday from Noon to 7:00pm and every first and third Sunday Right Here in Macon.
(Support for Right Here comes from the Peyton Anderson Foundation)
Secondary Content
Bottom Content