Section Branding
Header Content
Mrs. Griffins A Historic Sauce
Primary Content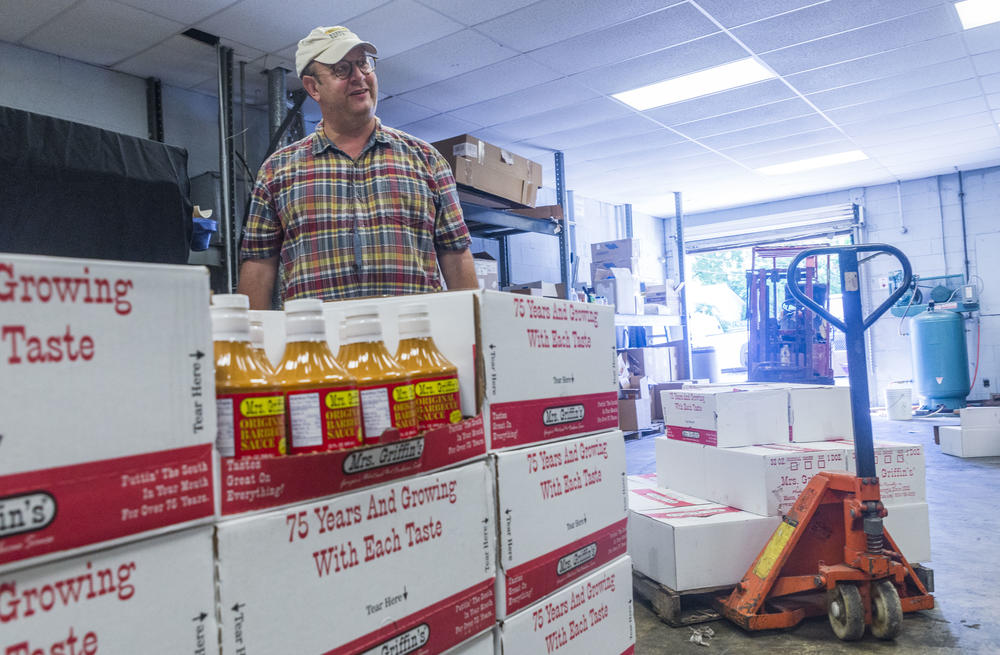 In this edition of Right Here we introduce you to Mrs. Griffin's Barbecue Sauce.
Roland Neel gets boxes of sauce ready to ship at his manufacturing facility in Macon. Mrs. Griffin's has been in Macon over 80 years, making it the oldest barbecue sauce in Georgia and second oldest in the United States.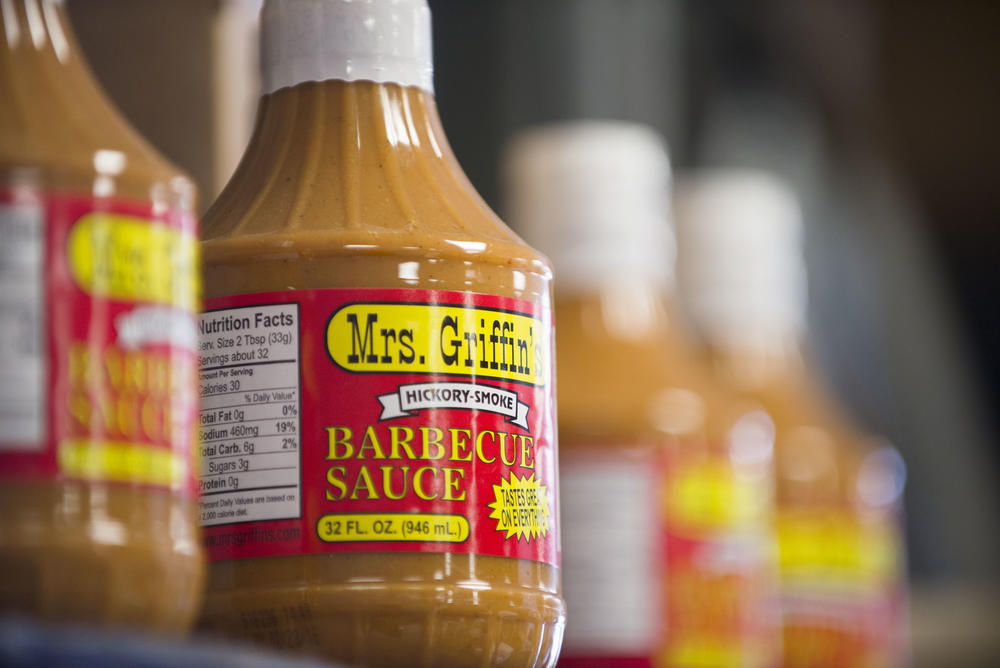 "People seem very surprised number one that it's made in Macon and number two that it's as old as it is and it has a historical significance that it does in the barbecue sauce industry."
The business started in 1935 at a restaurant on Houston Avenue. Neel is the third owner. He describes their sauce as "regionally correct" with a blend of vinegar, mustard, tomato and spices.
"Mustard comes out of South carolina and the further you push toward Texas the more tomato paste you get. We're the great hybrid blend of tomato paste and mustard, right here in Central Georgia."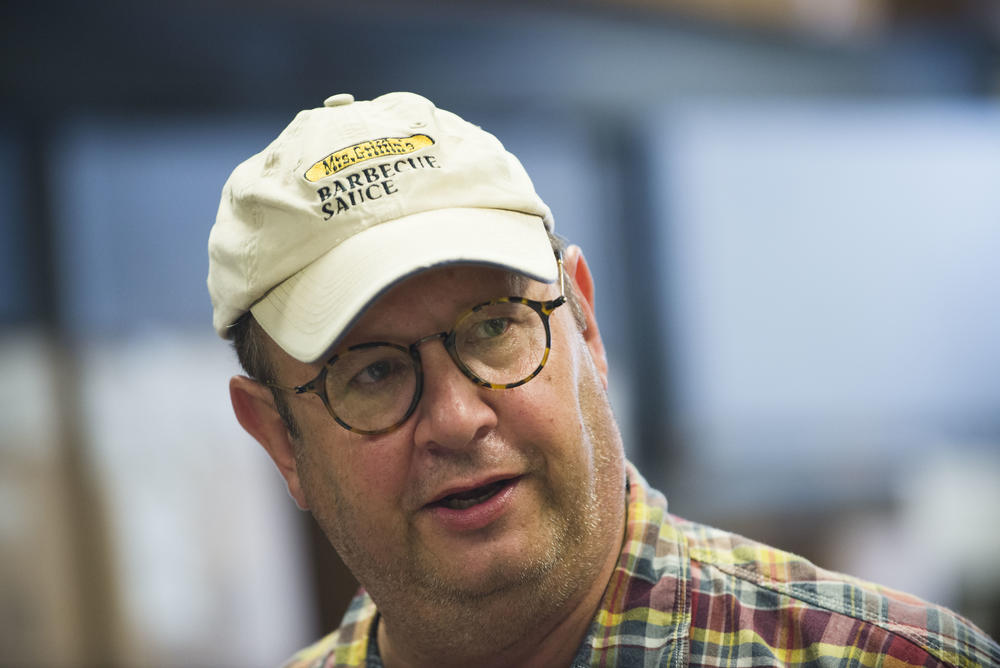 The sauce is served in local restaurants, sold online and in many grocery stores. But Neel would like to expand north.
"Our strength is from Forsyth, Georgia down to the Florida line, although we are really trying to get a foothold in Atlanta."
That exposure would help them expand into the already crowded Atlanta market.
Mrs. Griffins with the tagline, "Putting the south in your mouth since 1935."
That's Right Here.
(Support for Right Here comes from the Peyton Anderson Foundation)
Secondary Content
Bottom Content