Section Branding
Header Content
Georgia Companies Giving High School Students the Opportunity to Explore STEM careers!
Primary Content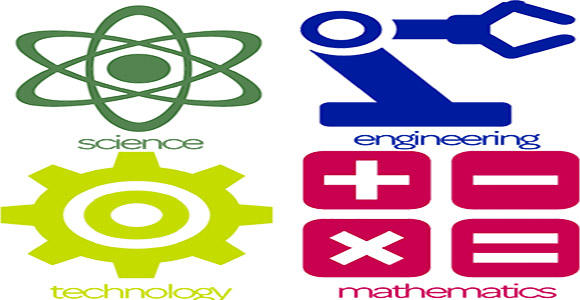 Georgia is suffering from a lack of production workers, scientists, engineers and technology specialists. The question is, WHY is there skill-gap? Is it because students don't have a hands-on experience with these educational departments? Are they educated enough in the STEM fields?  
Well, the Georgia Department of Education has created a department called Global Workforce Initiative, this allows private companies into the high school classes to train these future workers. 
Shawn Kemner, a sophmore at South Forsyth High School, as already gotten the chance to tour Siemens' Drive Technologies plant.  Kemner is one of the first students to go through the company's Manufacturing Pathways program, bringing the work skills into the schools.  
Denis Brosnan, of the Global Workforce Initiative said, "We want to make it real for the students. And if it's real, they get interested." 
Kemner admits that the program has further ignited his interest in school and said, "My next period is manufacturing, I get to take a break from math or literature or history and do something independently and not have to follow quite as strict a curriculum."
One of his teachers, Nick Crowder said the program is making a big difference for Kemner and it will for other students as well, "When they get to come here and see a live manufacturing floor, they have a perception of what it's like,It's not some mythological place like Hogwarts that's off in the distance, that they never visit."
This is a great opportunity for both the students and for Siemens to partner together in the efforts to expand education and reduce the skills gap here in Gerogia. Matt Mead, HR Director for Simens said, "We want to be able to partner with the schools to bring that curriculum to the students so that they're ready for when they graduate." 
The partnership with Siemens has allowed students to participate in internship and work based learning projects.
In the end, Kemner says it best, "I knew I wanted to do something engineering-related in college, and this has strengthened that." 
Secondary Content
Bottom Content