Section Branding
Primary Content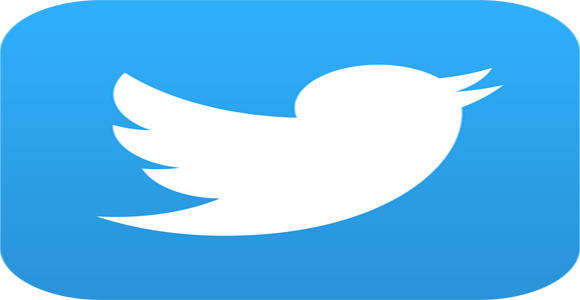 Twitter is coming to Atlanta ... seriously! 
Twitter, the mega-social network, located in San Francisco, will launch a new data center here in Atlanta leasing a 80,000 square feet in a 1 million square foot server farm near downtown Atlanta. #TwitterComesToAtlanta.
This new data center will be operated by Quality Technology Services. This new facility and expansion will upgrade the speed and realiabiliity of Twitter's serices to the East Cost and European users. Why the big move you ask? With over 270 million active users and growing, Twitter needs to expand and restructure its database to support the millions of tweets a day.
As our world becomes increasingly immersed with mobile technology, the demand for data centers are becoming more popular. Why did Twitter choose Atlanta? Our fiber-optic infrastruction and stable power grid plus the low-cost of power, helped make the decision to open this database here in metro Atlanta. The cost of opening a database center in Atlanta vs NY is at atlease 50% less, according to industry insiders. This new location could mean jobs for Atlantan's, thought no specific numbers have been released. 
Atlanta also lands itself in the Top 10 primary hubs for internet traffic in the entire U.S. Even with supply growing at about 6-7% a year and the data center space Atlanta is growing about 13% annually. With all of these positive factors, new players are coming to the market. See More! 
Secondary Content
Bottom Content