Section Branding
Header Content
Which Employers Are Hiring The Most This Holiday Season?
Primary Content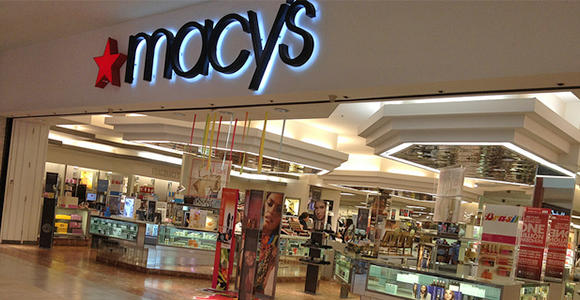 T'is the season to look for a holiday job and the prospects for finding one in Georgia are good.

The glad tidings are because of the glowing national outlook for hiring overall. Outplacement firm Challenger, Gray and Christmas forecasts that more than 800,000 jobs could be available in retail alone during the last three months of the year.

While UPS is not a retailer, the firm is also providing a good chunk of seasonal work. The company announced it is planning to add 95,000 workers to its national force to handle the holiday rush.

If you're trying to land temp work for the holidays, start filling out applications now. October and early November are typically the periods when retailers recruit. Make sure you zero in on the types of jobs you would like to perform and can handle. (Retail jobs require long hours and working on holidays. But they can come with discount perks.)

Where should you look? Here is a short list of the employers who are hiring the most this holiday season.

Gamestop : The video game store plans to hire 25,000 people to deal with the demand for upgraded game consoles: Sony's Playstation, Microsoft's X-box One and Nintendu Wii U. Plus they anticipate higher store traffic because of their iPhone buy back business.

Toys R Us : The world's biggest toy store is expected to hire 45,000 employees for the holidays. It depends the most on gift giving season and last year instituted a controversial Black Friday sale that began 5 p.m. on Thanksgiving day. The good news is that these temp jobs may translate into permanent positions.

Wal-Mart Stores : The retailer wants to bring on 60,000 seasonal workers, though permanent employees will get priority on extended hours. Some of those positions include unusual roles like holiday photographer.

Target: A data breach last year before Christmas, turned shoppers off. Despite that history, the Wal-Mart rival is planning to bring in 70,000 workers to manage the demand in sales.

Macy's: The chain plans to add 86,000 temporary staffers. Like Toys R. Us, the retailer experiences a surge in buying this time of year.

For more on who's hiring, read this report from 24/7 Wall Street.
Secondary Content
Bottom Content