Section Branding
Header Content
As Manufacturing Picks Up In The State, Governor Deal Reminds Georgia Its Workforce Needs To Keep Up
Primary Content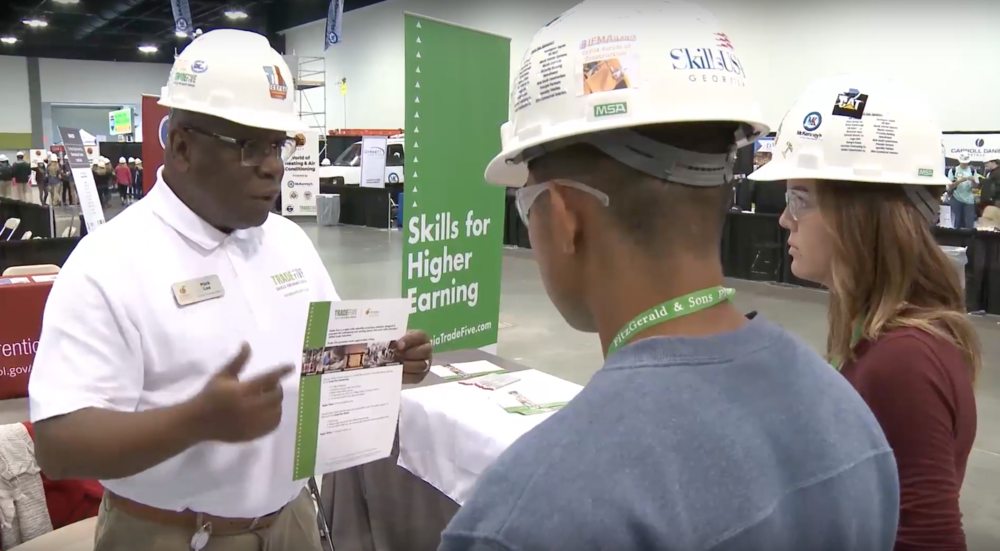 The fanfare of a ribbing cutting for a new business feels perfectly American—even if the company doing the cutting is based in Europe.
SILON announced it would come to Fayette County last summer, and earlier this month it officially opened its new building in Peachtree City, wrapping up a $20 million investment and creating more than 20 new positions, with a delightful ribbing cutting.
This came on the heels of Tarsus and Loloi Rugs each announcing new expansions in Georgia, but it also came on the heels of Governor Nathan Deal pushing Georgians to keep producing a talented workforce because the demand is there.
According to Global Atlanta, Governor Deal told attendees of the Manufacturing Appreciation Week luncheon that in fiscal year 2018, Georgia has already seen 339 manufacturing projects accounting for $3.4 billion in investment and 11,300 jobs. The sector employs 400,000 Georgians. 
Governor Deal would later say he spoke with a major manufacturer who told him they only had 30 percent of applicants qualify for the 1,000 positions they needed to fill.
That stat is certainly alarming, but it also presents great opportunity for those looking to get into manufacturing and start a potential career. Jobs are available, and you can fill the talent void that exists with just a little bit of training.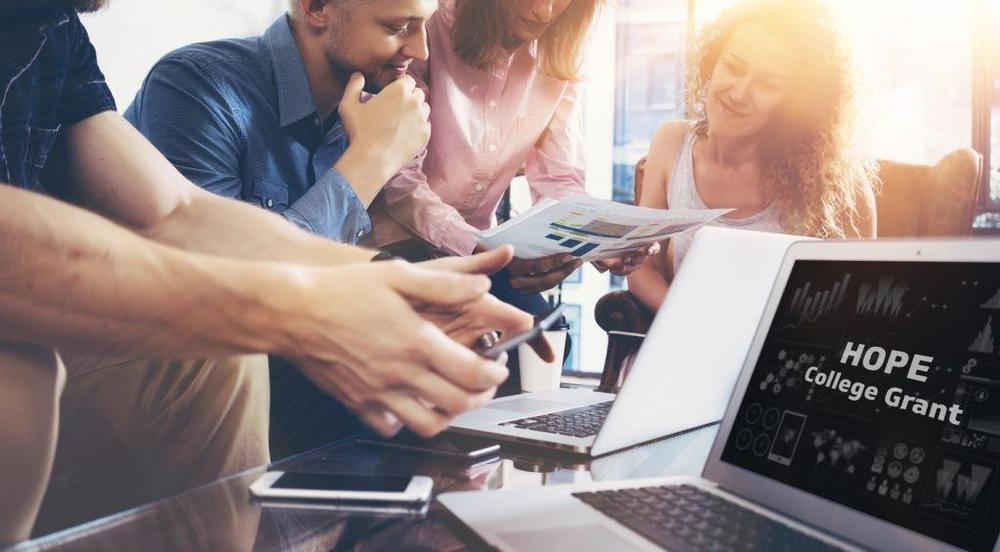 We have programs in Georgia—many at either no cost to you or affordably priced—that can certify you to be able to work in manufacturing. In Athens there's a six-week program that trains Georgians FOR FREE and allows them to be able to walk into almost any manufacturing facility and gain entry-level employment.
If you want more in-depth training, the Technical College System of Georgia is your best friend. There are 1,000s of programs offered at around $89 a credit hour. Plus, if you decide to go into certain areas of study, your tution will be FREE!
We have great options in Georgia to help train you for a career in an in-demand industry, and manufacturing is certainly that. Check out Georgia's Workforce Division if you're a job seeker looking for available resources.
If you want to stop by a local workforce development area or one stop shop, you can find those here. These resources are designed to help you find the right path. That could mean a training program, it could mean learning how to craft a resume, or it could mean going back to school to get a certification or a degree.
But know that jobs are out there, and if you're willing to put in some work a very real career will be waiting for you on the other side.
Secondary Content
Bottom Content