Joe Biden and Kamala Harris Hold Joint News Conference to introduce The Democratic Presidential Ticket at 4 p.m.
Section Branding
Header Content
Georgia's Technical College System Is All Grown Up And Wants To Give You A Career
Primary Content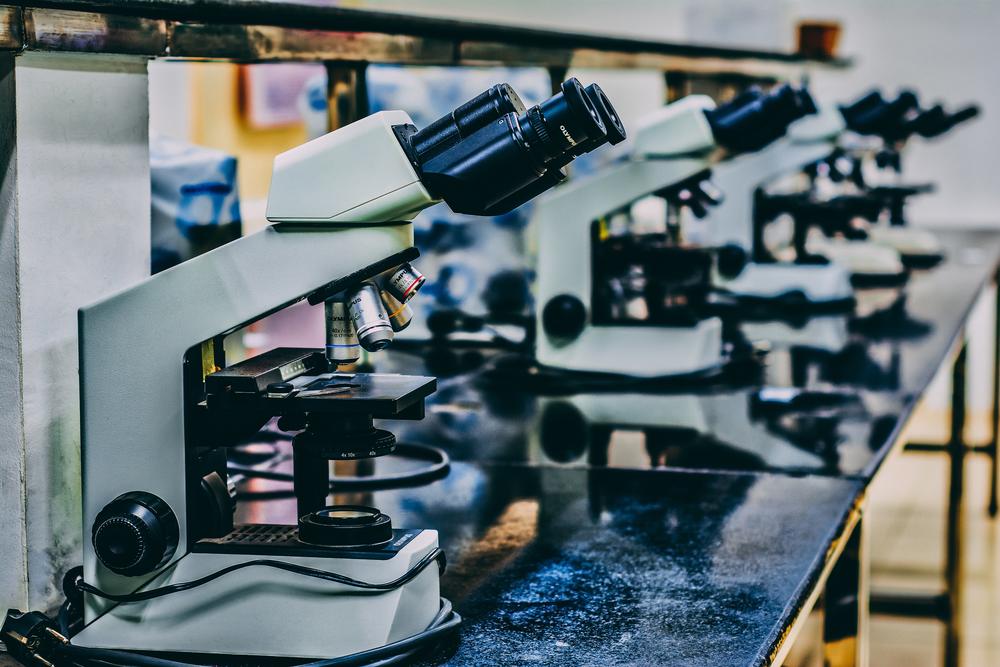 I'm not young, per se, but I'm not old, either. When I was growing up—again, let's stress that it wasn't that long ago no matter what my children would tell you—technical college, or Vo-Tech as it was somewhat derisively known, wasn't something you sought out.
It was for those other students, not me. It was dirty and loud and old-world, not something that was innovative and fresh and exciting. It wasn't the future. It was the past.
As a wise man once said, "the times they are a-changin'." Or more accurate as it relates to the Technical College System of Georgia, the times they have already changed.
Today's technical colleges in Georgia are dynamic and industry-driven. What does that mean? It means, as new TCSG Commissioner Matt Arthur told me, "we don't have programs that there's not a job for."
That's right. TCSG programs are designed in conjunction with high-demand industries in Georgia. That means what you're taught at a Georgia technical school is what companies need employees to be able to do for them… for money.
The days of grease-stained uniforms and lo-tech concepts are over, both in the classroom and in the workplace.
"We're not like the technical schools that people talked about 20-30 years ago," Arthur said. "We've evolved along with industry. The old jobs where sawdust is flying everywhere… it's not like that anymore. It's not like that in the industries and it's not like that in our colleges."
There are currently 22 technical colleges around the state. The programs offered range from nursing degrees and certificates—which are and will be for quite some time in very high demand—to IT and computer security all the way to welding and construction.
If you enroll is specific programs—a list that keeps growing, by the way—you can qualify for the HOPE Career Grant that we've highlighted previously. The HOPE Career Grant provides scholarships to cover the cost of tuition for specific in-demand programs, which means students get a free post-secondary education.
One thing Arthur wants to hammer home is the entire enterprise is about developing a skilled workforce that Georgia businesses (and businesses thinking about relocating to the Peach State) will find attractive and worthwhile.
One way to do this is to go above and beyond the call of duty in developing talent.
"We guarantee our graduates," Arthur said. "Our students are going to walk out of our programs, get a job, and be able to go full speed on the first day. If an industry hires one of our graduates and they're not trained and skilled we take them back free of charge and we re-train them."
In an era of crippling college debt (2016 graduates averaged more than $37,000 in loans) and nothing close to a guarantee, TCSG prepares you to leave school with credible job prospects and a bank account in the black. I would expect more people are going to start checking out TCSG programs as they begin to weigh their post-high school options.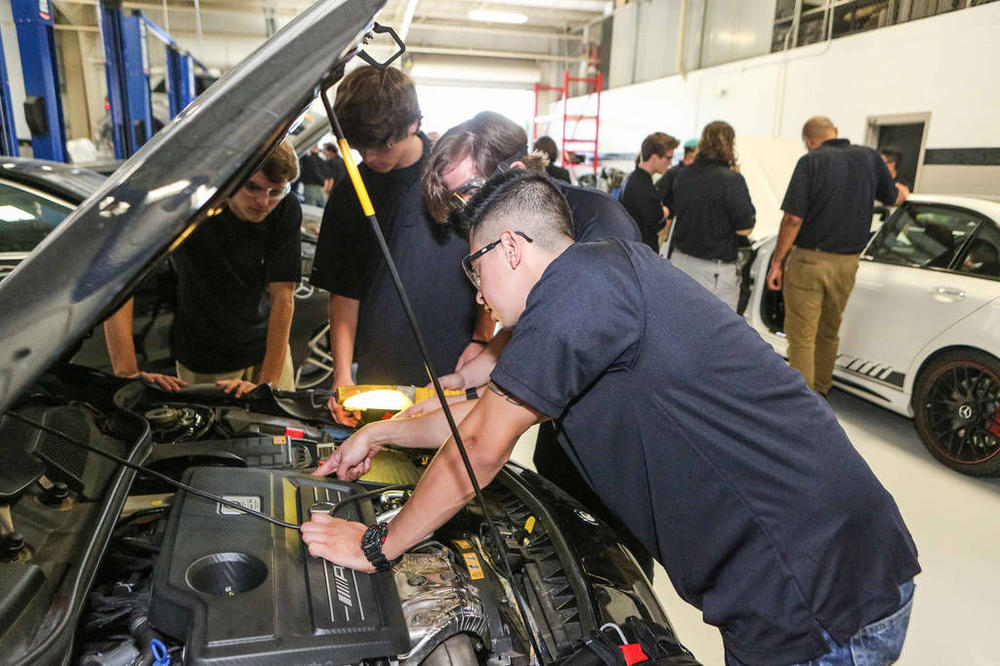 I say that because one thing people might not know is nearly 30 core academic courses are transferrable to any of Georgia's public universities. At $89 a credit hour that's impressive value for those who may not know whether or not they want to go to the traditional colleges.
You can get your start at TCSG institutions and move on to four-year programs should that be the way you want to move. Or more likely you'll see all of the options available at TCSG institutions and you might decide to get a degree or certificate in an in-demand field and start earning a salary in less than two years.
The options available at TCSG institutions are vast, exciting, and in-demand. The days of the old Vo-Tech programs are long gone, and if you want to start a career with the skills needed to hit the ground running, TCSG.edu should be your first stop.
"We're establishing careers in Georgia," Arthur said. "It's so exciting to stand at a graduation and watch the students walk across the podium because they know they have a career and not just a job."
Secondary Content
Bottom Content