Section Branding
Header Content
Bainbridge & Bartow County Each Reveal Major Jobs Announcements
Primary Content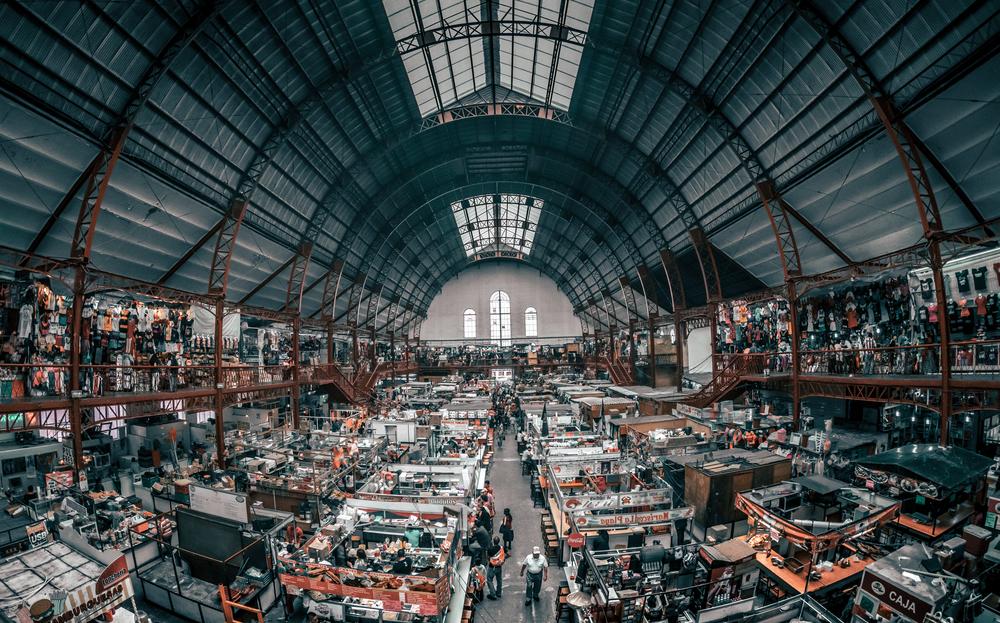 Taurus USA, a leading firearms manufacturer, will create 300 jobs and invest more than $22.5 million in infrastructure and operations to establish a firearms manufacturing plant in Bainbridge.
The manufacturer will build a 200,000-square-foot facility in Decatur County, of which 180,000 square feet will be for manufacturing while the remainder will be for administrative duties.
Construction will begin on the facility in September, so it'll be a while until positions are posted, however the company said new jobs will include skilled labor positions, administrative personnel, customer service representatives and management teams.
As always, stay tuned to Georgia@Work for any updates as to when positions will be posted and where you can apply for them.

Not to be outdone, Bartow County will be the new home of a major distribution center for Loloi Inc., a wholesaler of rugs and other home furnishings. The Texas-based company will bring nearly 200 jobs to the region.
"Loloi is thrilled to invest in a brand-new distribution facility based in Georgia," said Amir Loloi, our Founder and President of Loloi Inc. "This infrastructural investment will help us better serve our customers, and meet the growing demand for our product. The Bartow County workforce and logistics infrastructure are an ideal match for our business." 
The new facility, which will sit on close to 60 acres of land, will take around nine months to build, so stay tuned to Georgia@Work for any updates on what positions will come available and a hiring timeline.
Secondary Content
Bottom Content