Section Branding
Header Content
Turning The Page On Georgia At Work…
Primary Content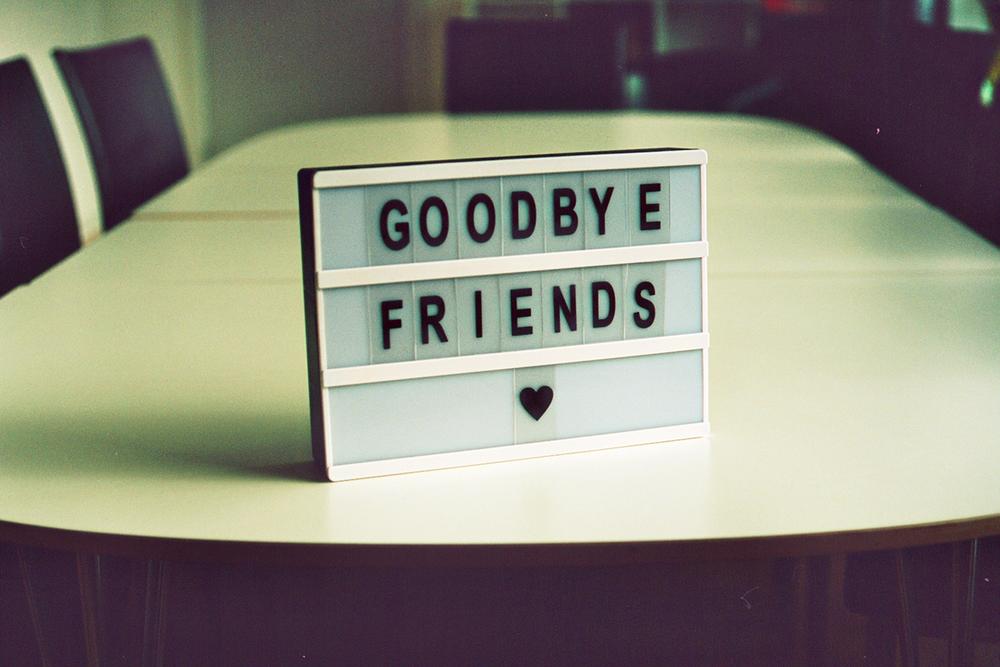 Over the last two years I've gotten to know so many wonderful people throughout the state of Georgia while working on this site. Having a front row seat to view the hard work of those tasked with helping Georgians find and obtain gainful employment is inspiring… truly.
Unfortunately our time together will come to an end, soon, as the Georgia At Work project will be closed (for now, at least). But before I go I wanted to single out a few special people and projects I've come across, and I wanted to say a sincere thank you to all of the readers on both the site itself and our Facebook and Twitter pages.
Perhaps the coolest day on this job for me was getting to know J. Prothero, the founder and organizer of Toolbox, an afterschool program at the elementary level that introduces students to the construction industry.
We profiled the program with a video piece that captured what it looks like to let young girls and boys make something with their own hands. J's passion for the program and the students enrolled was inspiring, and seeing how excited the kids were to be in the class was as well.
Perhaps my favorite piece in my time at Georgia At Work was the profile of Senoia, Georgia and how the film and television industry led to its boom. "How Senoia Georgia Became The Epicenter Of The Georgia Film Boom" was one of the most viewed pieces on the site and it held a personal tie to me as I've seen first-hand how the city has grown as my mom has lived in the city for more than 20 years.
Witnessing how a single industry, when treated as a workforce engine, can revitalize a city and bring jobs and excitement to areas outside of the greater metro Atlanta area is awesome, and seeing the growth and excitement continue has been fantastic.
Lastly, I wanted to mention the work Jeremy Whitaker is doing at Kennesaw Mountain High School. Those of us raised on college football are aware of what a college signing day typically looks like, and Mr. Whitaker used that basic idea to promote some of his graduating seniors who had already accepted positions within the skilled trades with a career signing day.
Friends and family gathered in the school's auditorium and various companies had their future employees sign a la future college stars have done for years. It was a wonderful event that helped showcase the opportunities within the skilled trades in Georgia.
There are so many more people and stories I could shout out, but I wanted to feature those three as they've stuck with me the most. While I'm sad to be leaving this site as it's been my life for two years, I hope the readers found it interesting and helpful and I helped shine a light on opportunities available to Georgians. I sincerely thank all of the readers who've joined me on this journey, and perhaps our paths will cross again in the near future.
Secondary Content
Bottom Content