Section Branding
Primary Content
Jade Abdul-Malik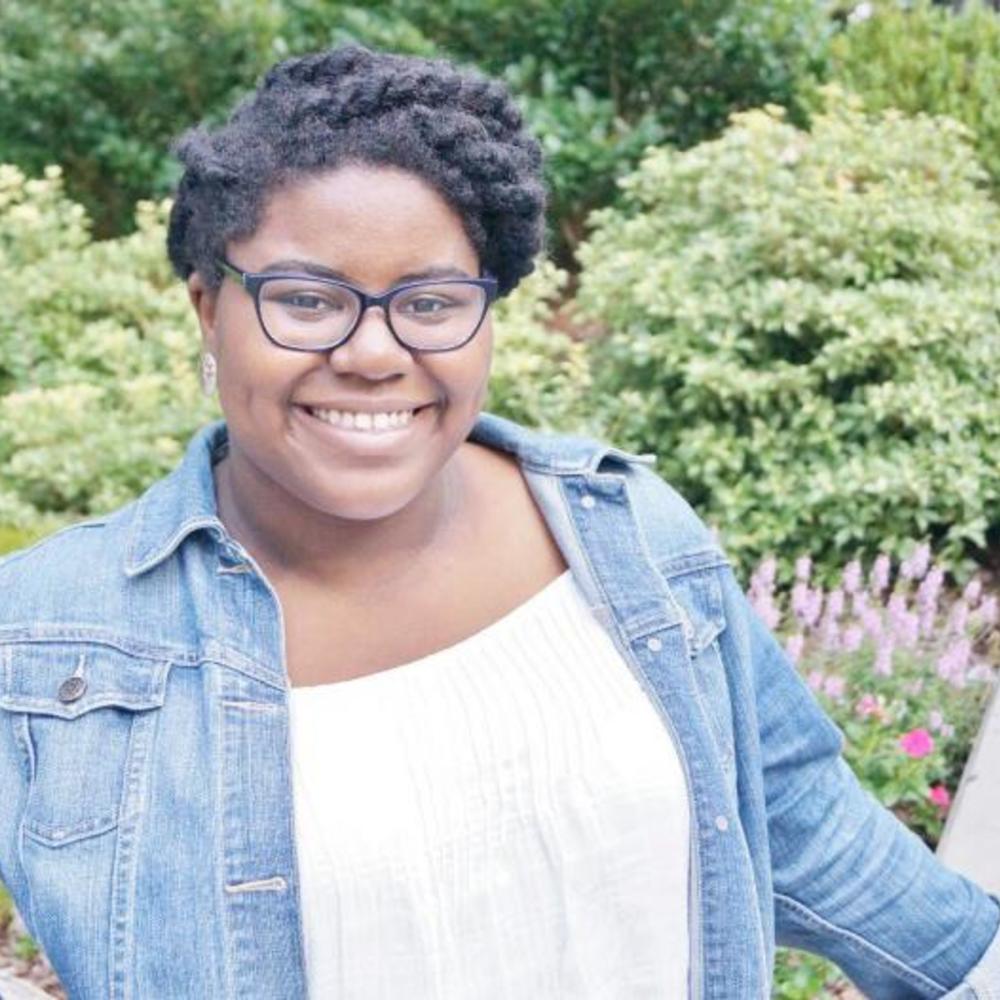 DIGITAL PRODUCER
Staff
Jade Abdul-Malik makes GPB News content look and sound great on Instagram.
Abdul-Malik is a Georgia native, but claims her Philadelphia birthplace whenever she can. As a full-time journalism student at Georgia State University, she wrote for the student newspaper, dabbled in public relations and wrote for the National Association of Black Journalists.
Off campus, she is a Georgia News Lab reporter and a social media producer for GPB News.
When she isn't working, Abdul-Malik is watching "The Office" for the 19th time or illustrating.
Bottom Content