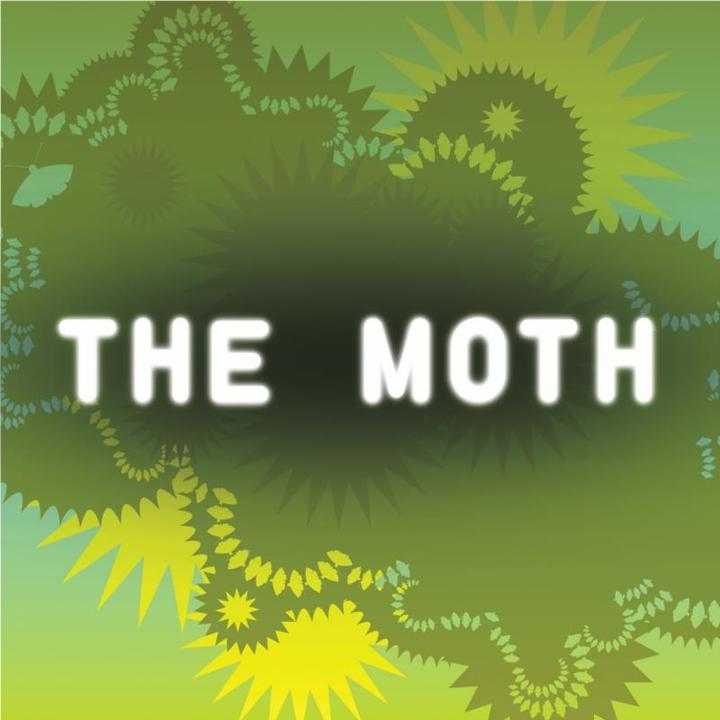 The Moth Radio Hour is a weekly program that is dedicated to promoting the art of storytelling. One goal of The Moth is to present the finest storytellers among established and emerging writers, performers and artists; another is to encourage storytelling among populations whose stories often go unheard.
Connect with The Moth Radio Hour
Watch and listen anywhere, anytime
GPB has apps for your smart phone, tablet, smart tv, and even lets you engage with your Amazon Alexa enabled devices!