Section Branding
Header Content
OST Full Show: Supporting Vulnerable Populations During COVID-19; Author Grace Hale's 'Cool Town'
Primary Content
A frontline doctor and advocate for Georgia's immigrant and refugee populations on supporting and encouraging some of the people most vulnerable to COVID-19; historian and author Grace Elizabeth Hale on her new book, "Cool Town: How Athens, Georgia, Launched Alternative Music and Changed American Culture"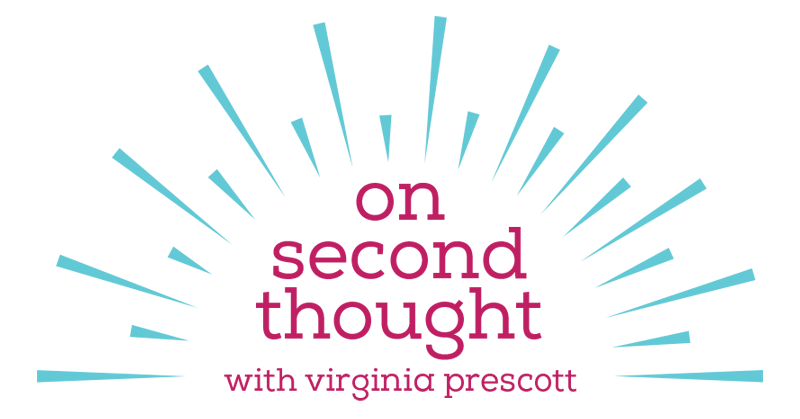 Last weekend, Georgia hit a grim milestone with 5,000 deaths from COVID-19 and related illnesses, surpassing all other conditions aside from heart disease and cancer according to data from the Centers for Disease Control and Prevention. It's been widely reported that infections and deaths are disproportionately higher among people of color, but studies published in the Journal of American Medicine reveal an even sharper contrast in low-income non-white communities, where residents died of the virus at more than nine times the rate of residents of largely white, more affluent areas. On Second Thought sat down with Dr. Heval Kelli, a cardiologist focused on prevention and health advocacy for underserved and refugee communities in the Atlanta metropolitan area. 
Author Grace Elizabeth Hale joined Virginia Prescott for one of the Atlanta History Center's virtual author talks. Her new book,Cool Town: How Athens, Georgia Launched Alternative Music And Changed American Culture, documents the rise of the small Georgia town as a "new kind of American bohemia," exploring the factors and the artists that made it possible. Hear their conversation about the rise of bands like R.E.M., The B-52s and Pylon, and how the Athens scene that they established offered an alternative option for Southerners who didn't fit the mold of the mainstream.
Get in touch with us.
Twitter: @OSTTalk
Facebook: OnSecondThought
Email: OnSecondThought@gpb.org
Phone: 404-500-9457
Secondary Content
Bottom Content