Section Branding
Header Content
Political Rewind: New poll shows slim Warnock lead; Obama campaigns in Georgia; 2023's legislation
Hero Image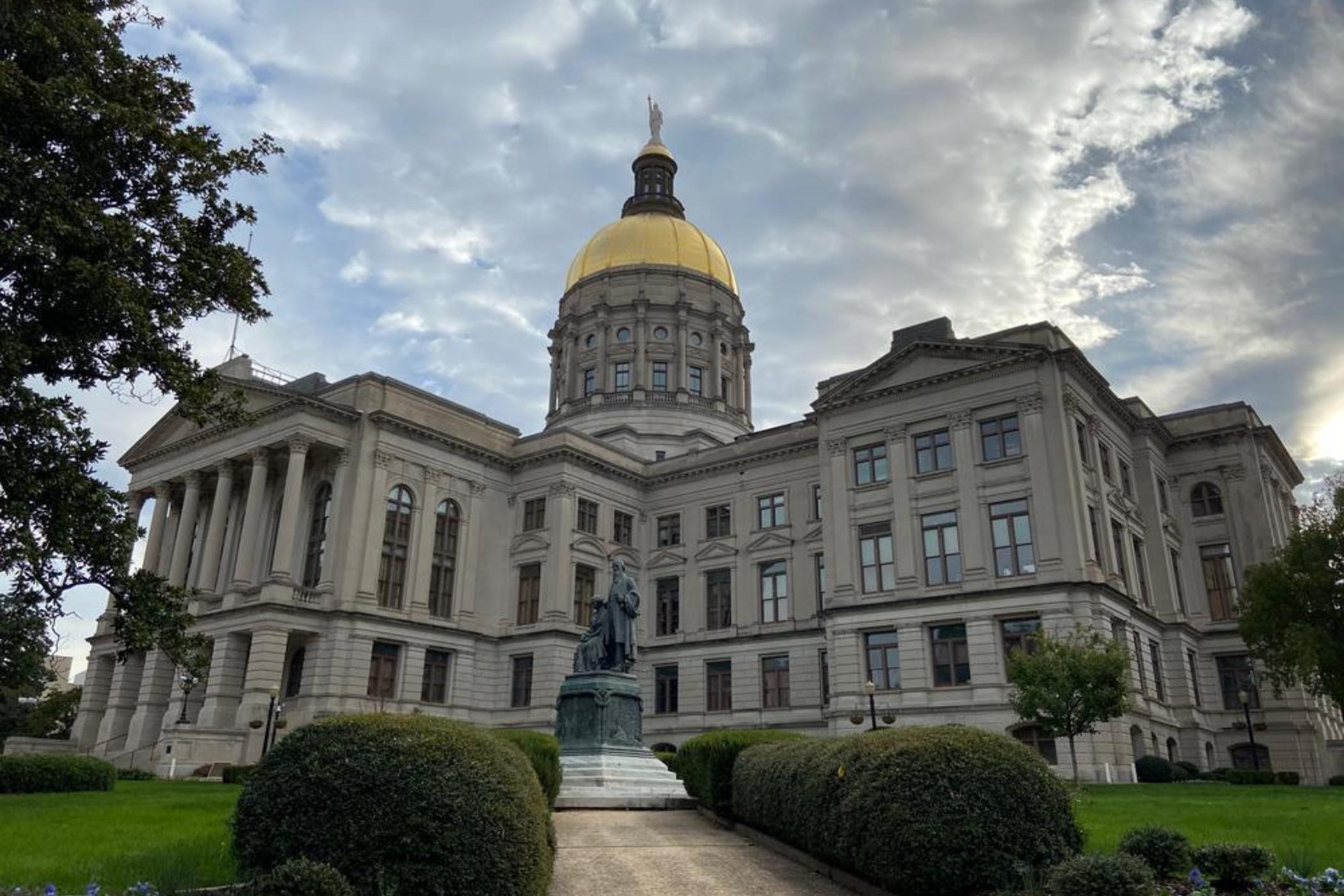 Primary Content
The panel
Kevin Riley, @ajceditor, editor-in-chief, The Atlanta Journal-Constitution
Kurt Young, professor of political science, Clark Atlanta University
Leo Smith, @leosmithtweets, GOP consultant and CEO, Engaged Futures
State Sen. Sonya Halpern, @sonya4ga, (D) Atlanta
The breakdown
1. A new poll from Emerson College shows Sen. Raphael Warnock ahead of Herschel Walker, within the margin of error.
The race was the closest contest in November's midterms, where Republicans otherwise swept statewide races.
Emerson reports Warnock at 49% and Walker at 47% with a margin of error at 4%.
Some voters are waiting hours to cast their ballot. Voting groups, like college students, that turn out early can be depressed by long lines.
2. Former President Barack Obama campaigns for Warnock in Georgia today.
Obama also campaigned here during the general election.
Michelle Obama joined the effort, recording two robocalls for the Warnock campaign.
Other political influencers aren't as thrilled with this election. Lt. Gov. Geoff Duncan, a high-profile anti-Trump Republican, called the ballot "the most disappointing ballot" of his life.
3. Georgia's House and Senate are seeing new, diverse coalitions of legislators.
The legislature has new caucuses of Hispanic and Asian American Georgians, in addition to strengthening Georgia's Legislative Black Caucus.
4. The first bill has been pre-filed ahead of the 2023 legislative session.
Written as a response to the state's abortion restrictions, it would offer compensation for women who would have sought abortion access, but could not under Georgia law.
The bill faces extreme odds in its passage, but it forecasts what the legislature could focus on next year.
Friday on Political Rewind: GPB's Riley Bunch and former columnist Jim Galloway join the panel.
Secondary Content