Section Branding
Header Content
Political Rewind: On Earth Day, Reflections On Climate Change — And What Needs To Happen Next
Primary Content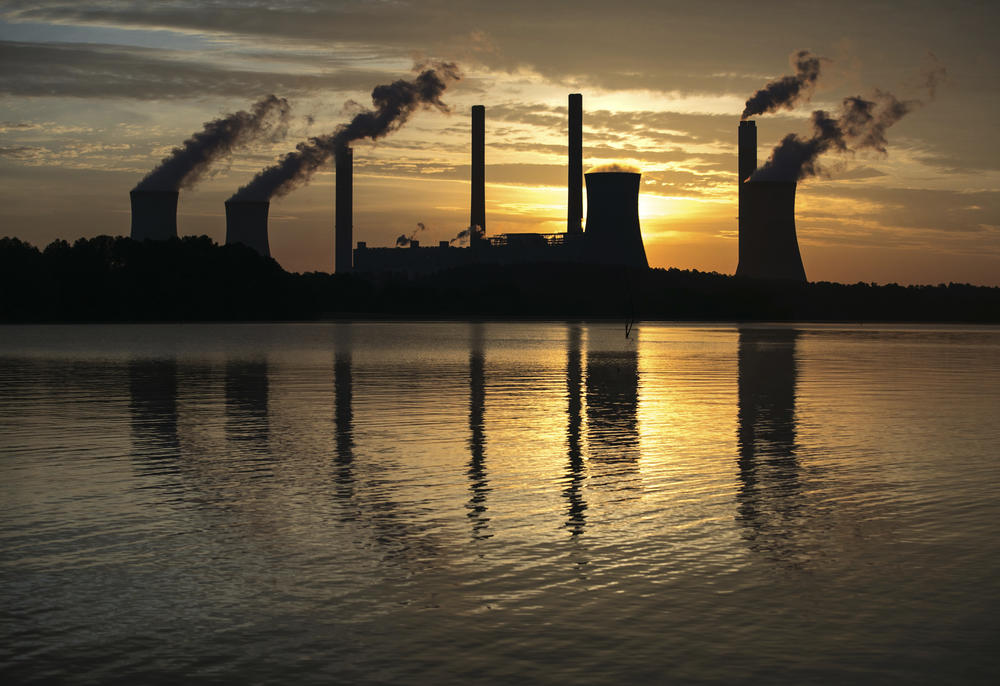 Today is Earth Day, an annual celebration of the place we call home. But that home is now under threat, as man-made carbon emissions and other pollutions wreak havoc with the environment and climate. 
Have we made any progress toward addressing the harmful impacts of climate change? If we fail to act, what will Georgia look like in the decades ahead? Our farms? Our coastal cities? The increasing number of dangerous scorching days of summer heat? And who is most vulnerable to the changes?
President Joe Biden marked the day by declaring a new emissions goal; a pledge to reduce the country's greenhouse gas output by 50% in the next 10 years. How do individuals play a role in addressing the crisis? 
Panelists:
Mayor Van Johnson – Mayor of Savannah
Dr. Kim Cobb – Professor in the School of Earth and Atmospheric Sciences, Georgia Tech
Kevin Riley – Editor, The Atlanta Journal-Constitution
Shante Wolfe – Electoral Politics Director, Sunrise Movement
Secondary Content