Section Branding
Header Content
Georgia Receives $16M Settlement From McKinsey Over Role In Opioid Crisis
Primary Content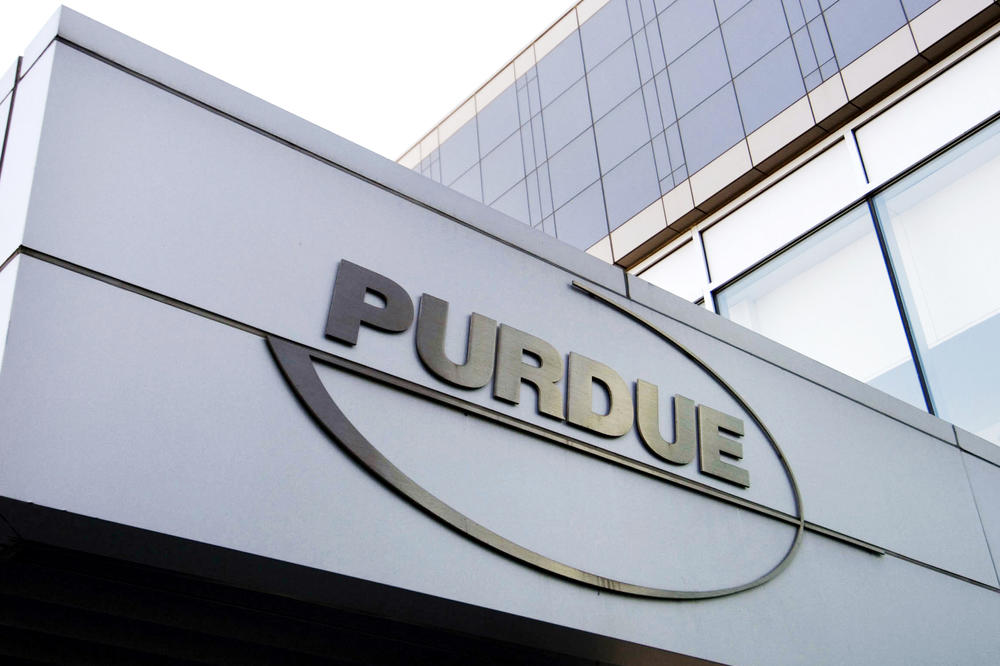 Georgia will receive $16,790,458.14 from the first multi-state opioid settlement to result in substantial payment to address the epidemic, Attorney General Chris Carr said Thursday.
The money will help the state meet the needs of those suffering with opioid use disorder.
"This settlement holds McKinsey responsible for the critical role its deceptive marketing strategies played in the opioid crisis, and we intend for this settlement to be used for rehabilitation, recovery and assistance for those most impacted across our state," Carr said in a statement.
RELATED:
Carr joined a coalition of attorneys general from 47 states, the District of Columbia and five U.S. territories in the $573 million settlement with one of the world's largest consulting firms, McKinsey & Company, resolving investigations into the company's role in working for opioid companies, such as Purdue Pharma.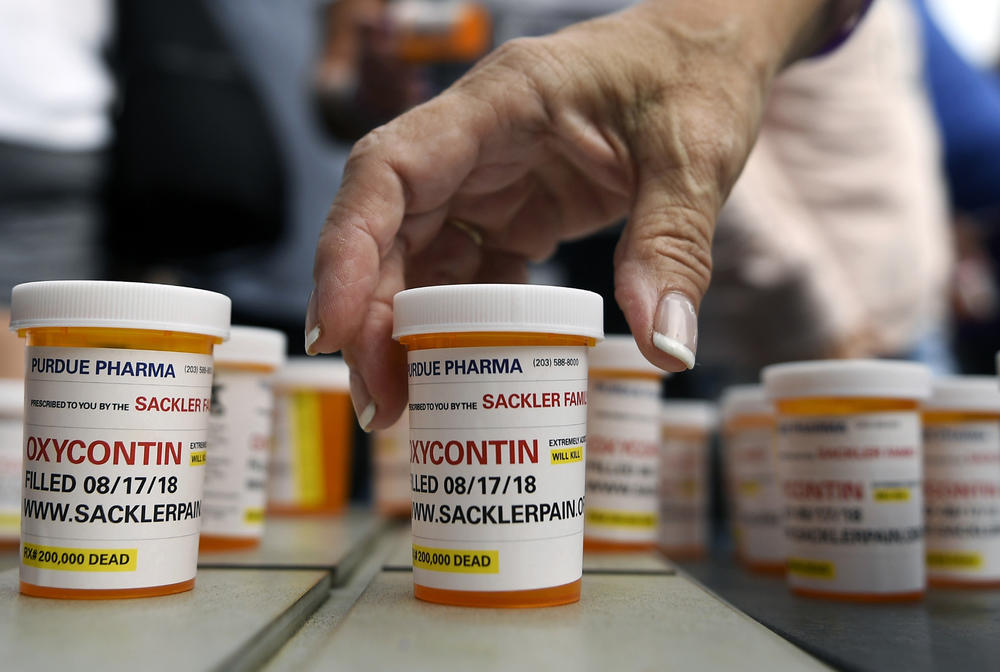 The complaint, filed with the settlement, details how McKinsey advised Purdue on how to maximize profits from its opioid products, including targeting high-volume opioid prescribers, using specific messaging to get physicians to prescribe more OxyContin to more patients, and circumventing pharmacy restrictions to deliver high-dose prescriptions.
Over the past two decades, more than 9,500 Georgians have died from an opioid overdose. From June 2019 through May 2020, there were more than 81,000 drug overdose deaths in the United States, the highest number ever in a 12-month period, according to recent data from the Centers for Disease Control and Prevention.
"On an economic level, these deaths — and the impacts on Georgians who have struggled with opioid addiction — have created considerable costs to Georgia in the form of health care, child welfare, criminal justice, and many other programs needed to lessen the epidemic," Carr's statement said. "It has also resulted in lost economic opportunity and productivity. On the social level, opioid addiction, abuse, and overdose deaths have torn families apart, damaged relationships, and eroded the social fabric of communities."
Secondary Content
Bottom Content