Section Branding
Primary Content
Ellen Eldridge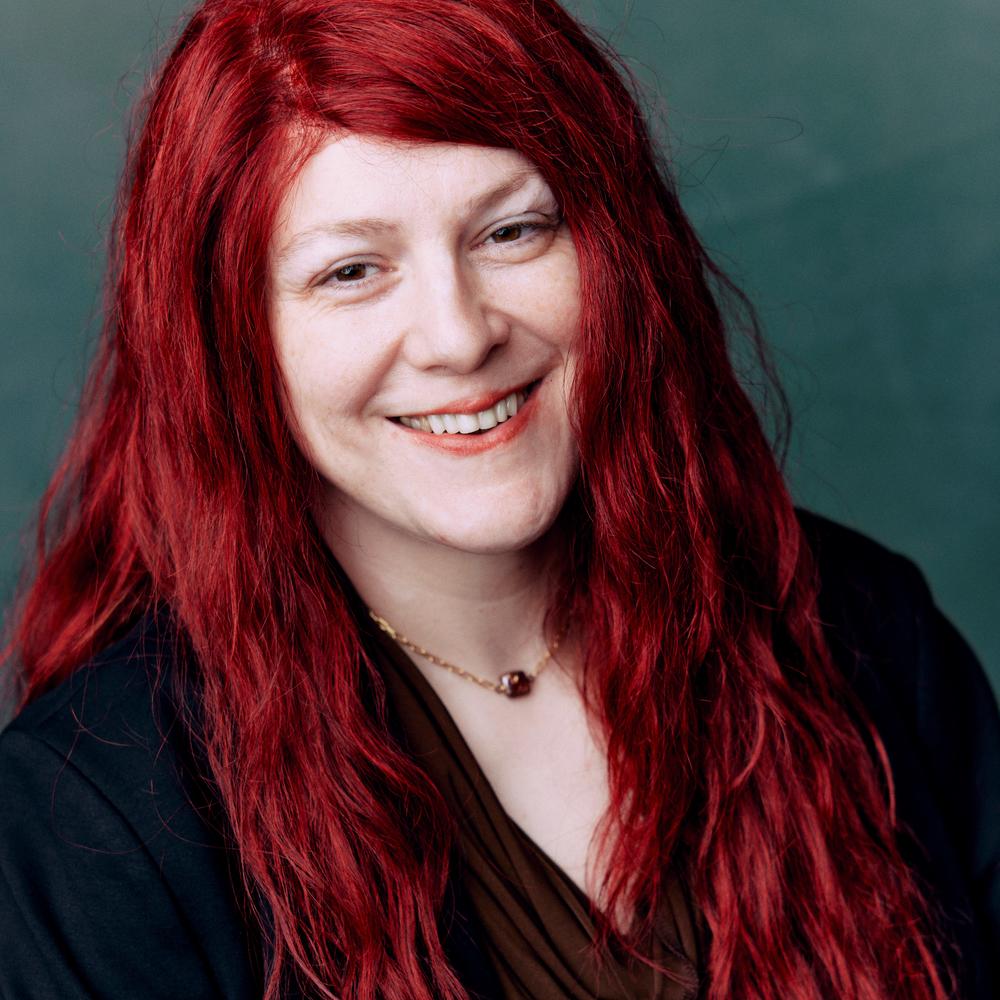 Senior Health Care Reporter
Staff
Ellen Eldridge (she/her) is the senior health care reporter for the statewide NPR affiliate Georgia Public Broadcasting. She previously worked as a breaking news reporter for The Atlanta Journal-Constitution.
Eldridge earned bachelor's degrees in psychology and communication before working as a staff writer for the hyperlocal Reporter Newspapers (which is now Rough Draft Atlanta).
Her focus on narrative nonfiction style of writing comes from a decades-long love of creative writing. As a storyteller and news reporter, Eldridge brings a person-centered approach to reporting on public health policy. She does this to help show listeners the people affected by legislators' decisions.
In addition to the COVID-19 pandemic, issues of mental health care, parity and addiction are Eldridge's beat.
She is a 2021-2022 Rosalynn Carter Fellow for the Carter Center's Rosalynn Carter Fellowship for Mental Health Journalism. Additionally, Eldridge was invited to the inaugural year of the Mental Health Parity Collaborative, which is a partnership between The Carter Center's Rosalynn Carter Fellowships for Mental Health Journalism, The Center for Public Integrity, and news outlets across the country.
She can be reached at EEldridge@GPB.org
Bottom Content