Welcome to GPB Education!
Georgia Public Broadcasting's education division is proud to provide FREE digital media and content for Georgia's educators and students.
GPB provides trusted digital learning resources that:
are available at no cost to Georgia teachers and students.
are aligned to Georgia Standards of Excellence.
include Georgia-focused original content from GPB plus quality educational content created by our 300+ PBS partner stations nationwide.
GPB On-Demand Sources for Free Educational Content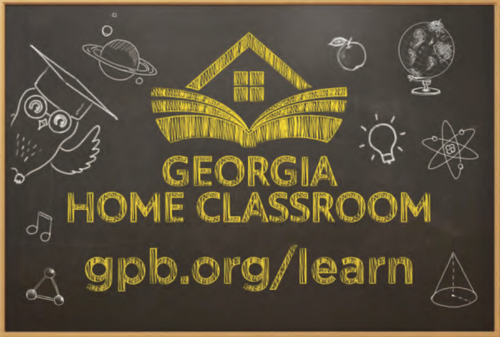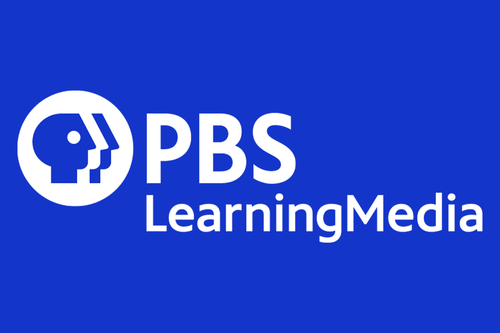 Connect with GPB Education
GPB Original Online Courses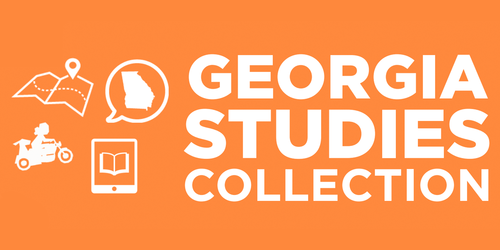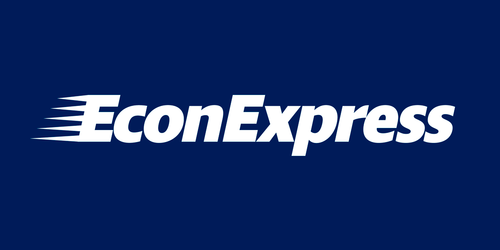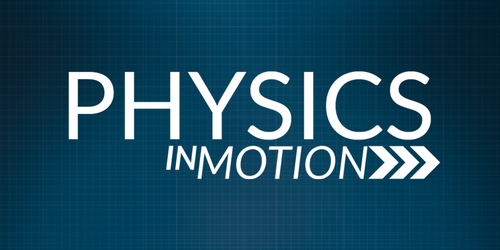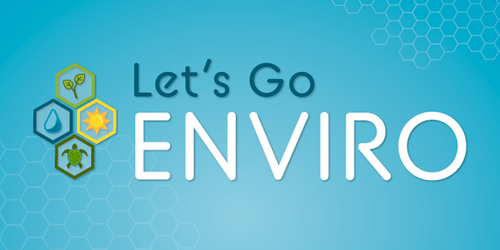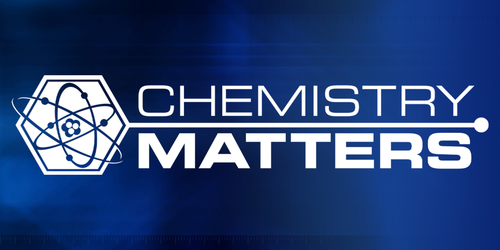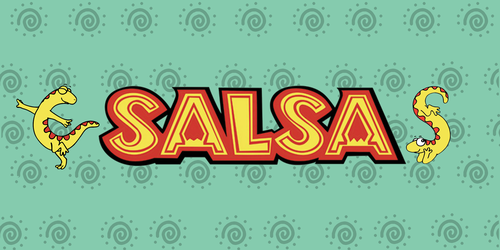 GPB Original Interactive Games and Explorations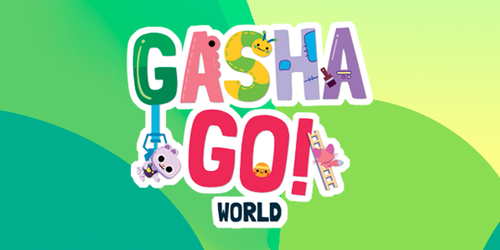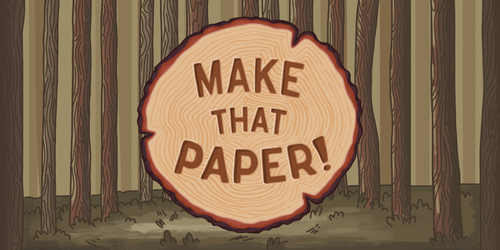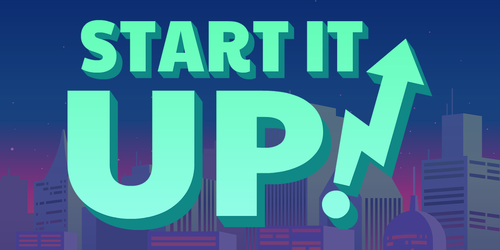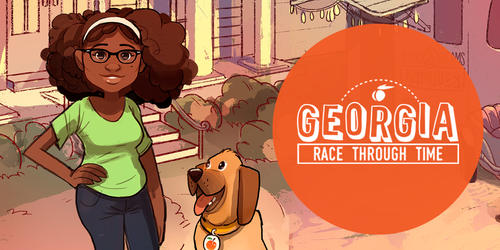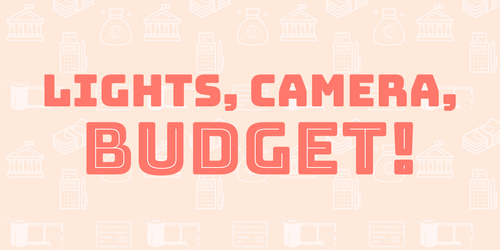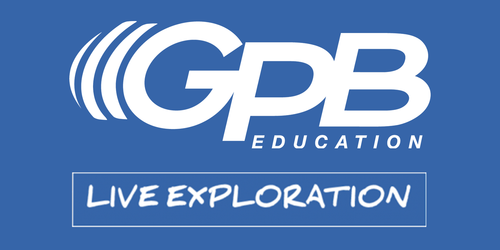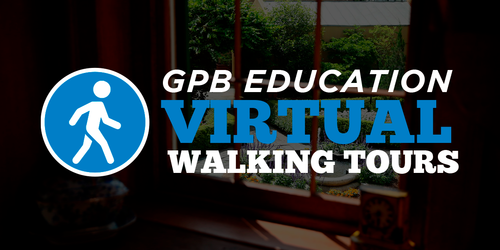 GPB Original Video Series
Learning Neighborhoods Initiative