Section Branding
Primary Content
Bobbie Battista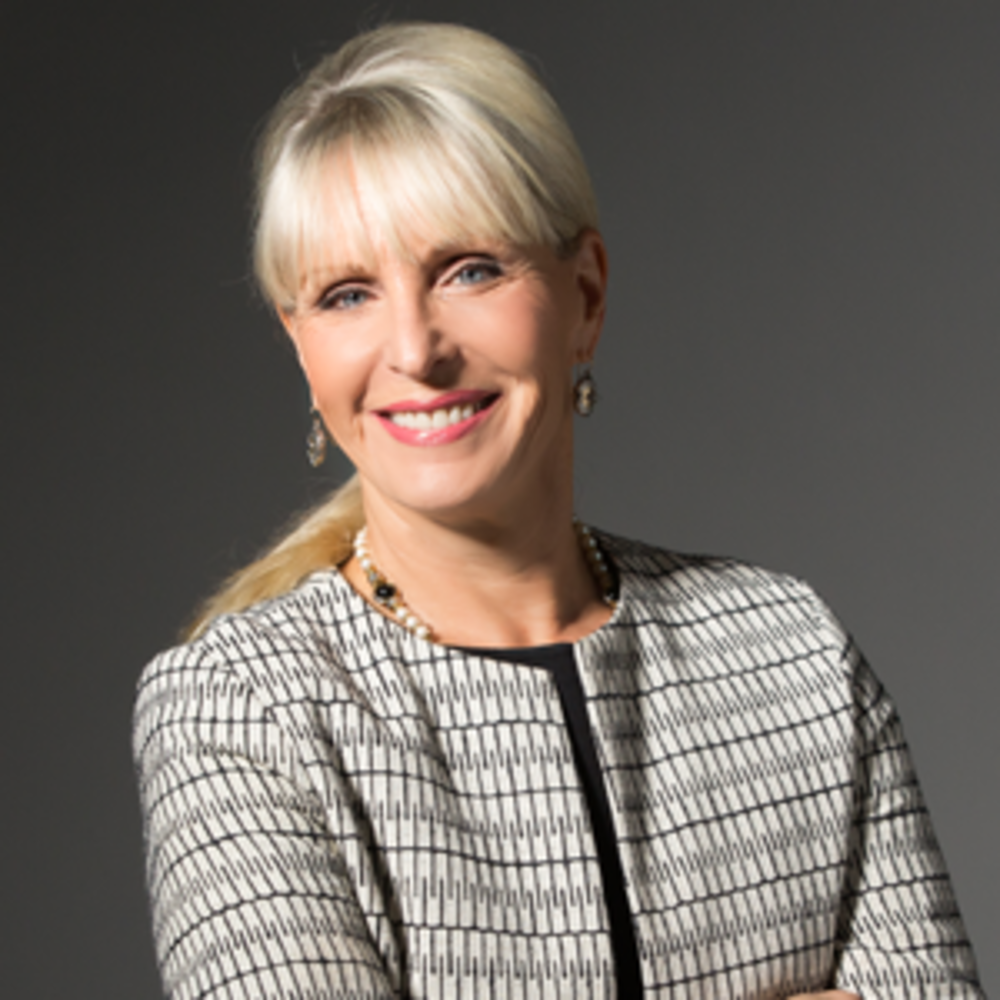 Host, "Generation Nation"
Bobbie is known for her work on CNN, HLN and CNN International. She also anchored CNN's first interactive talk show, TalkBack Live. She has reported on a range of historical events from the fall of the Soviet Union to the Gulf War to the Sept. 11th terrorist attacks. She has also covered presidential politics as well as numerous national campaigns and elections. Among her many distinctions is a George Foster Peabody award for a documentary on juvenile crime.
Bobbie worked previously as an anchor for WRAL-TV in Raleigh, NC and has spent time working in public relations and political consulting since leaving CNN. She is a graduate of Leadership Atlanta.
She grew up in New Jersey and attended Northwestern University, but has called Atlanta home for years. She is married to John Brimelow and they have one daughter, who attends the United States Air Force Academy.
Bottom Content