Section Branding
Header Content
You Wear It Well - Fashion Over 50
Primary Content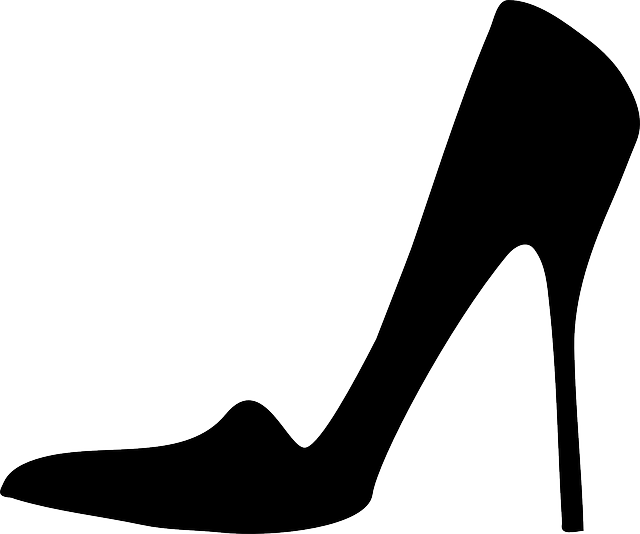 Too many times I've come across articles that tell women over the age of 50 what to wear and what not to wear. It's not quite that black and white and I think we may be looking at the problem from the wrong perspective.
It's not so much about the individual pieces of clothing as much as it's about your total persona. Yes, there are some "rules". Who really thinks a women over 50 should be wearing a tank top and a pair of Daisy Dukes?? On the other hand, I hate the term "age appropriate". A better term is "ageless". And the goal of your wardrobe should be to reflect an ageless genuine sense of style whether you are 20 or 80.
Here are some tips from my discussion with stylist Amy Nelson and lifestyle gerontologist Dr. Alexis Abramson:
Know your body shape
Isolate your assets
Acknowledge your deficits and disguise or deflect them
Re-assess your body as you age
"Re-invent" yourself as you age (Is that hairstyle you had in college still working for you?)
Create a signature look (think black-framed glasses, a ponytail, or red lipstick)
Develop a consistent look (think Jackie Kennedy Onassis or Christine Lagarde)
And finally, don't give up just because you're older, your body has changed or you think it doesn't matter. The right clothes can boost confidence, instill pride and send a powerful message. Just don't ask your teenage daughter for advice.
Listen to Bobbie, Amy Nelson and Dr. Abramson on Fashion Over 50:
Secondary Content
Bottom Content