Section Branding
Header Content
Monsterama: A Chilling New Convention This Weekend
Primary Content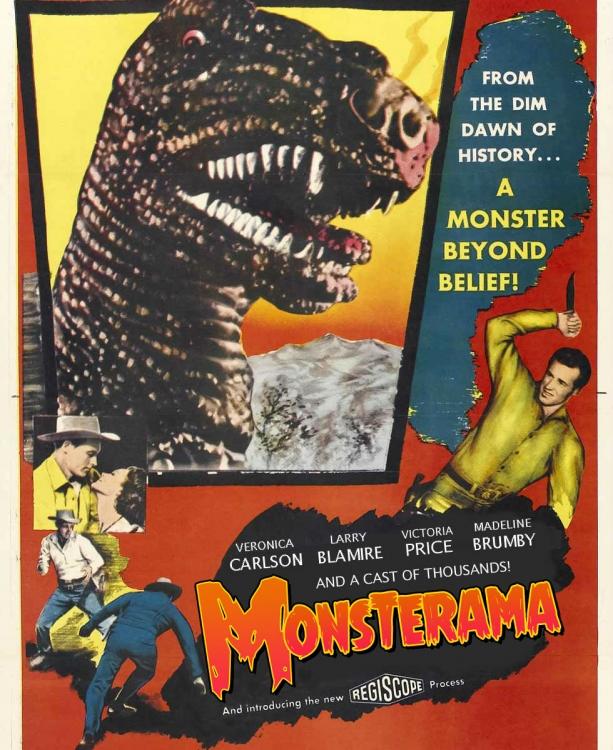 A new convention hits the Atlanta streets August 1st through 3rd 2014. Monsterama recognizes the horror and fantastic genres across literature, film and art with a focus on classic horror. This includes staple figures of Dracula and Frankenstein as well as horror in the 1950s, '60s and '70s.
Because this is Monsterama's first year, it looks to be a great con for anyone new to convention culture (Monsterama takes place in one hotel, making it more manageable than a larger con, like DragonCon ). But veteran con-goers will also have plenty to sink their vampire or zombie teeth into, as Monsterama looks set to attract anyone with a fascination for horror.
Check out this video to learn more about which guests are lined up (and to hear some creepy good horror music).
All the programs fall under these categories:
Main Programming: the place to be to see the panels and celebrity guests
Literary Programming: horror authors talk about their work across books, scripts and more
Maker Programming: all the creative art that goes into make-up, costuming, illustration and more
In addition, you can attend screenings of classic horror films and television, watch filmmaker guests display their own work, and peruse through the exhibit of horror collectibles.
The con will take place at the Holiday Inn Perimeter located at 4386 Chamblee Dunwoody Rd, Atlanta, GA 30341. You can register on site to get your badge. For all three days the cost is $55. For Friday or Sunday, it costs $25 and Saturday is $35. Kids 12 and under get in for free. For a complete list of the programs, panels, guest bios and rules you can download the program book.
Secondary Content
Bottom Content