Section Branding
Header Content
Future Perfect Podcast: Terminus CEO Eric Spett
Primary Content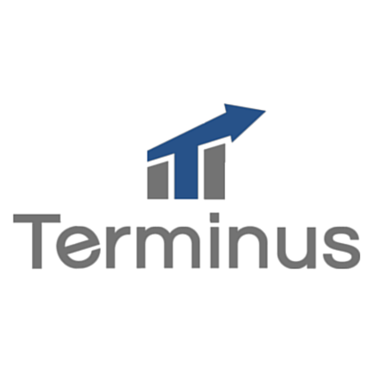 More companies are offering technology-based sales and marketing solutions for all kinds of businesses. So why does it seem like most of these companies - especially the startups - are based in Atlanta?
That's the question I posed to Eric Spett, founder and CEO of Terminus, which calls itself a leader in the nascent account-based marketing technology field. Terminus promises a much more efficient way to turn leads into sales by targeting a company's best prospects. There's less time wasted in chasing down leads that probably won't be seduced by a company's marketing siren call.
Terminus has been very successful with its initial product, landing 70 customers in a short time, including enterprise legend Dun & Bradstreet. The company's product is also integrated with services provided by customer relationship management heavyweight Salesforce.
Terminus has seen so much growth since its founding in 2014 at startup incubator Atlanta Tech Village that the company recently secured $1.8 million in seed funding. A portion of that money is coming from funds led by David Cummings and Tim Kopp, whose successful startups and exits helped make Atlanta a hub for sales/marketing automation and technology.
In this Future Perfect podcast, I ask Spett about his desire to join that marketing technology cluster, what he plans on doing with that $1.8 million in funding, and where the opportunities lie within account-based marketing.
Secondary Content
Bottom Content