Section Branding
Header Content
Cracks Appear In The Apple iOS Firewall
Primary Content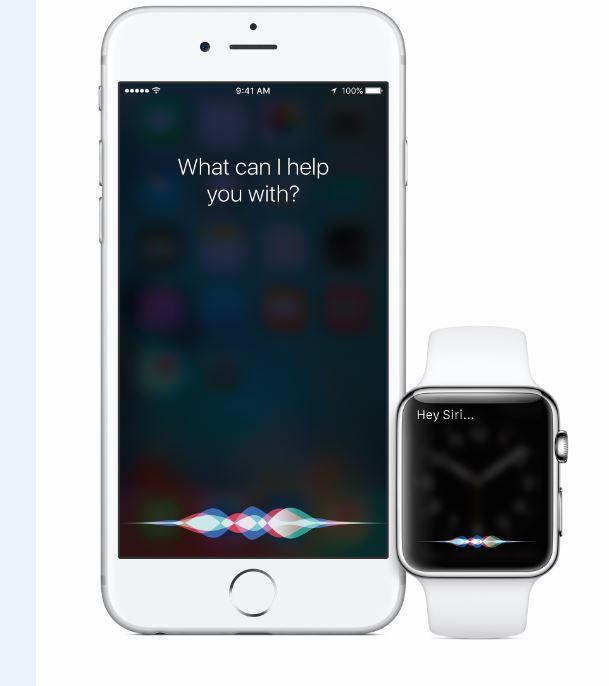 Apple released its iOS 9 update on Wednesday, Sept. 16, and thanks to previous experiences with this process, I did everything I could to smooth the software's path onto my iPhone. I cleared its schedule - not before getting Siri's permission, of course - delayed all important calls and games of Star Wars Uprising for the hour I expected it to take to download and install the update.
Other than the time it usually takes to unpack an iOS update, I'd never experienced the problems some Apple customers had reported with past updates. (I skipped iOS 8 because it was too large for my then-overstuffed iPhone 5.) However, last week it took three tries before I was able to make the iOS connection and start the actual download. I blamed all those iOS users jamming Apple's servers the same way motorists crowd onto I-285 during rush hour.
Shortly after lunchtime on Thursday, it suddenly became impossible to get past my iPhone 6's lock screen. (I nearly sprained my index finger with futile swiping!) Sure enough, I had finally been bitten by the Apple iOS Update Bug. A restart of the phone seemed to solve the problem. I'm left with an allegedly improved iOS that has better, wider-ranging search features, an Apple News app, more integration of Apple Pay and Apple Music, and new Find My iPhone and Find Friends icons on my home screens.
But on Friday, Sept. 18, the news broke from security company Palo Alto Networks that hackers had been able to sneak some malicious software onto a fake version of Xcode, the software tool that many developers use to write apps for iOS devices. Surprise: most of this happened in China, birthplace of ambitious hackers and shoddy software. Apple confirmed this over the weekend, saying all this happened in the Chinese version of its App Store. Yet some of the infected apps - WeChat, CamCard, Angry Birds 2 - were very popular, and not just in China. The malware enables phishing of passwords and user info, according to Palo Alto Networks.
This is what happens when you tout your operating systems as the safest in the tech industry; you invite hackers to light up your products as targets. As Microsoft can tell you, it also happens when you add more features to your software, even as you enjoy the reputation of running an iron-clad app approval process, unlike Android OS. And it happens when you are determined to expand your business reach deep into China, where many valuable customers await the newest iPhones using networks like China Mobile's.
If you're using any of the affected apps, you should delete them. You can reinstall updated versions when they become available. You could also reset your iCloud password, since some of the infected apps could trick users into giving up that kind of information. While Apple says it has deleted the malware-laden apps from its App Store, as of this writing there's been no emails sent to users describing the situation and what Apple has done to fix it.
It's a significant speed bump in what should be a week of victory laps for Apple. The company just announced that iOS 9 has been installed on more than half of all iOS devices, making it the version with the highest adoption rate yet. The new iPhone 6S and 6S Plus go on sale this Friday, Sept. 25. And a new Apple Music ad featuring Taraji P. Henson, Kerry Washington and Mary J. Blige debuted during Sunday night's Emmy Awards broadcast on Fox.
Even as Apple looks for more worlds to conquer - its Apple Watch software update is now live - it may need to ensure that its vaunted security firewalls can withstand the strain.
Secondary Content
Bottom Content