Section Branding
Header Content
Vintage Hammond Organs Get New Life
Primary Content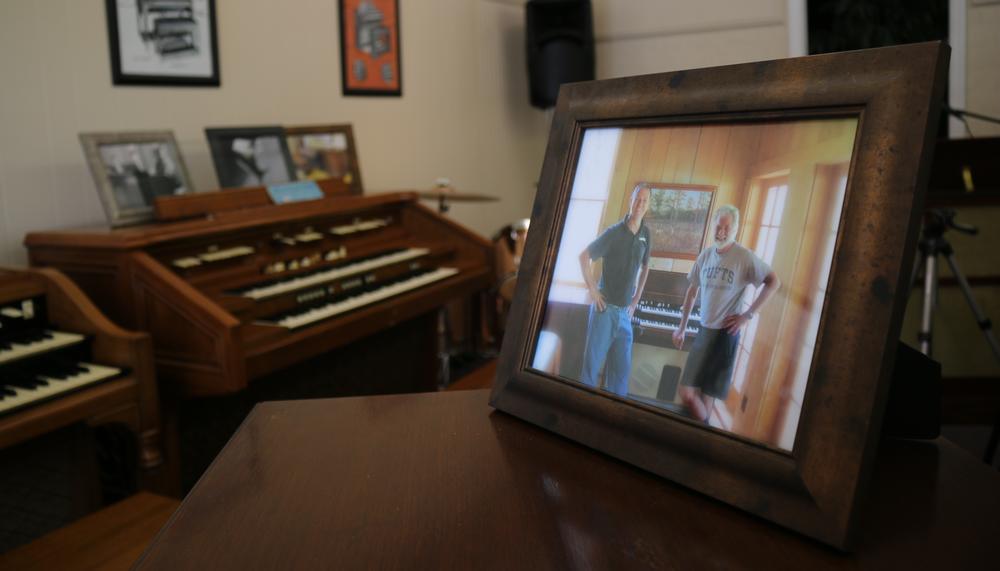 In this week's Right Here we visit Black Hammond, a downtown Macon store that services and sells new and vintage organs.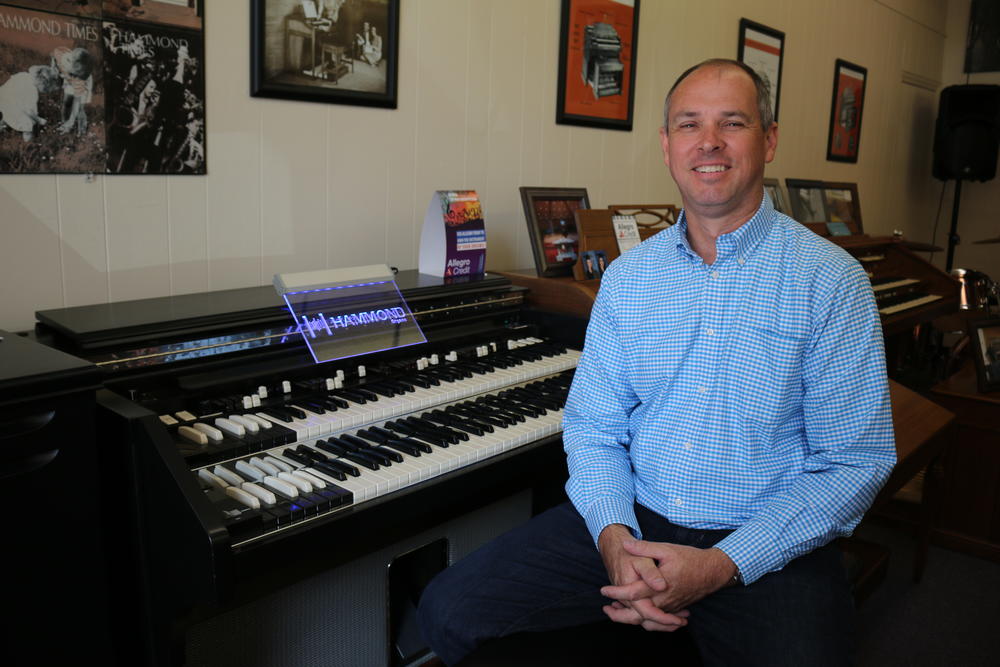 Greg Black has been playing and fixing Hammond organs since the 1990's after studying electronics at what was then Macon Technical College. He says most of his clients are African-American churches across the Southeast.
"The Hammond Organ is very prevalent in Gospel music, soul, rhythm and blues, jazz and many, many churches use the Hammond organ," Black says. "It's just part of the worship experience."
Many of those organs are over 50 years old. Black says the Hammond is an American icon deserving of preservation.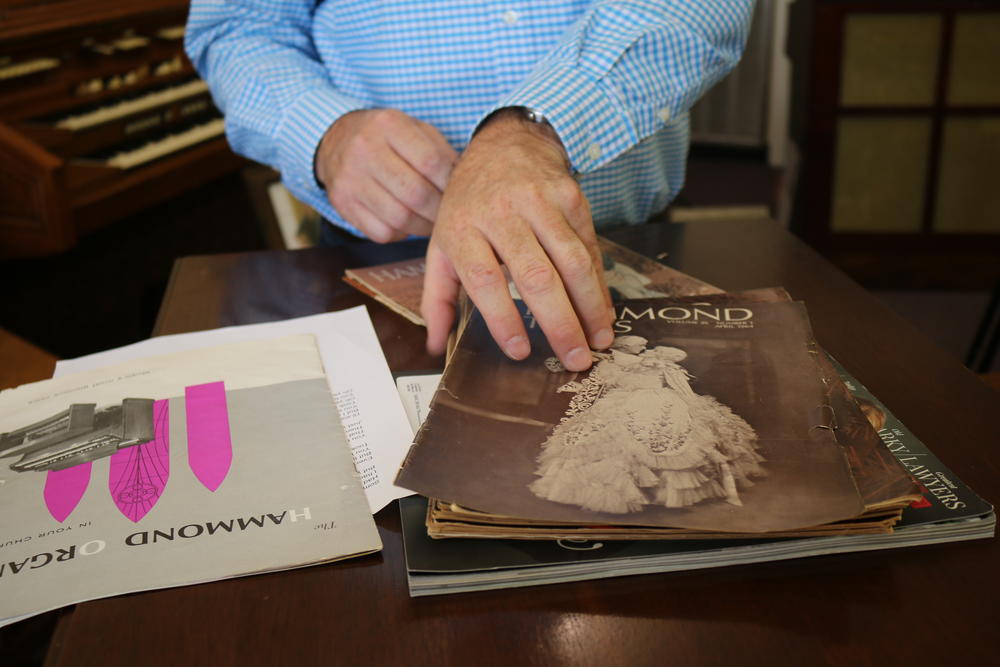 "It's very similar to vintage automobile restoration where you would completely dismantle a car down to its frame and chassis and re-build the automobile from the ground up," Black says. "It's a very costly and time consuming effort."
Black says Macon's central location and music history make it an ideal location.
"Gregg Allman was here, the Capricorn Studios," he says. "Mr. Otis Redding III who is just about four doors down from me enjoys coming up here and playing music together. James Brown, Little Richard, they've all got roots here."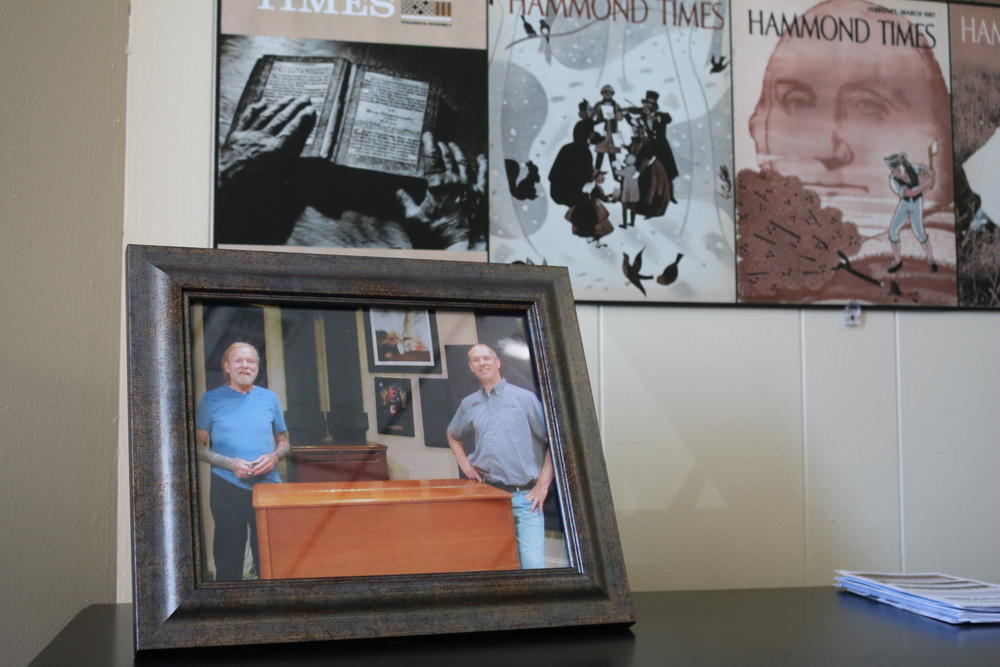 Black Hammond, keeping the music going Right Here in Macon.
(Video by Grant Blankenship with additional audio by Elizabeth Tammi. Support for Right Here comes from the Peyton Anderson Foundation)
Secondary Content
Bottom Content