Section Branding
Header Content
Aerial Yoga Comes To Macon
Primary Content
In this edition of Right Here we visit Sparks Yoga a new place to get your "Om" on in downtown Macon.
Large fabric slings hang from the ceiling supporting students stretching backwards. Owner Megan Carson says aerial yoga is not as tough as it looks.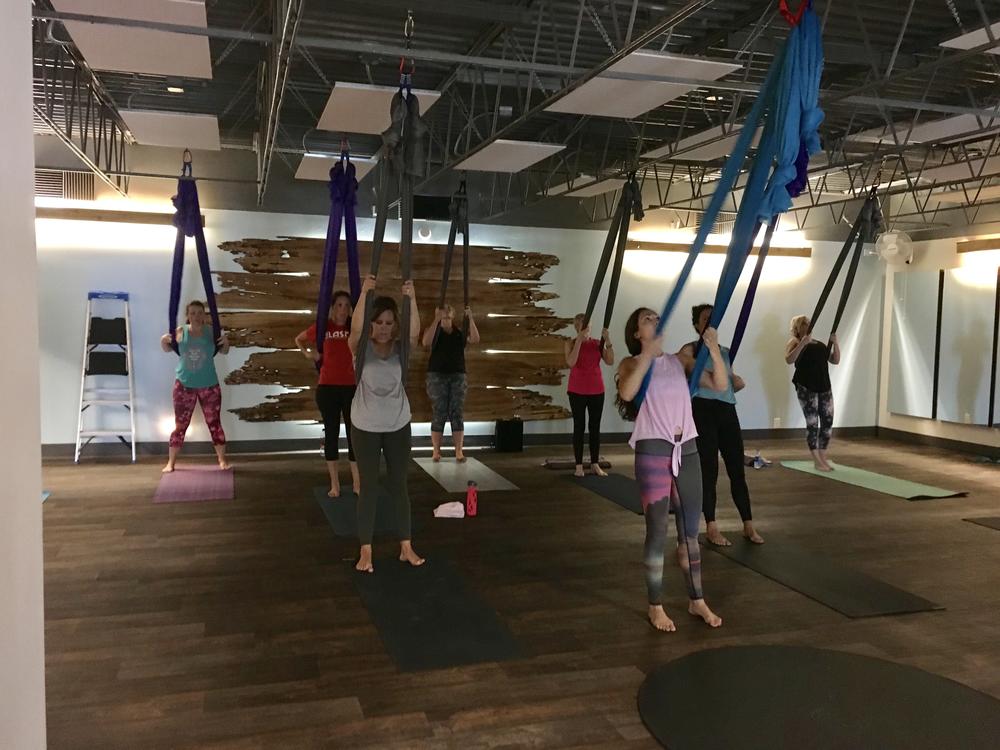 "It's therapeutic" Megan says. "Anyone can do it. Any age can do it. It's so good for your back, for your shoulders, for tension and stress. It really....you walk out of class feeling taller and more relaxed."
Sparks is one of several yoga studios in Macon but the only one teaching aerial. They also offer heated, traditional and private classes for those needing more guidance.
"Maybe physically they're not ready or they're intimidated by a class setting and also I have privates with people who've been doing yoga for ten years if they want to advance their practice."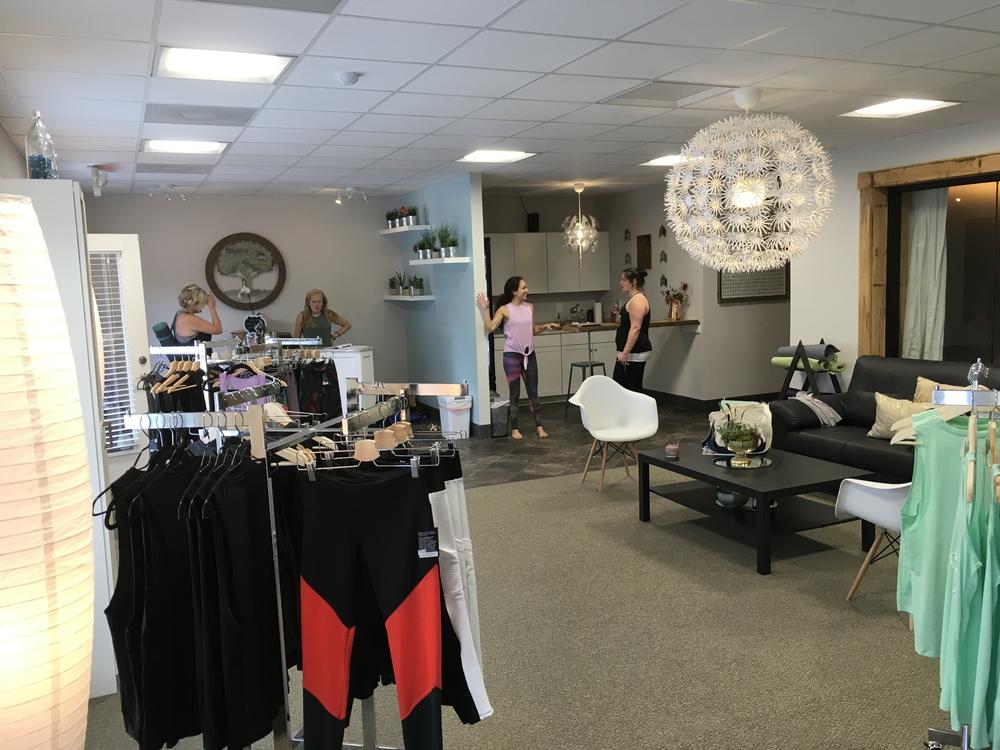 Megan began teaching yoga full time in 2014 and as downtown grew she moved there and opened her studio on Washington Avenue. Soon she'll be adding free pop up yoga classes courtesy of a Downtown Challenge Grant. 
"We're going to do it in places that either need more attention, historic places in Macon or beautiful historic places in Macon parks, buildings, whatever we would like to bring more attention to."
Megan hopes to grow a community of Yogis right here in Macon.
(Support for Right Here comes from the Peyton Anderson Foundation)
Secondary Content
Bottom Content