Section Branding
Primary Content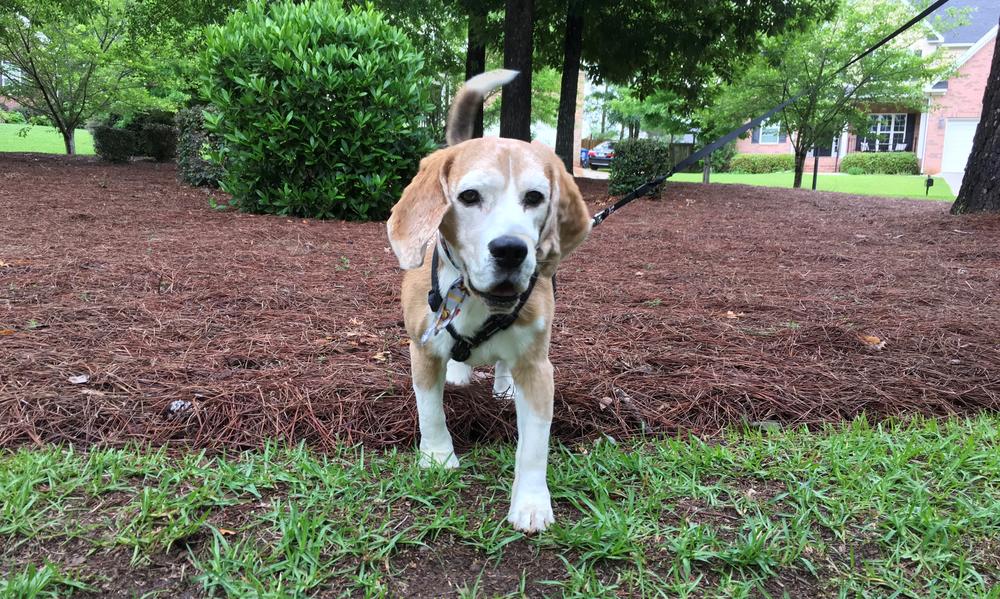 In this edition of Right Here we visit Betsy Campbell Ballard, owner of the Pet Nanny Network. 
Barkley the Beagle is ready for his midday walk. Betsy visits him several days a week because his owner is at work.
"We have lots of clients who are professionals who work twelve to fourteen hour shifts or who travel a lot and so we have consistent, steady clients throughout the week."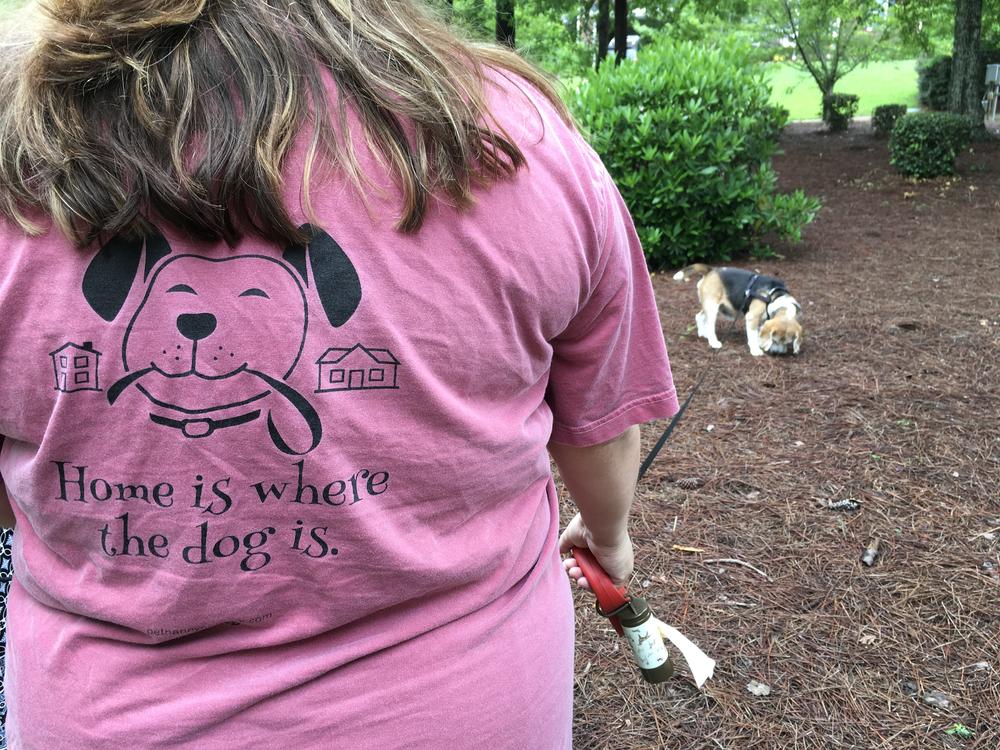 Some of their clients schedule regular visits while others only use them for vacations. Betsy started pet sitting five years ago and realized she had found her passion.
"One day I was doing more pet sitting and enjoying it more than my sales job and so I just decided to focus on it as a business and spent I guess a full year branding and marketing the business and now we are in year three."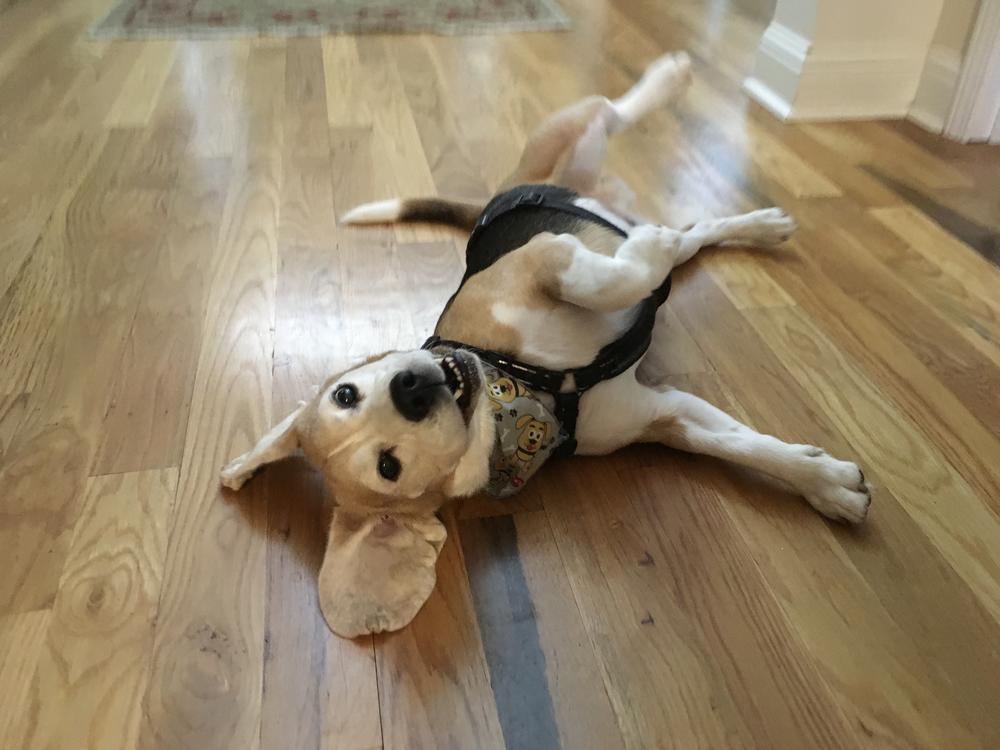 She has four other "Pet Nannies" working for her. Many of the animals they watch need extra care like Barkley who is fed by hand.
"When we feed him he has to stand up, have his front paws on a ladder and be looking up and be hand fed so that he can swallow it correctly."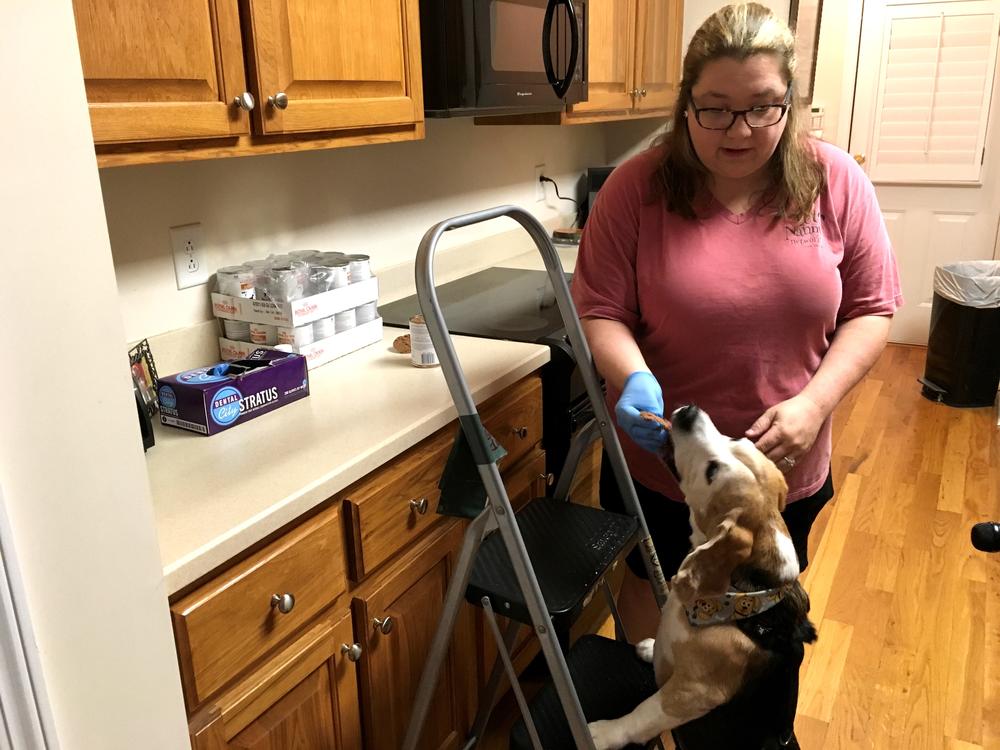 The pet nannies not only take care of the animals they also keep an eye on the home. And in the coming year Betsy Ballard plans to add pet care training for children and write more consistently on her blog, The Pet Nanny Diaries, Right Here in Macon.
Secondary Content
Bottom Content