Section Branding
Header Content
Macon Bakery Brings Together Sweet Chicks
Primary Content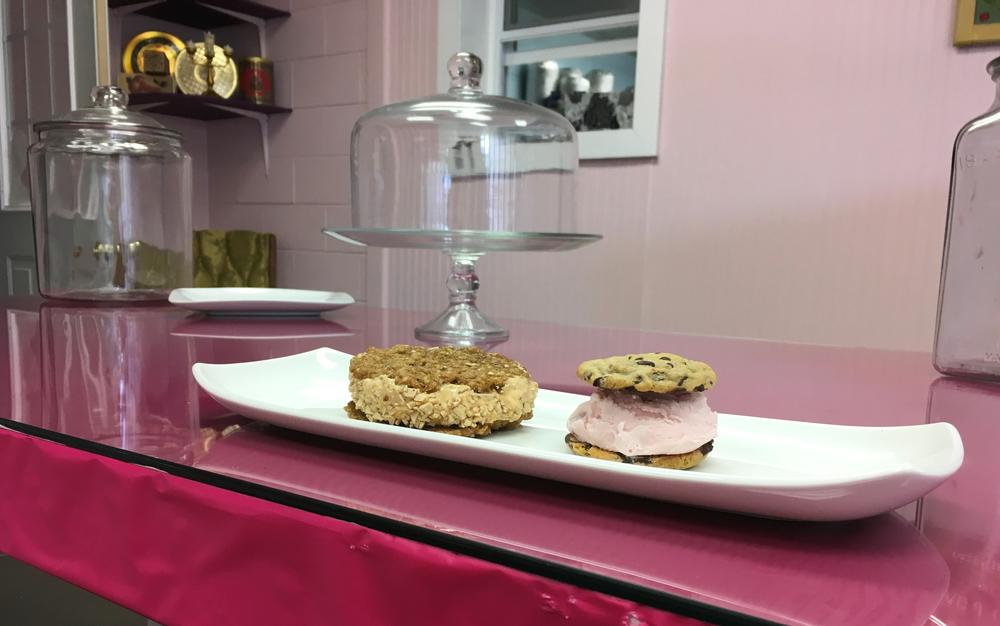 In this edition of Right Here we visit Sweet Chicks Bakeshop and Scoops a new bakery at the Macon Farmer's Market.
"Her oatmeal cream pies are what she's most famous for. Then she has a chocolate chip chunk, sunshine lemon, and vanilla buttermilk are hers. We're making ice cream sandwiches out of those."
Britt McCauley rattles off the name of cookies made by Lisa Vitale with Tasty Prayer. Lisa and Britt are part of a collective of so-called "Momtrepreneurs" who sell baked goods at the shop. Britt makes cinnamon rolls called Nummy Buns.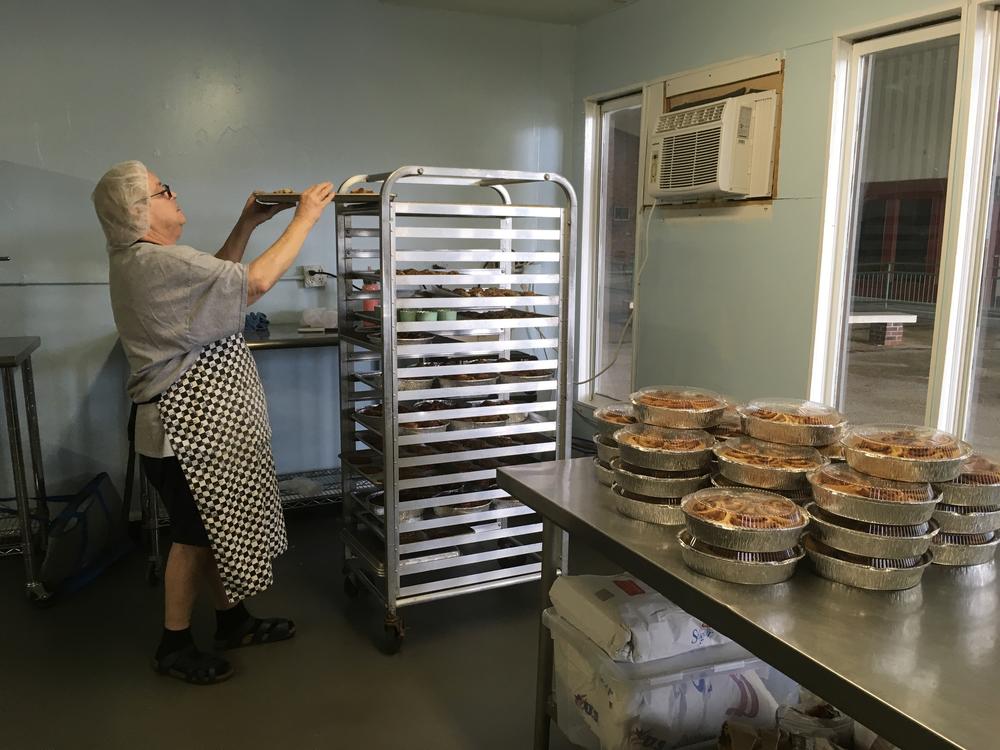 "We're making Nummy Bun bread pudding. You can get a sundae version of that. Ice cream sandwiches out of the Nummy Buns which are really, really good."
Britt and her husband moved to Macon a couple years ago from Nashville. Over time she connected with other bakers in the Georgia Grown program and decided to open a storefront. They're open Wednesday through Saturday from 9:00 to 4:00.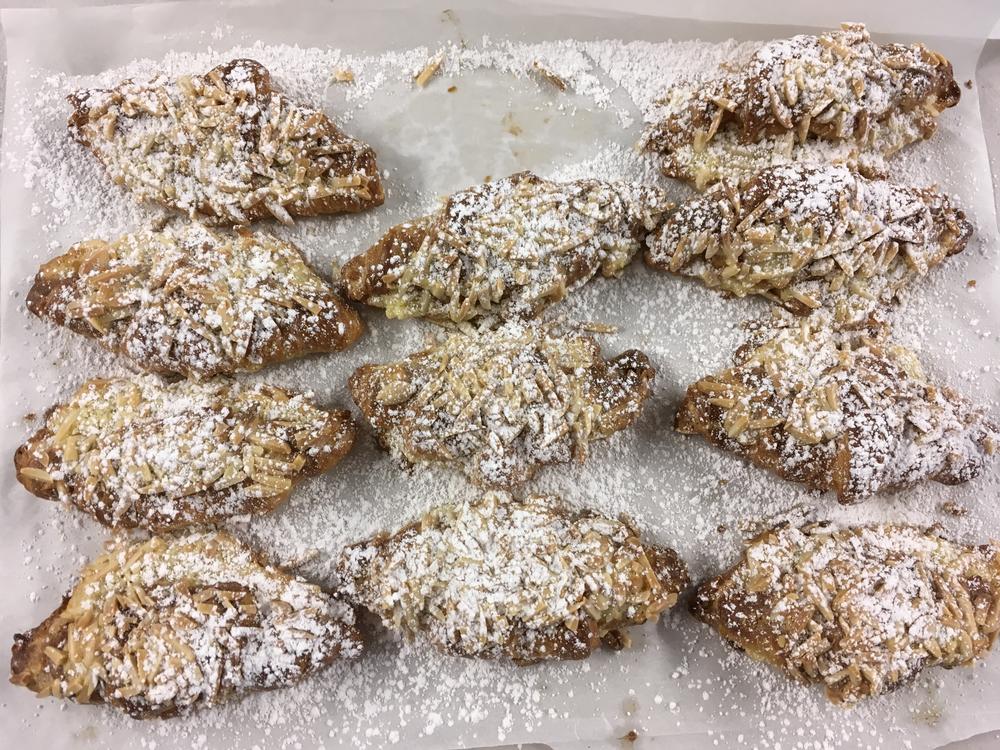 Other bakers at Sweet Chicks include Chef Teddi Wohlford, Treehouse Macarons out of Hoboken, Georgia and Lisa Mae Cakes.
"We have what we have when we have it. When we sell out each day that's it. If we can make any more we will. But Lisa made a sign for the window and it says lights out sold out."
McCauley says they're planning to add breakfast boxes and will be taking custom orders Right Here in Macon.
(Support for Right Here comes from the Peyton Anderson Foundation)
Secondary Content
Bottom Content