Section Branding
Header Content
Our Favorite Things
Primary Content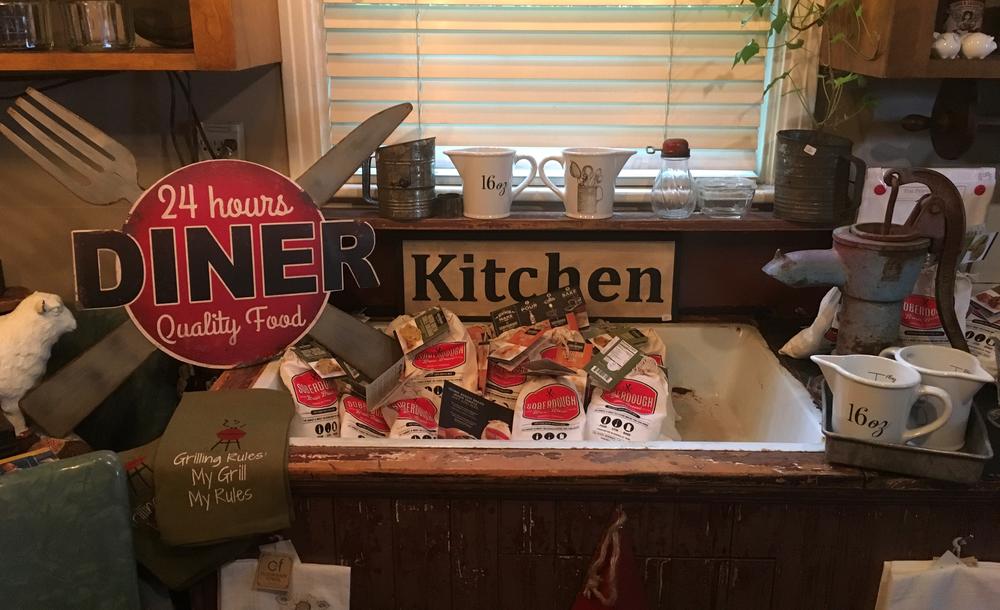 In this edition of Right Here we visit Our Favorite Things, a gift and antique store with a name that explains itself.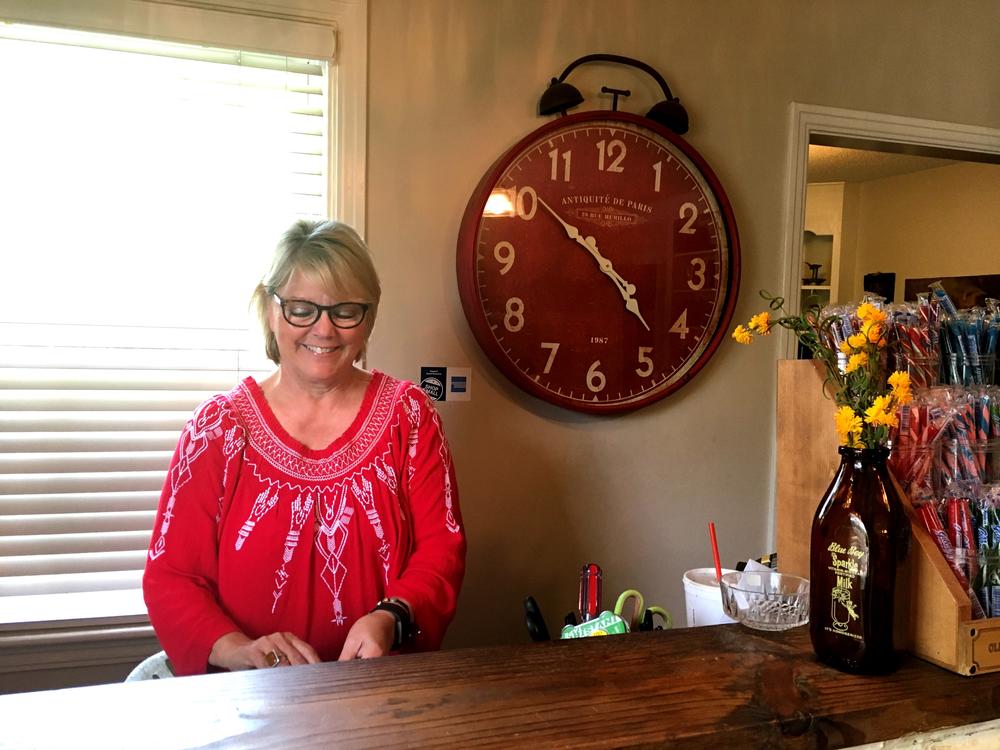 "We just have a bit of everything that we love. We really don't buy anything we don't love ourselves and that's how our name came about."
And owner Cindy Gonzalez loves the farmhouse look made popular by the HGTV show Fixer Upper. While some of these items are new others are antiques discovered on buying trips with her husband.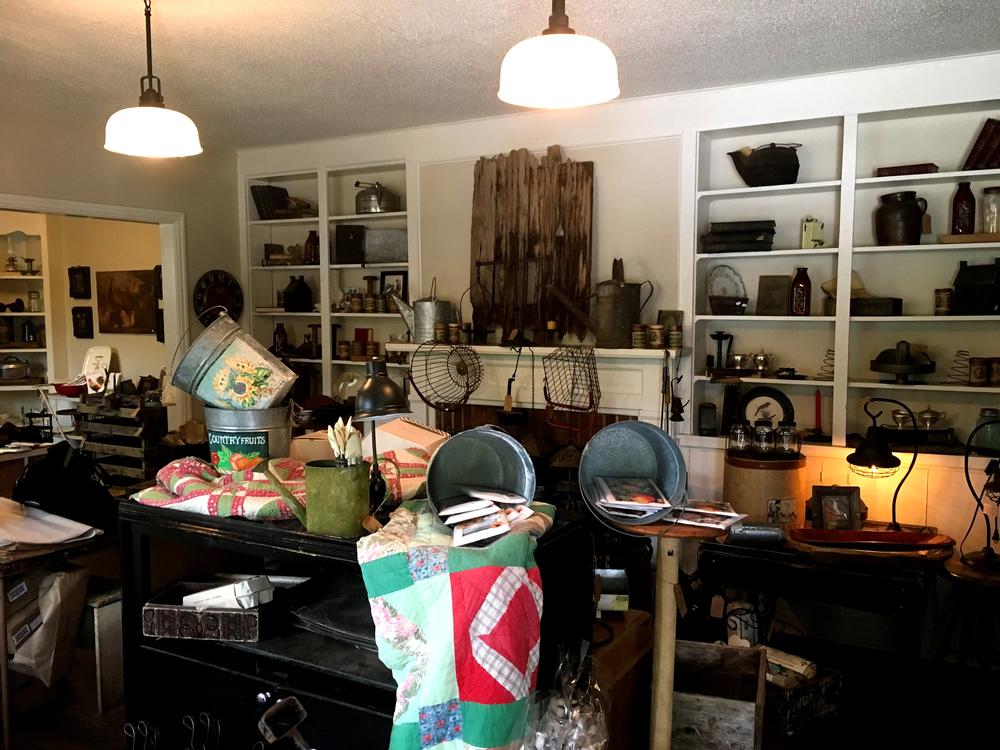 "We travel back roads. We go to estate sales. You know we have a few people that look for things for us. We go to South Carolina, North Carolina, we go lots of places in Texas and we do that two or three times a year."
And they come back with things like quilts, wire baskets and anything made from reclaimed wood.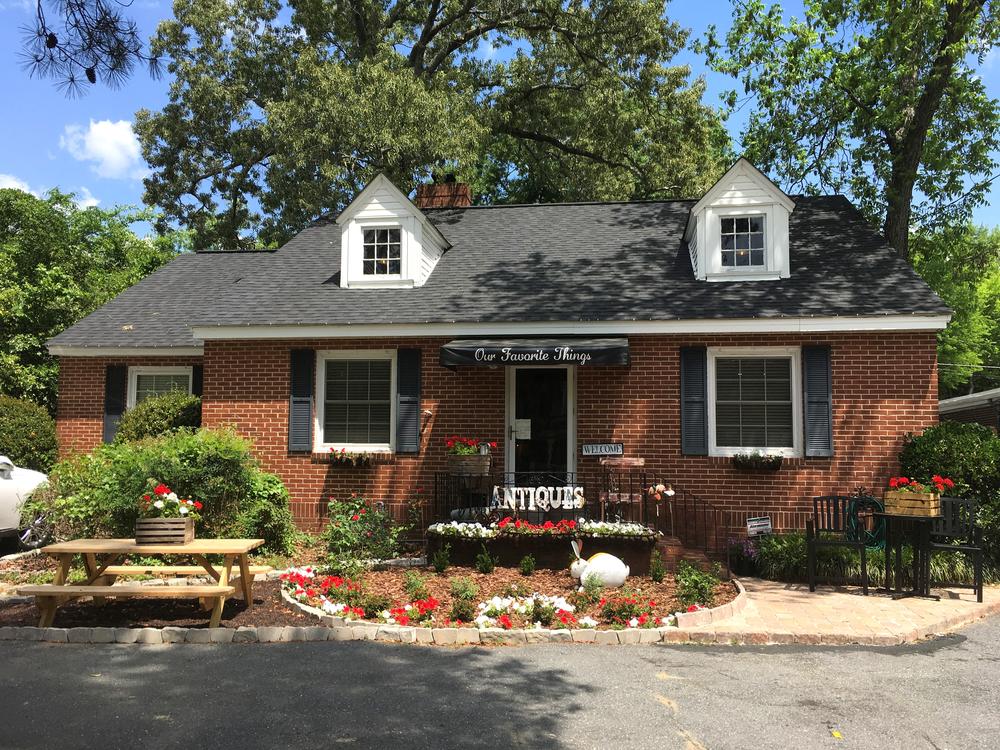 "Right now you know it's spring so everybody's wanting unique containers and things to plant in. So we do old watering cans, old buckets, and old wagons. Everybody's coming in for those things."
Gonzalez had similar stores in Oklahoma and Texas before moving to Macon when her husband was transferred.
"I have made 90% of my close friends from being in this store. You know just because I have repeat people that come. I will have people that will just come to visit to see what's new."
Right Here on Vineville Avenue in Macon.
(Support for Right Here comes from the Peyton Anderson Foundation)
Secondary Content
Bottom Content