Section Branding
Primary Content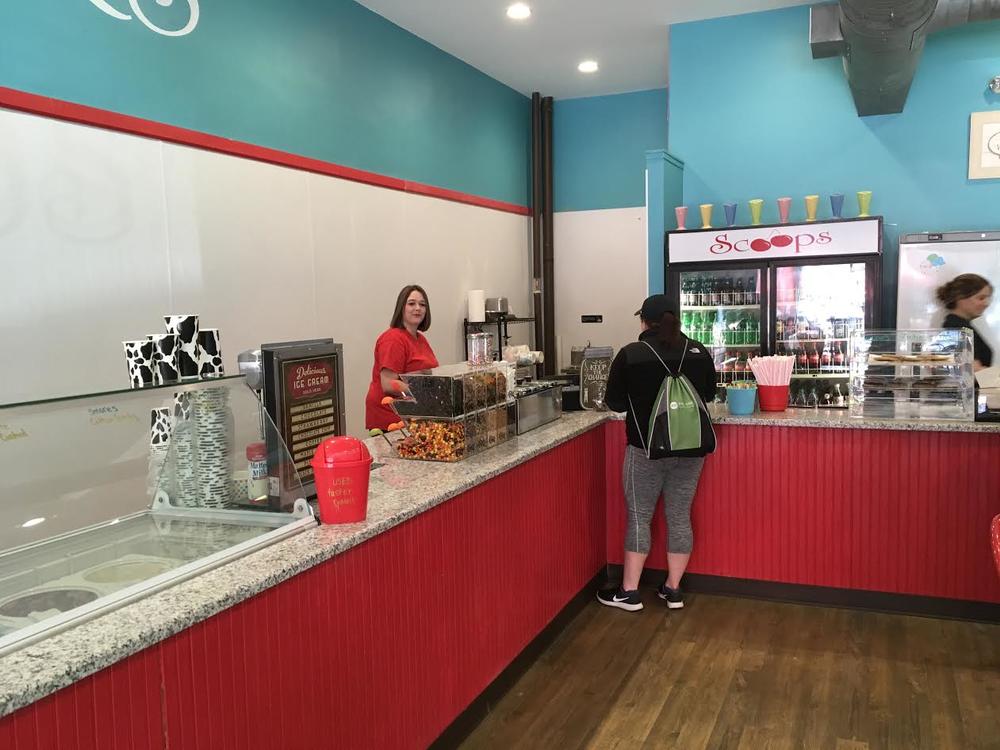 In this edition of Right Here we visit Cherry Street Scoops, a new ice cream store in Downtown Macon. Cherry Street Scoops just opened, but manager Emily Tharpe says they've already got repeat customers.
"I've seen people come in every day since we've been opened, the same people. I asked a guy last night, do you live around here? Because I've seen you every day, and he said I do live right around here in one of the lofts."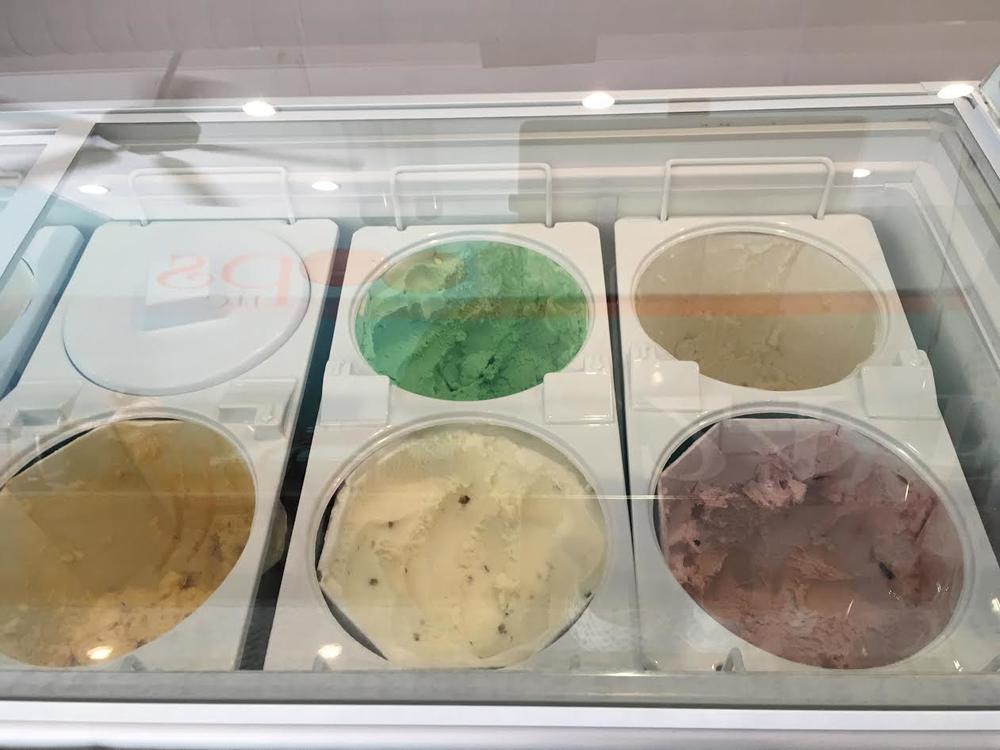 Right now they're rotating the flavors and figuring out what the customers like. An early frontrunner is the Apple Pie Flavored ice cream.
"I personally do not like Apple Pie, it's too rich for me. But with it in our ice cream it just has a whole other flavor and it's just really good."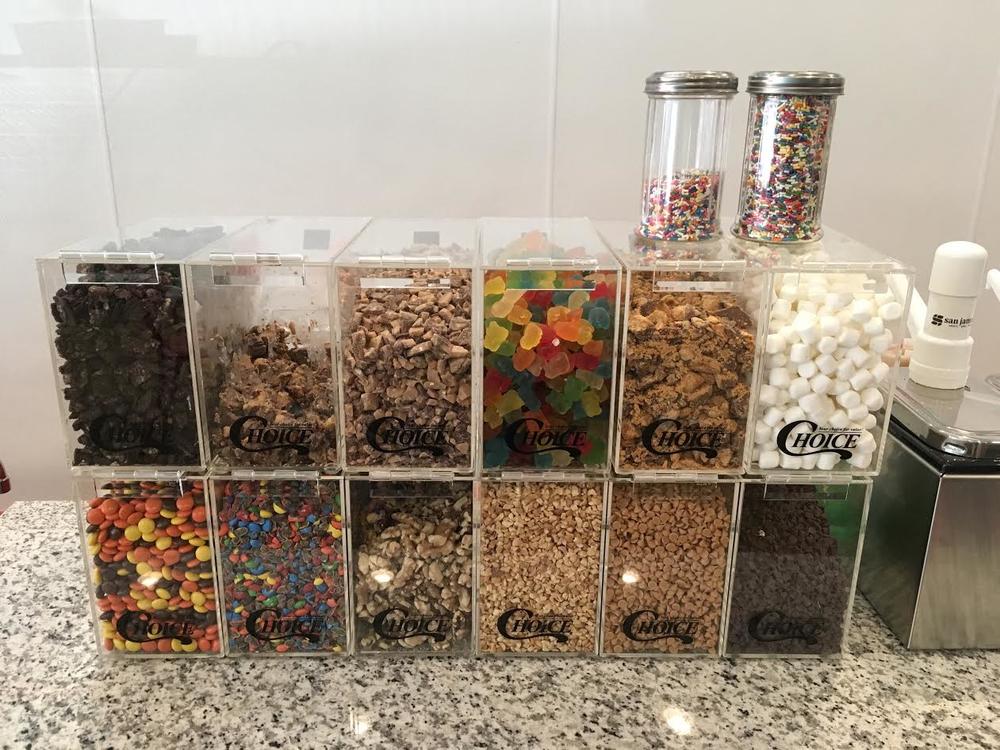 Their ice cream is made in store from organic milk and for those looking for a dairy free option there's sorbet. Tharpe says there's something for everyone.
"Most people when you go in and you sample something they're like ooh that's good. You always hear mmmmm after every taste."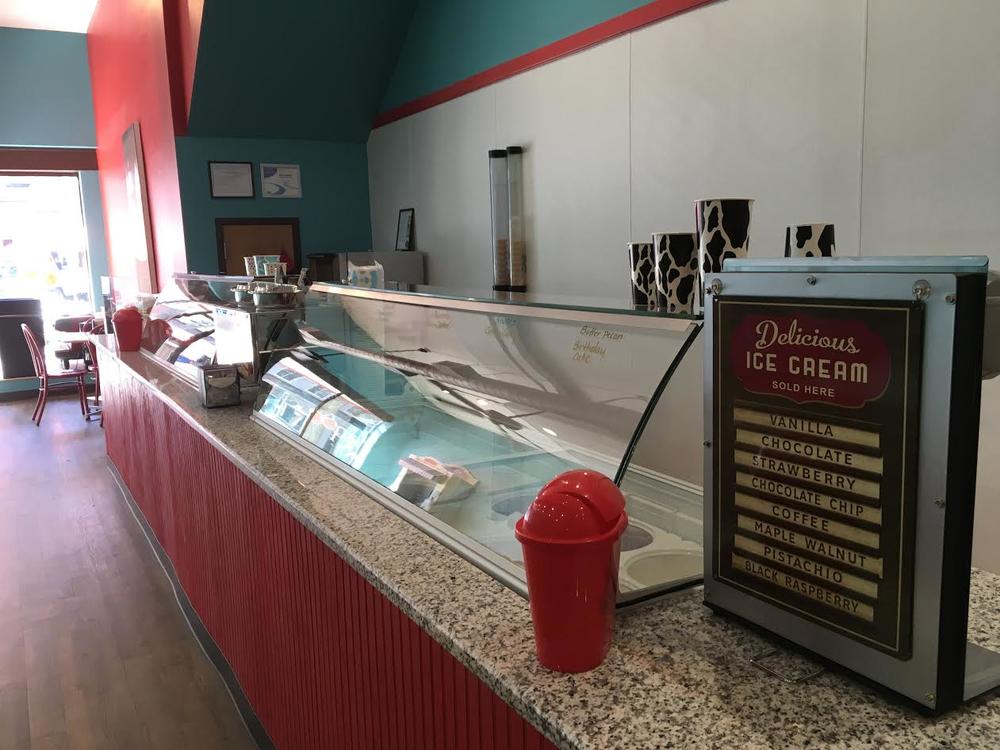 They're also adding a coffee bar for days when it might be a little cold for ice cream, Right Here in Macon.
(support for Right Here comes from the Peyton Anderson Foundation)
Secondary Content
Bottom Content